latest articles for you to digest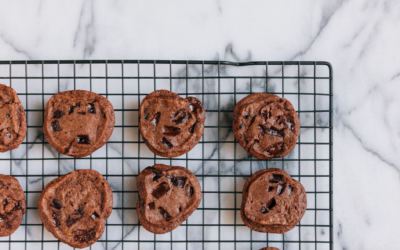 If you are wondering why do I compulsively eat? And how can I stop compulsively eating? This article will aim to provide the answers and give tips to help you feel more in control around food again.
read more
Welcome to Nude Nutrition
I am Katherine Kimber, a Registered Dietitian, and Certified Intuitive Eating Counsellor with a first-class Undergraduate and Masters's degree from Kings College London.
Are you fed up with not knowing what you should or shouldn't be eating? Perhaps relying on external tools such as the time of day, points systems, calorie tracking or rigid rules to show you the way.
If you're ready to get out of your head when it comes to food decisions, and more into your body then you've come to the right place. I'm here to strip the nonsense, so you can feel better in your body and figure out a sustainable approach to movement and nutrition.
7 Steps To Food Peace & Food Freedom
Get social with us If you struggle with yo-yo dieting, emotional eating, comfort eating, binge eating, compulsive overeating or feeling guilty when you eat, this 20-minute audio download with an actionable steps in a workbook is  right for you.
Feeding you the latest fad-free
non-diet health and nutrition support
Our regular emails are filled with freebies, actionable tips, resources and insights on
how to improve your relationship with food, that you won't find anywhere else!