Intuitive Eating Tips For Those Starting Out
Katherine Kimber (Registered Dietitian & Certified Intuitive Eating Counsellor), provides insight into what Intuitive Eating is, and some top tips on how you can get started.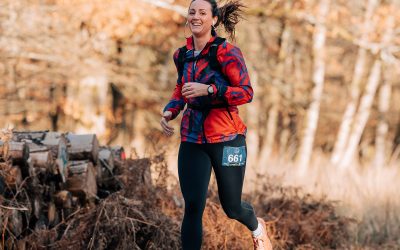 Are you an active individual thinking "is Intuitive Eating is appropriate for athletes?" If so, you are in the right place.   It is a common myth that Intuitive Eating and sports nutrition are not compatible.   As a Certified Intuitive Eating Counsellor and Registered...
read more
Feeding You the Latest Fad-free Non-diet Health and Nutrition Support
Our regular emails are filled with freebies, actionable tips, resources and insights on how to improve your relationship with food, that you won't find anywhere else!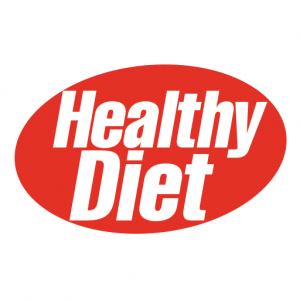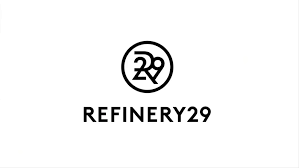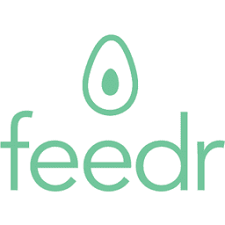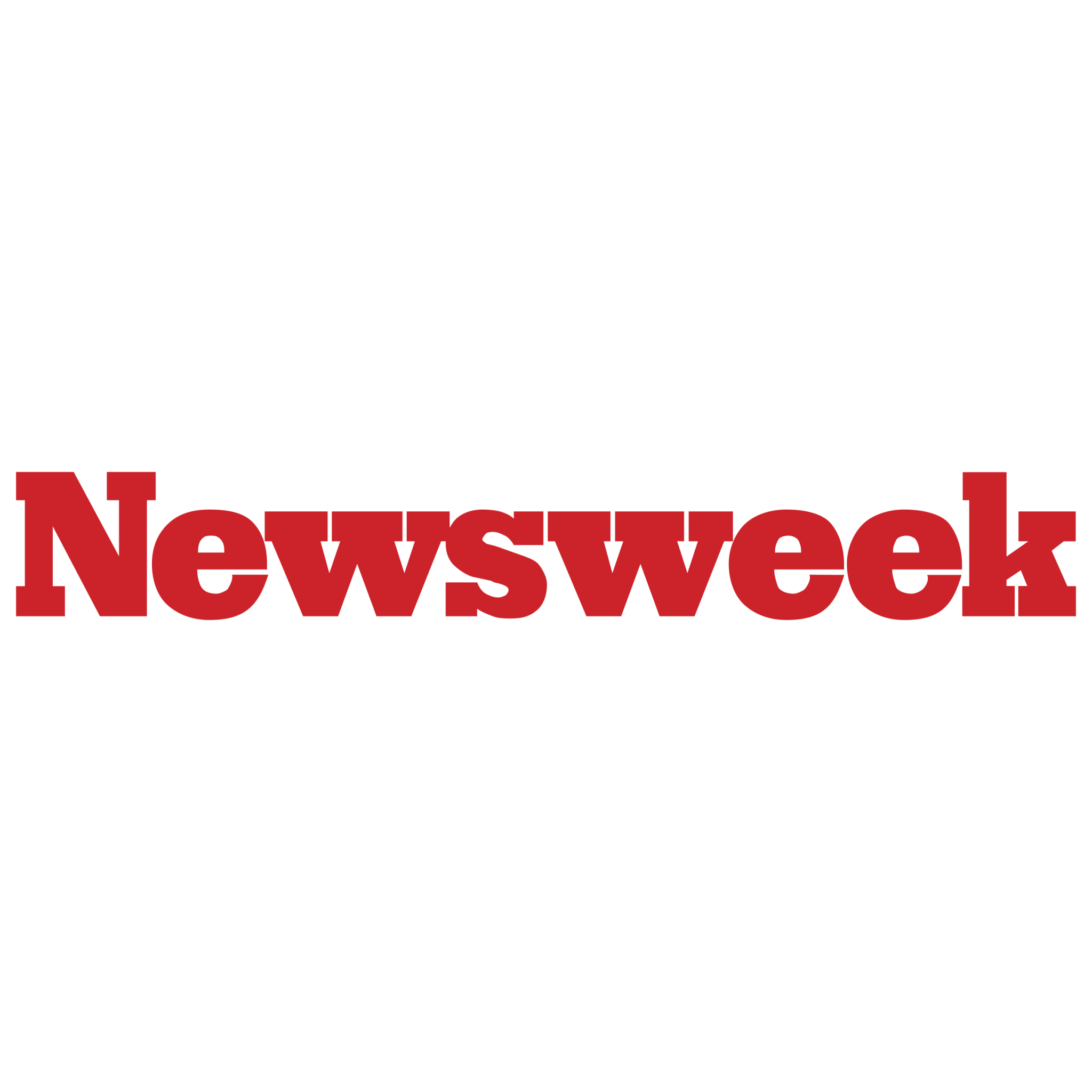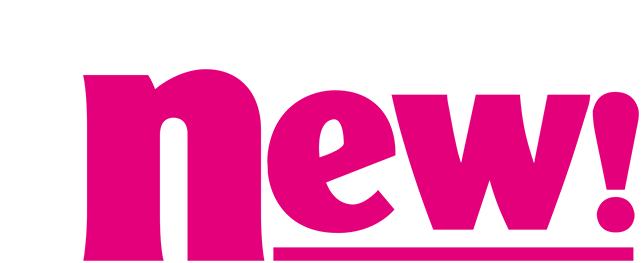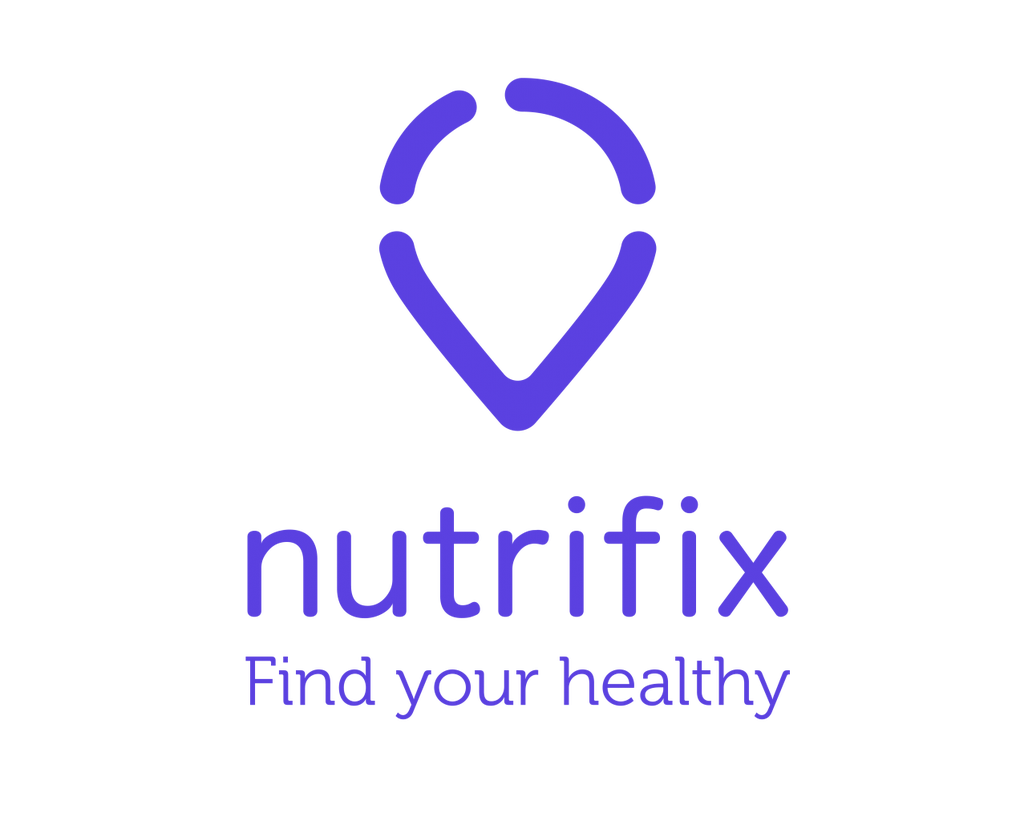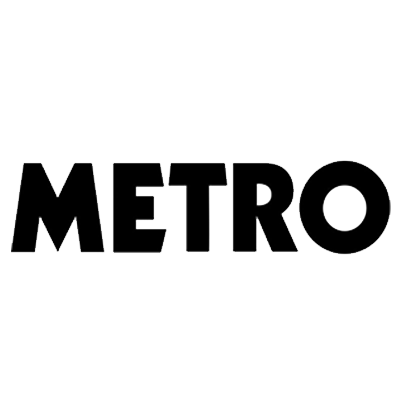 DISCLAIMER: THIS WEBSITE DOES NOT INDIVIDUAL HEALTHCARE ADVICE
The information, including but not limited to, text, graphics, images and other material contained on this website are for informational purposes only. No material on this site is intended to be a substitute for professional healthcare advice, diagnosis or treatment. Always seek the advice of a registered dietitian or other qualified health care provider with any questions you may have regarding a health condition or treatment and before undertaking a new health care regimen, and never disregard professional healcare advice or delay in seeking it because of something you have read on this website.