Nutrition Support Services
Online Dietitian Nutritionist, Helping You Eat With Happiness
I am an Online Dietitian Nutritionist, offering a unique approach to finding food happiness. My philosophy is to free you from your food obsessions. Learn how to ditch the rules so you can eat with happiness and love your body – for good!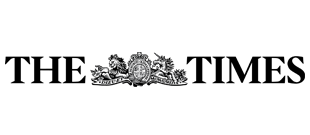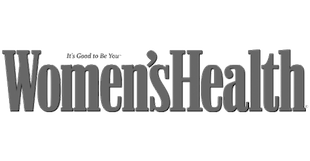 After years of failed weight loss attempts, many people develop unhealthy relationships with food and become locked into a cycle of restricting, binge eating, emotional eating and giving into cravings. This relationship with food is draining. 
What if I told you that there is a way to find peace and food freedom for good? An approach that doesn't involve diets, thinking about what you can and can't eat and instead focuses on learning to listen and trust your own body to discover a happier, healthier version of you. And the best bit? You never have to follow a weight loss plan again.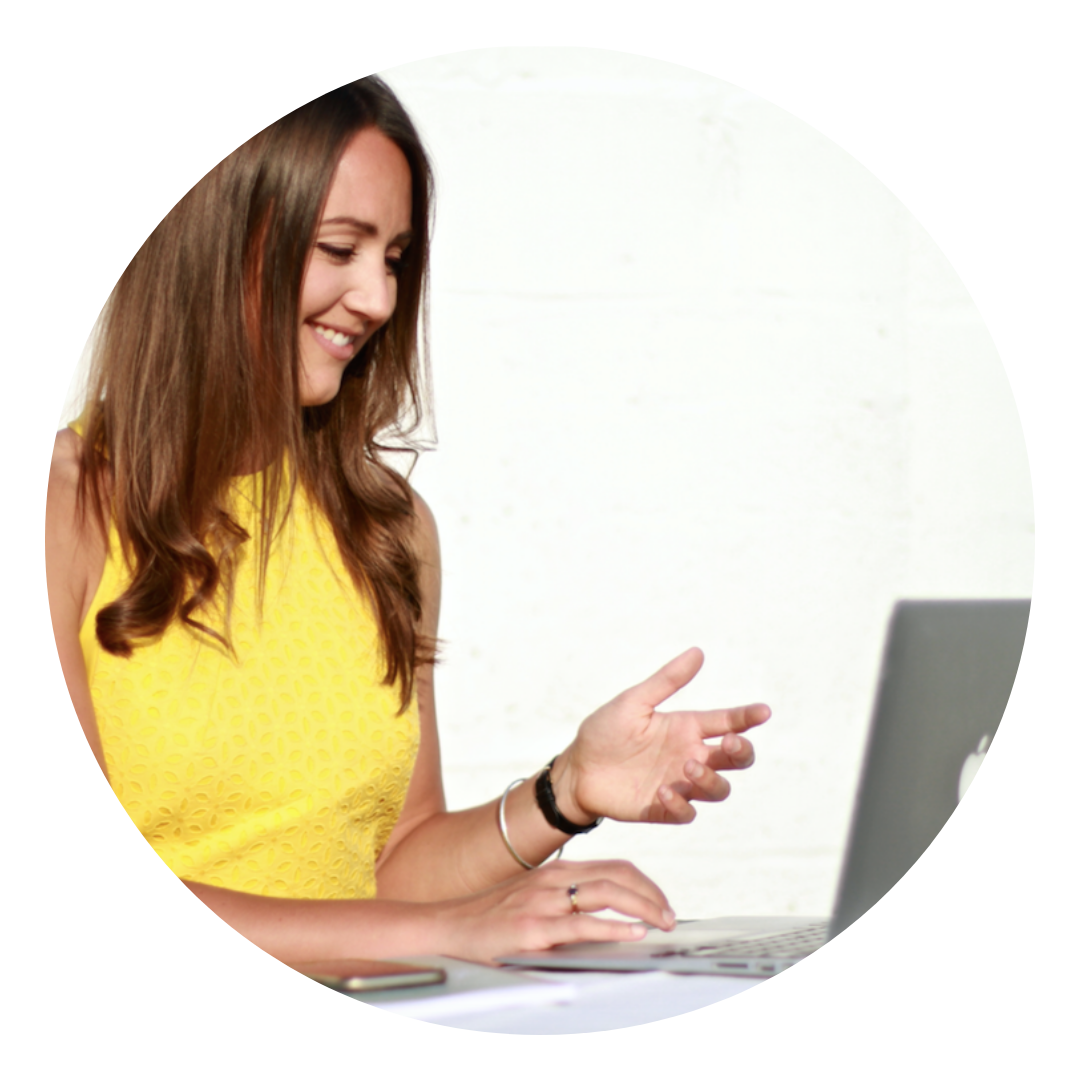 Hey!
My name is Kat and I am an online Dietitian Nutritionist, on a mission to set you free from dieting and to help you start eating with happiness again. 
I provide private 1:1 online nutrition coaching through video call, working with you to transform the way you think and feel about food. As your personal nutrition coach, I can support you through every step of your journey to change your relationship with food and say goodbye to dieting and restriction once and for all.
Why dieting may not be serving you

Creates food obsession
Do you have food cravings that are out of control? Or maybe that spontaneous meal out brings you more stress than joy? If you feel food has control over you, I promise you're not alone with that. Battling with that voice sitting on your shoulders telling you that you "should this" and "shouldn't that" is a common response to deprivation and restriction.

Leads to binge eating 
When was the last time you stopped eating when you were comfortably full? Feeling BETTER for eating? When stuck in the diet mentality, we can often swing from being overly hungry (through restriction) all the way to being stuffed. Binge eating and emotional eating are classic responses to deprivation and restriction. 

Creates negative body image
Obsessing about being a specific body size creates body worry, which creates food worry, which fuels the cycle of dieting. For as long as you are at war with your body, it will be difficult to be at peace with food. It's time to start taking the best care of yourself, and that starts with cultivating body respect.   
If any of these facts resonate with you you're probably ready to try a different approach to finding food happiness and freedom.
How it works with an Online Dietitian Nutritionist
It's Not a Diet.
Working with you I will assess your lifestyle, relationship with food and your body to help you shape positive changes to behaviours and the way you feel about food. 
By Your Side Every Step Of the Way
Access to me, your dedicated coach as we begin to make positive changes.
Journey to Food Freedom & Happiness
Now that you're not longer obsessing about food and diets, you can learn to discover the joys of healthy eating. By listening to your body, you will be well on your way to food transformation.
Find out if you're ready to start working with me. 
Find out more about my approach by getting access to my 7-steps to Food Freedom.
These are things you can start doing today.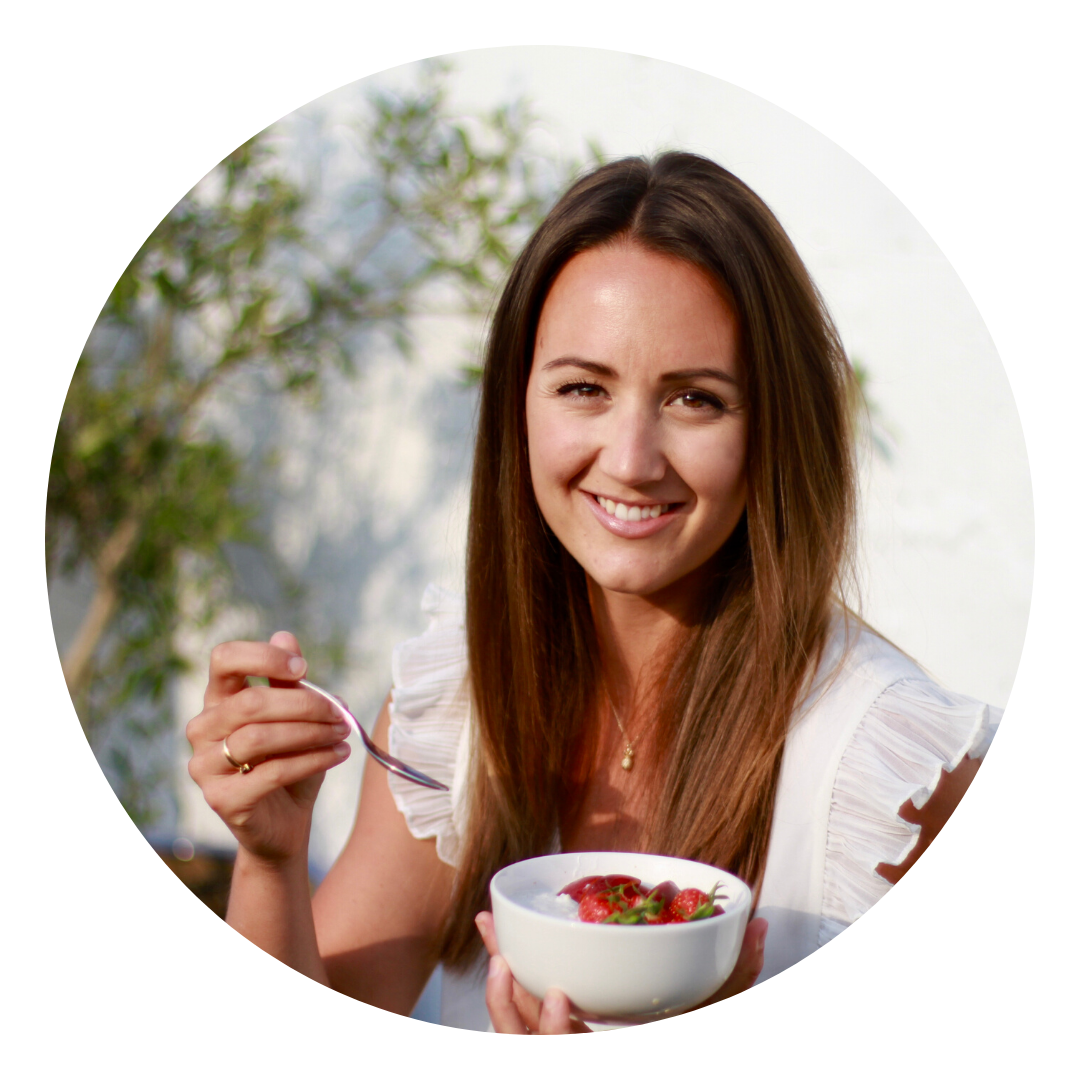 7 Steps To Find Food Peace & Food Freedom
If you struggle with yo-yo dieting, emotional eating, comfort eating, binge eating, compulsive overeating or feeling guilty when you eat, this 20-minute audio download with an actionable steps in a workbook is right for you.