Katherine Kimber BSc MSc RD
Registered Dietitian, published scientific author
Nude Nutrition was founded to provide one-to-one personalised nutrition and lifestyle support.
WHY ME?
As a Registered Dietitian, I am the most qualified to provide nutrition-related care and advice. I have completed an extensive amount of formal education and training, predominantly at King's College London, including a Masters in Clinical Research. I am also highly experienced in providing motivational support, I'm trained in Intuitive Eating, and hold a Diploma in Neurolinguistic Programming.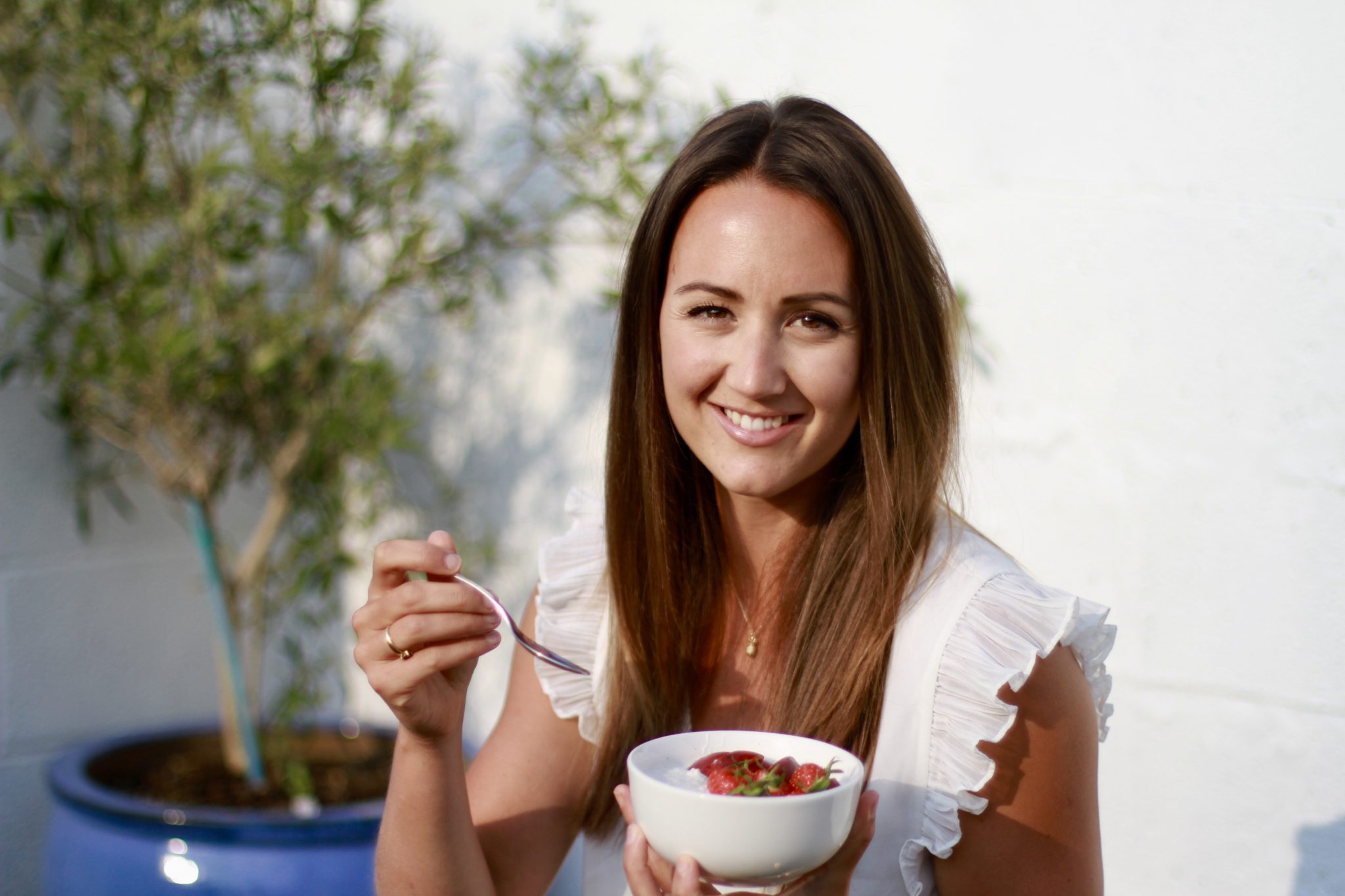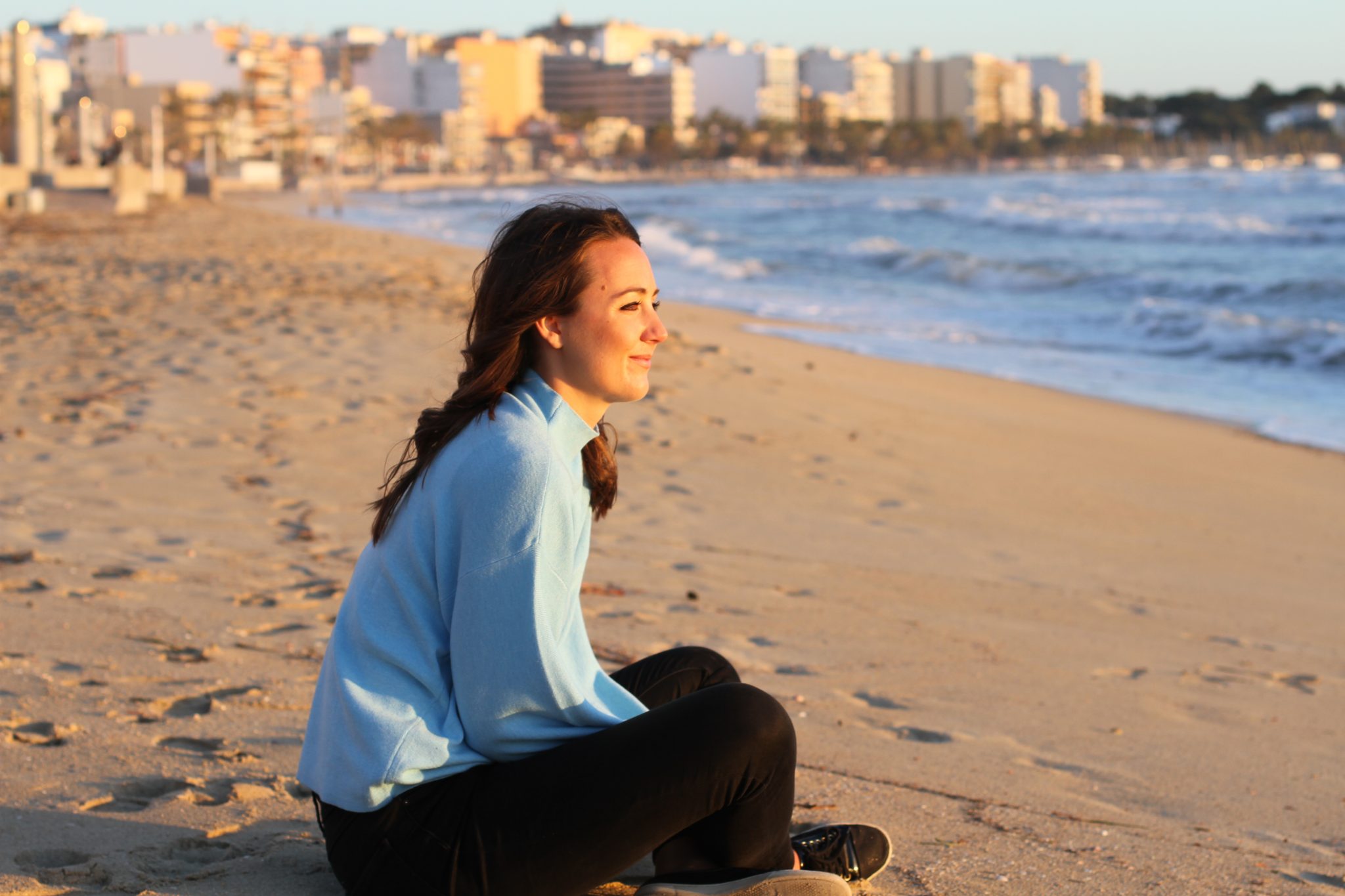 MY MISSION
I am on a mission to end nutrition nonsense and free you from food fears and obsession. This way you can receive the information and support you deserve and live life at your happiest and healthiest self. I am passionate about taking the most up-to-date evidence-based nutrition information and empowering you to make changes to your health and lifestyle for good.
FREEING YOU FROM FOOD FEARS & OBSESSION
With the booming 'wellness industry' and focus on 'weight loss' for optimal health, many people are looking to diets, fads and quick fixes. Not only this, nutrition information can be very confusing and conflicting. Some people may simply cut out or restrict 'bad' foods (and then find themselves bingeing on them), whilst others go to extreme of cutting out large food groups, skipping meals and going on restrictive diets. Whilst some people find success, most people feel constant guilt and shame and spend their life trying to diet or battling with 'shoulds'. These thoughts and restrictions can fuel a negative relationship with food and lead to behaviours such as binge eating, feeling out of control and food obsession. Not only is this something I see in my day to day life and in my practice, there is scientific evidence to support it. These behaviours ironically can result in poorer health and weight gain. 

Thankfully, I know there is a way out and it's based on science. I am dedicated to providing you with practical and sustainable advice to help you build and maintain a good relationship with food. The ultimate goals are to remove the noise in your head, make peace with food and improve your health.
I ALSO LOVE
I have a lot of passion and experience competing in sports, namely competitive road cycling, sailing, skiing, marathon running and CrossFit. I also love anything crafty and of course, trying new foods & recipes!
Want to be more of an insider?
Join my Private Facebook Community for FREE
Benefits
Tools and resources to help you eat healthily and gain freedom from food obsession, bingeing and restriction
Receive credible nutrition and lifestyle info
Have your personal questions answered
Receive weekly simple recipe inspiration
Meet a community of likeminded people!
+ much much more!