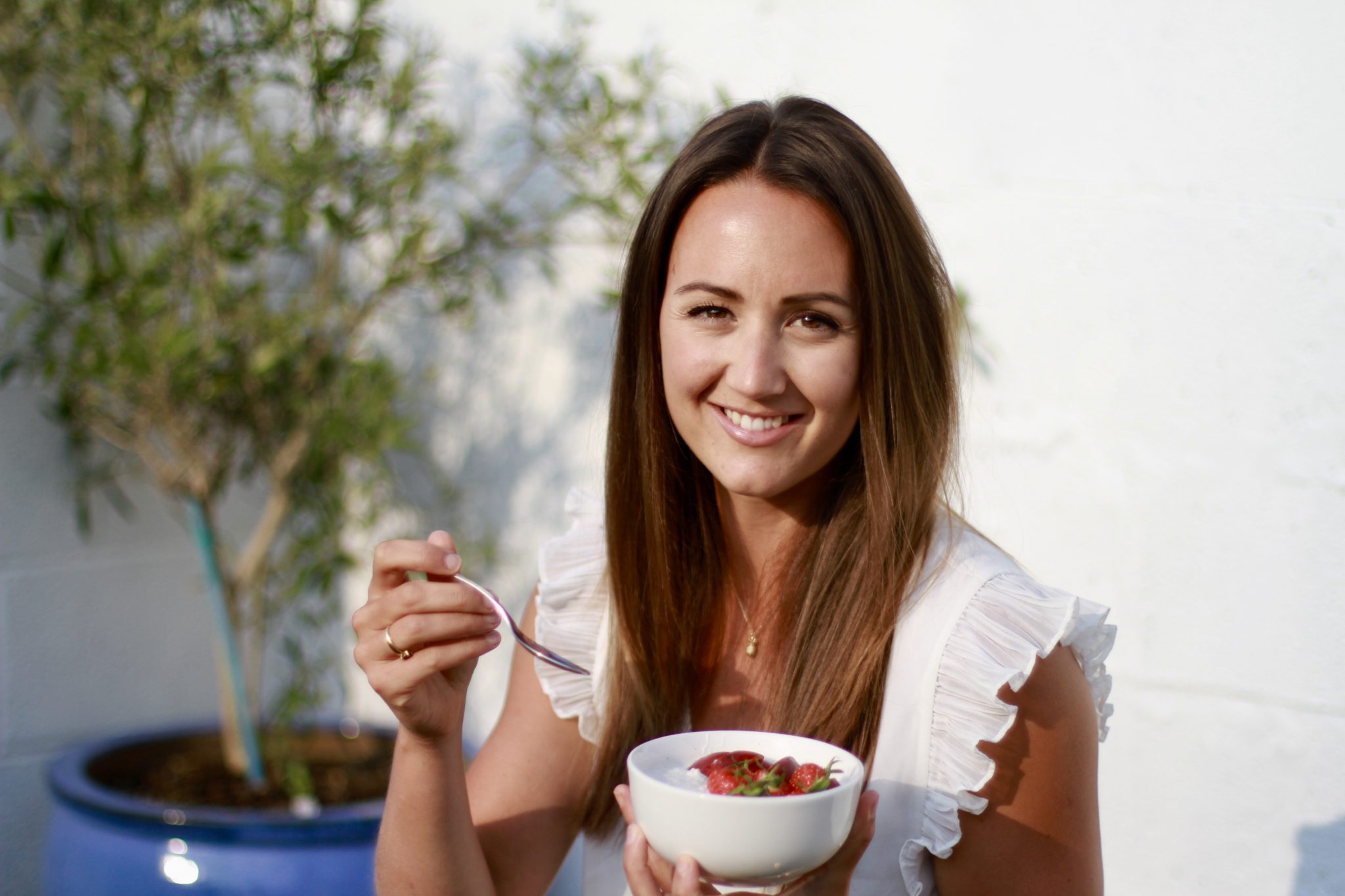 MY MISSION
I am on a mission to end nutrition nonsense, so you can receive the information and support you deserve. I am passionate about taking the most up-to-date evidence-based nutrition information and empowering you to make changes to your health and lifestyle for good.
I ALSO LOVE
I have a lot of passion and experience competing in sports, namely competitive road cycling, sailing, skiing, marathon running and CrossFit. I also love anything crafty and of course, trying new foods & recipes!
Katherine Kimber BSc MSc RD
Registered Dietitian, published scientific author
Nude Nutrition was founded to provide one-to-one personalised nutrition and lifestyle support.
WHY ME?
As a Registered Dietitian, I am the most qualified to provide nutrition-related care and advice. I have completed an extensive amount of formal education and training, predominantly at King's College London, including a Masters in Clinical Research. I am also highly experienced in providing motivational support, with a Diploma in Neurolinguistic Programming.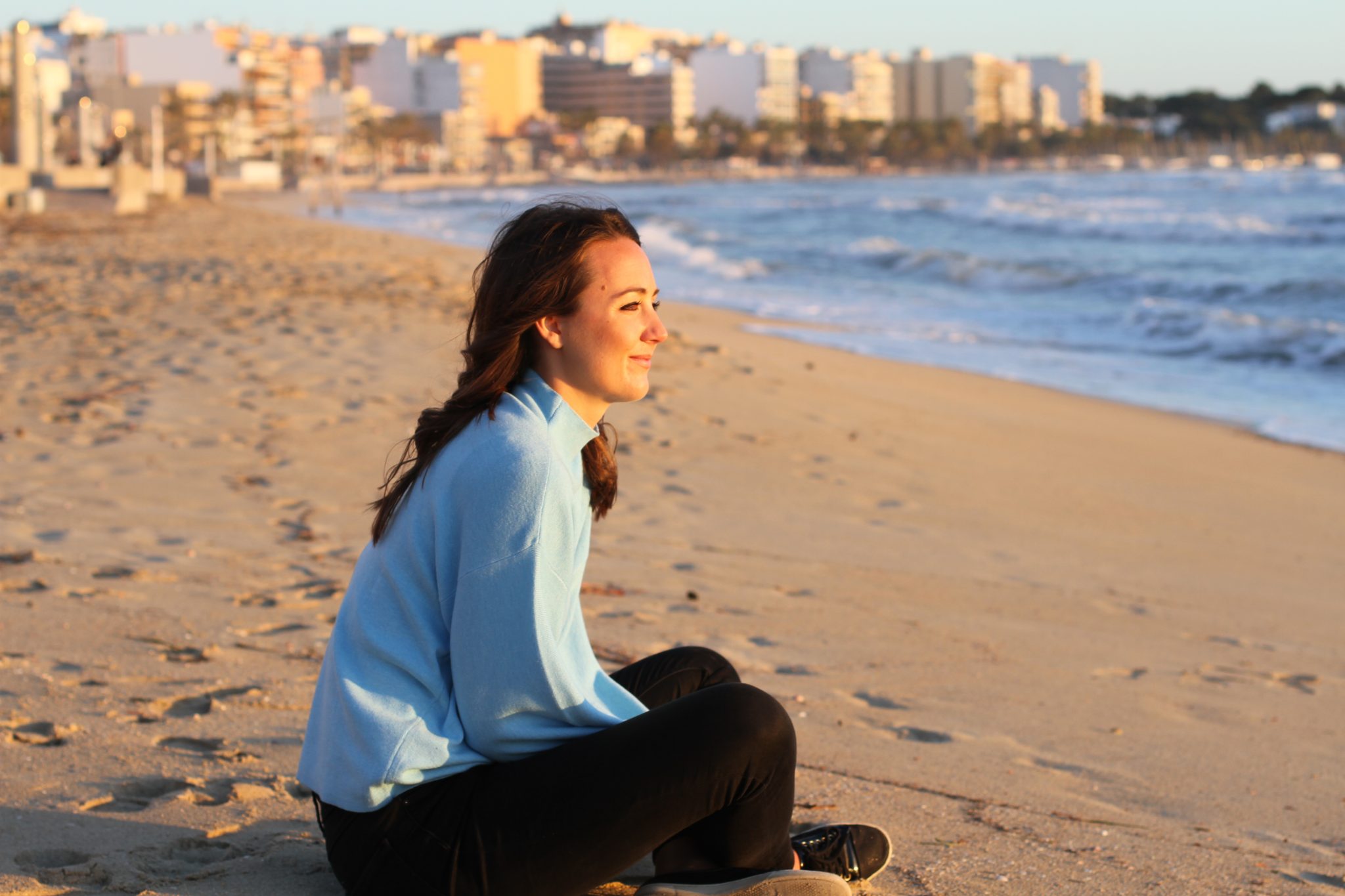 I guest on a podcast with Michael Ulloa (Personal Trainer & Nutrition Coach) on weight loss...but of course, it has a twist. Because my approach is not all about the numbers... it's about building a better relationship with food. I unpick where to start when embarking on dietary change, and some of the biggest mistakes people make. We finish by discussing where to find trustworthy and credible nutrition information, and who to trust within the booming wellness industry.