Hey!
I am Katherine Kimber, a Registered non-diet Dietitian Nutritionist and Founder of Nude Nutrition. I am on a mission to set you free from dieting and confusing nutrition information.
Here at Nude Nutrition, we help those who want to get off the diet train for good, but who are stuck in the cycle of swinging between diet land (being 'good'), and doughnut land ("falling off the wagon"). I've been there myself, and it's no way to live life!
We help our clients to break down food rules and restrictions, find trust in their natural hunger, fullness and satisfaction, and learn how to eat again from the ground up. This way, they can find freedom from food guilt and obsession, and enjoy eating healthy foods that satisfy them.
We are on a mission to end nutrition nonsense and free you from dieting and food guilt. We take the most up-to-date evidence-based nutrition information and empower you to make changes to your health and lifestyle via personalised nutrition coaching.
We are a team of specialist registered dietitians and nutritionists who have a wealth of experience helping people to find food freedom and happiness. We're here to help you become your healthiest, happiest self, by empowering you with practical and easy-to-digest, evidence-based advice and support. We hold you as the experts of your own bodies, and can assure you, we won't be offering another hidden diet!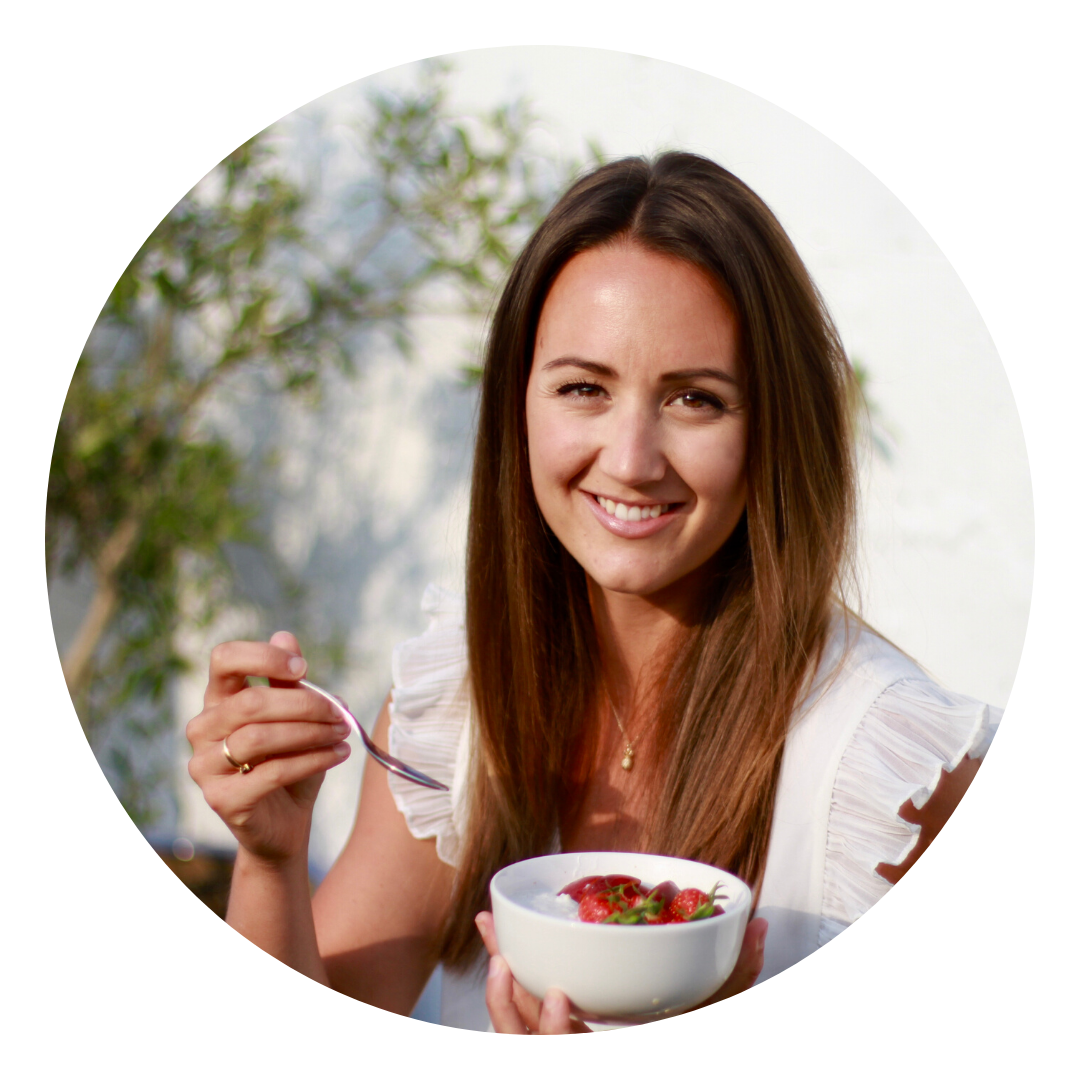 Katherine Kimber BSc., MSc., RD
Registered Dietitian, Certified Intuitive Eating Counsellor & Founder
Katherine is a Registered Dietitian and Founder of Nude Nutrition on a mission to help people to find food happiness!
Aside from her personal experiences of having a negative relationship with food, she has completed an extensive amount of formal education and training. She has a first-class degree in Nutrition and Dietetics from King's College London and a distinction in my Masters in Clinical Research. She is a certified Intuitive Eating Counsellor and holds a Diploma in Neurolinguistic Programming. Katherine is trained in Acceptance and Commitment Therapy and is passionate about holding clients as the experts of their own bodies.  She worked in the NHS in a variety of specialities, before founding Nude Nutrition in 2017.
Katherine works with individuals on a 1:1 basis, runs the community, and online courses. 
Favourite pudding: Banoffee Pie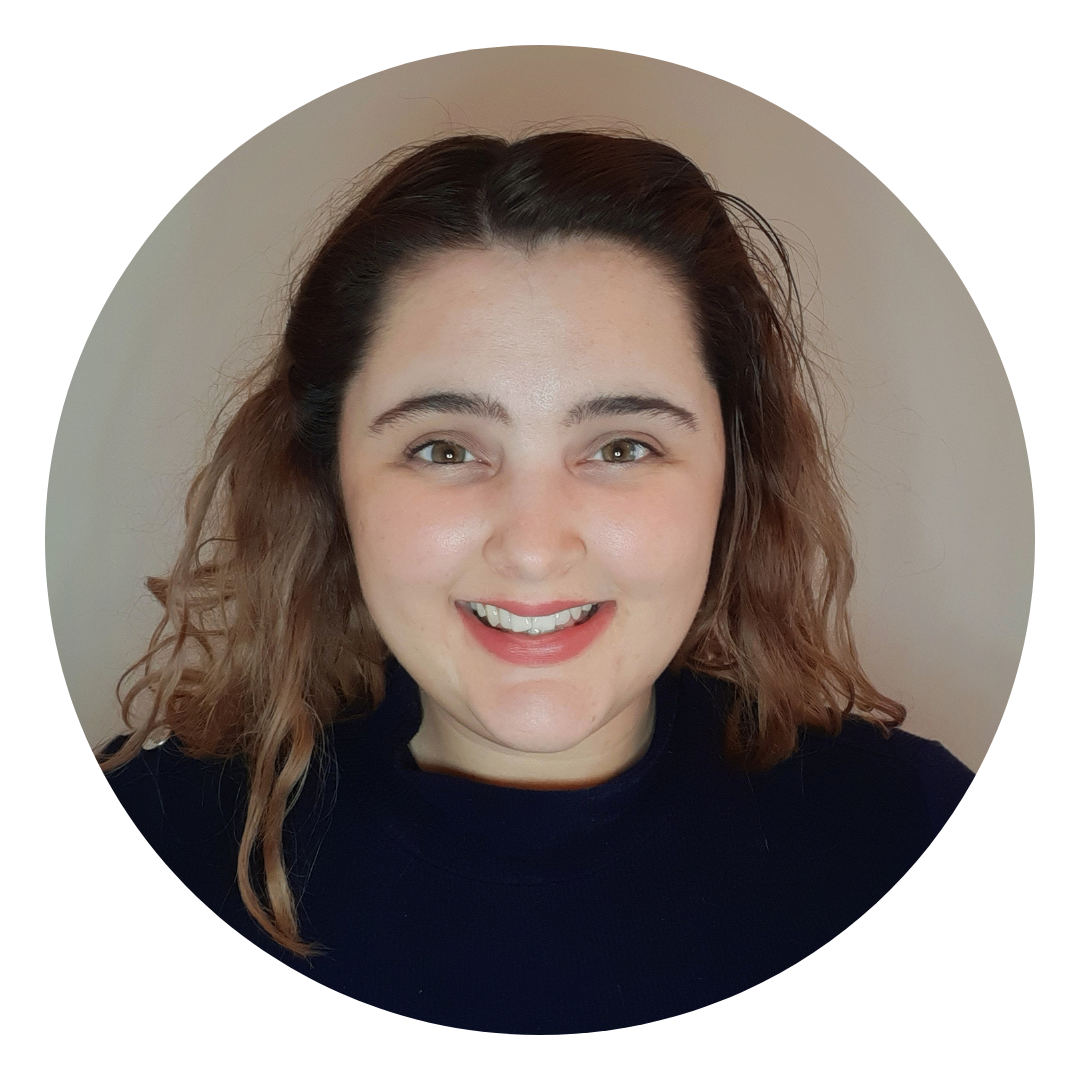 Shannon Western BSc., MSc., ANutr
Associate Registered Nutritionist
Shannon is one of our Registered Associate Nutritionists. She holds an MSc in Human Nutrition, a BSc in Biology, and has a wide range of extra training in the non-diet approach. 
Shannon champions the non-diet approach and will compassionately work with you on a 1:1 basis in our virtual clinic to guide you to food enjoyment and freedom.
Her clinical experience specialises in disordered eating and helps to increase their enjoyment around and offers a Health At Every Size® approach to healthcare. This means she supports people to develop healthy behaviours, without trying to achieve the so-called "perfect diet" and without picking up a new diet plan. Shannon holds additional training in body image healing, counselling skills, acceptance and commitment therapy, Intuitive Eating, and motivational interviewing. She is also passionate about helping people navigate polycystic ovary syndrome (PCOS) which tends to be a health condition that's often met with a blanket recommendation of weight loss, and lots of restrictive diet advice.
Favourite pudding: Sticky Toffee Pudding 
There is a real focus on 'weight loss' for optimal health, with so many people looking to diets, fads and quick fixes. It's understandable in the culture that we live in and I was once sucked into that. 
In my NHS and private practice I saw a huge number of clients who wanted to lose weight but without officially 'dieting'.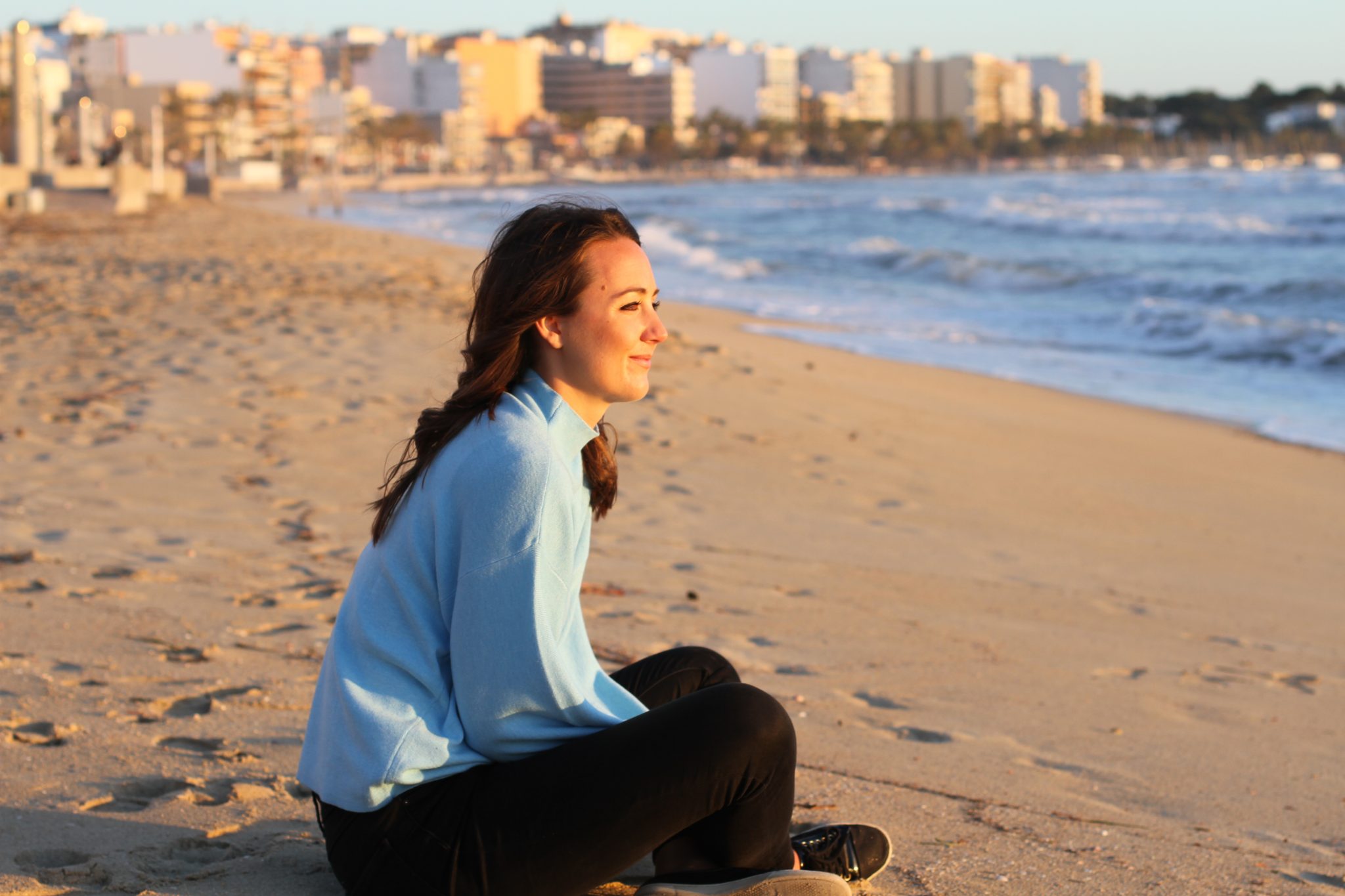 They were often having difficulty with: 
– Binge eating, compulsive eating, or feeling out of control around foods (usually after periods of being 'good', 'healthy' or 'clean')
– Emotional eating, anxiety eating, stress eating or comfort eating
– Eating when not hungry or eating past the point of comfortable fullness (overeating)
– Weight yo-yoing
– Food obsession and feeling guilty after eating
These are unfortunately just some of the side effects of trying to lose weight that nobody every really talks about. Some of this is exacerbated by confusion and caused by pseudoscience seen in the media.
I heard things like…
"I need to lose the weight first, and then I will tackle the other eating problems."
"I know what I need to do, I just need some accountability and more self-control."
"This time it's different. I feel ready and motivated to lose the weight again and keep it off for good." 
Have you ever thought or said these things? I certainly have! 
Having delved into the research to support these clients, I realised they (and I) needed to turn away from dieting, food restriction and any other method of restriction in the pursuit of weight loss.
After all, the research proves that restriction leads to further weight gain over time, and can actually trigger the behaviours above.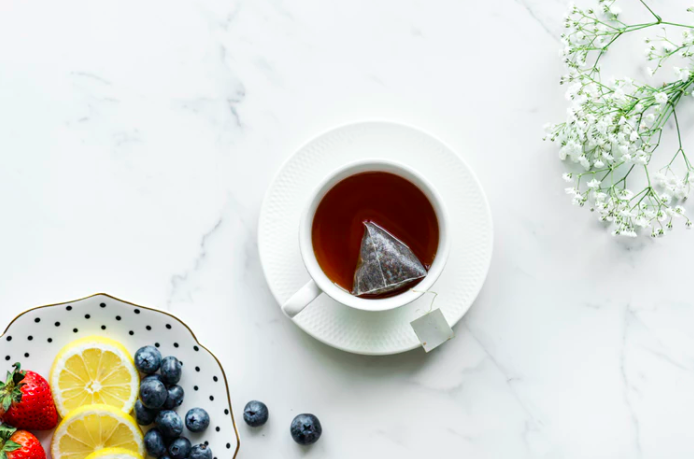 So what is the magic? Is there really a way out?
Thankfully there is, and it's called Intuitive Eating.
This is an evidence-based approach, using a series of tools and skills to help you move away from rigid external rules, allowing you to finally trust your body and its signals again. This is truly a revolutionary approach for both me and my clients.
Many benefits my clients report include increased energy, decreased anxiety around food and eating, feeling freer – more content and comfortable in their body. It's certainly changed my life for the better!
One of the best things is that you can't 'mess up' as this is not another diet! You no longer have to feel exhausted by endless feelings of failure. It's about learning to be guided by your body and trusting yourself, rather than a set of rules defined by someone else.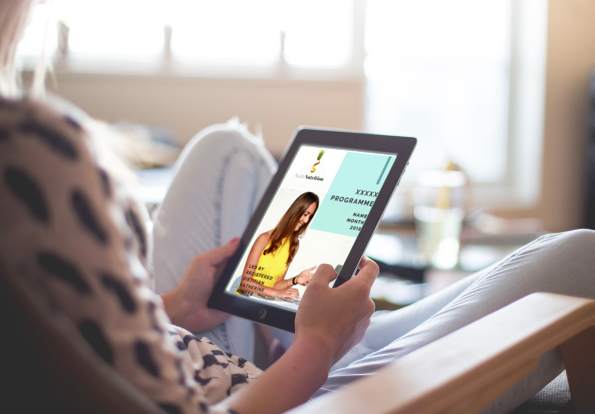 The evidenced-based benefits for this way of eating include (with links to research):
So are you ready to embrace this approach?
You want to eat foods that you enjoy without obsessing?
You want to improve your health through good nutrition, with the most up to date evidence-based advice?
You want to bin your list of food rules and stop your life revolving around healthy eating or planning what to eat?
You want to work with a qualified professional who nurtures a good relationship with food?
If you answered 'yes' then working with me is right for you!
Feeding You the Latest Fad-free Non-diet Health and Nutrition Support
Our regular emails are filled with freebies, actionable tips, resources and insights on how to improve your relationship with food, that you won't find anywhere else!
Want to get to know us better?
We #StripTheNonsense on Instagram @nudenutritionrd and share tools to help free you from dieting, food fears and food guilt.