Corporate Hire Of Registered Dietitian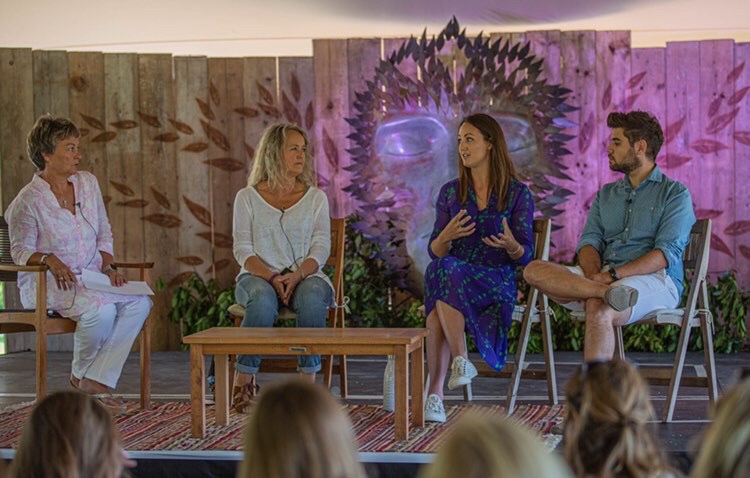 Looking to hire a Registered Dietitian for an upcoming event?
If your attendees are in need of credible nutrition advice from a qualified professional, you can contact Katherine about your upcoming event. Katherine is available for podcast guesting, seminars, workshops, panel events, corporate speaking and more!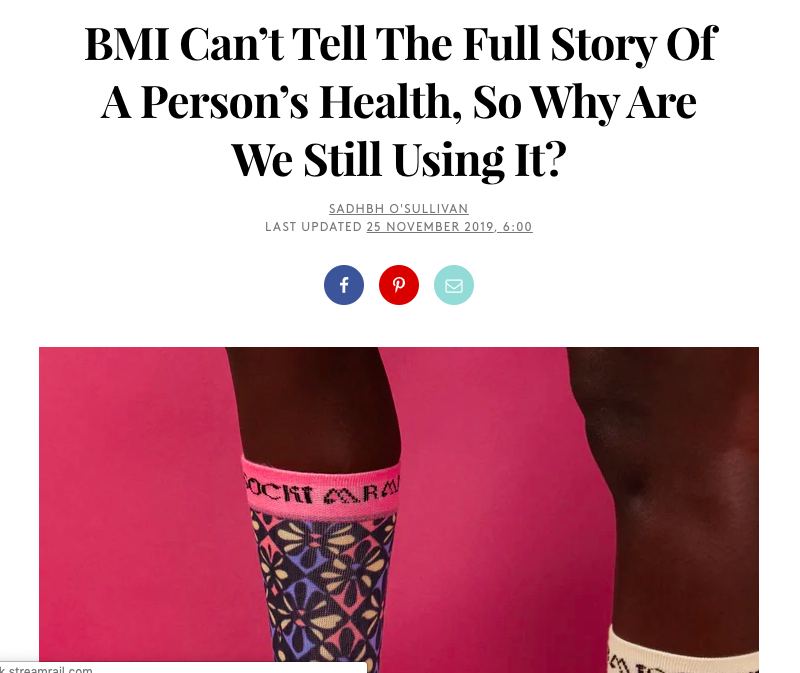 Article
BMI Can't Tell The Full Story Of A Person's Health, So Why Are We Still Using It?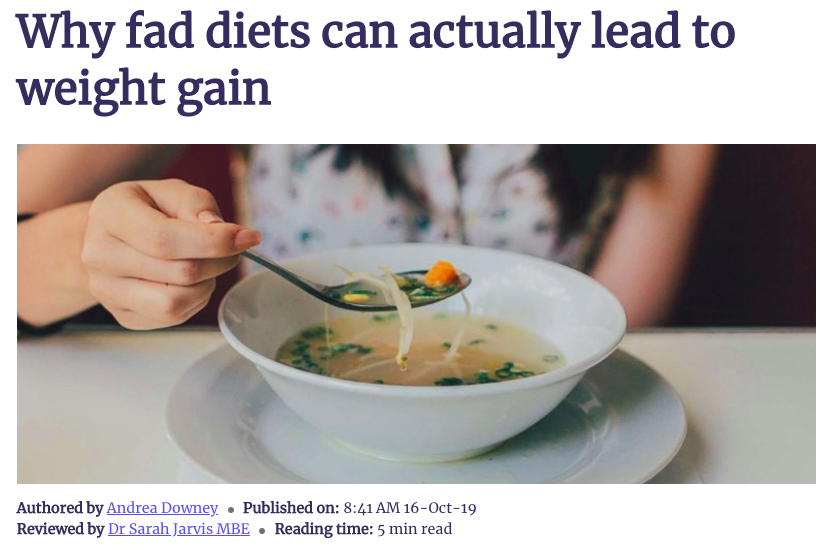 Article
Why Fad Diets Can Actually Lead to Weight Gain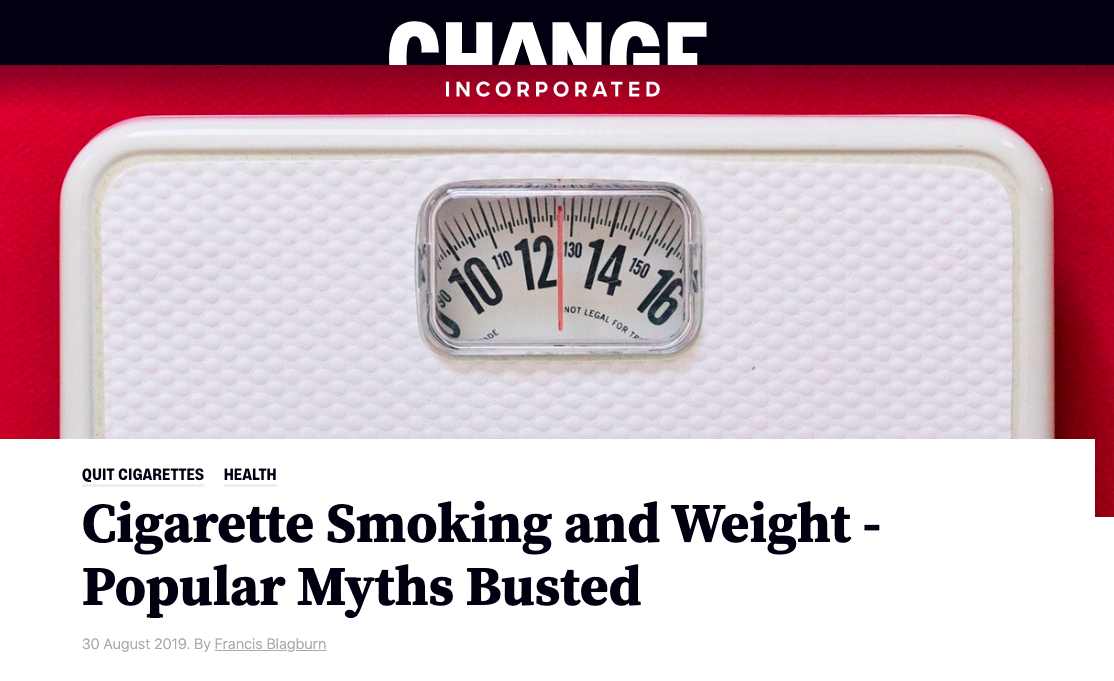 Article
Cigarette Smoking and weight – popular myths busted
Each of these previous partnerships has included either delivering online webinars, in house workshops, podcast guesting, article writing, running 1:1 nutrition clinics, speaking on panels, or a combination of the above.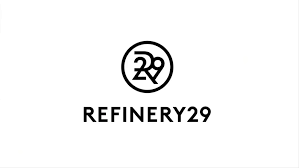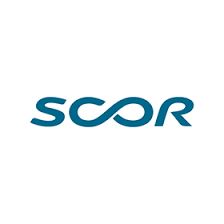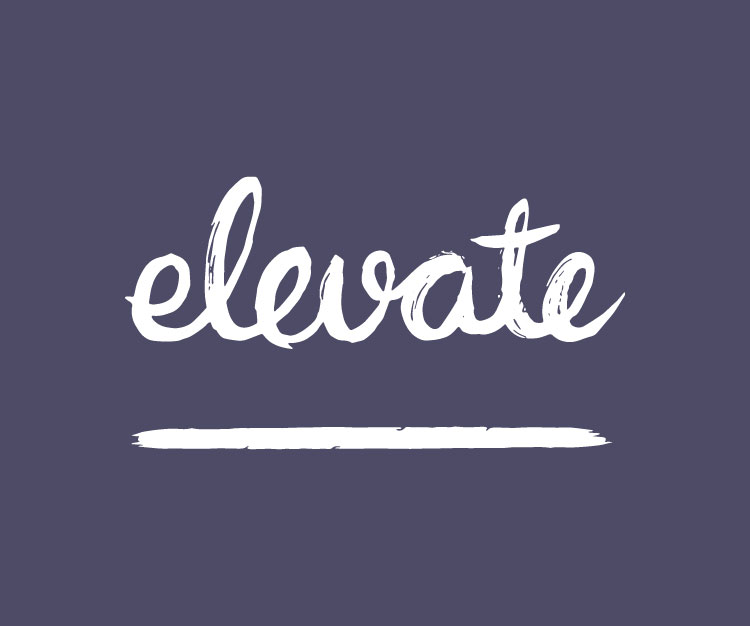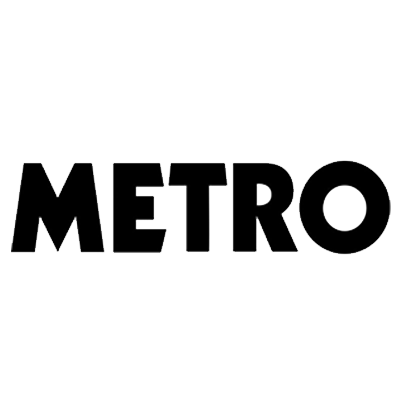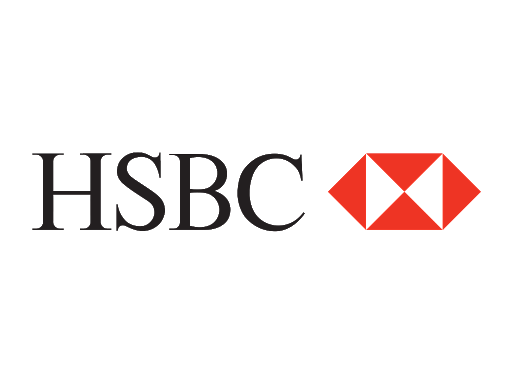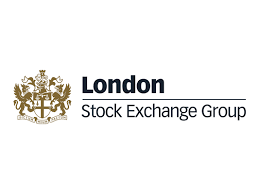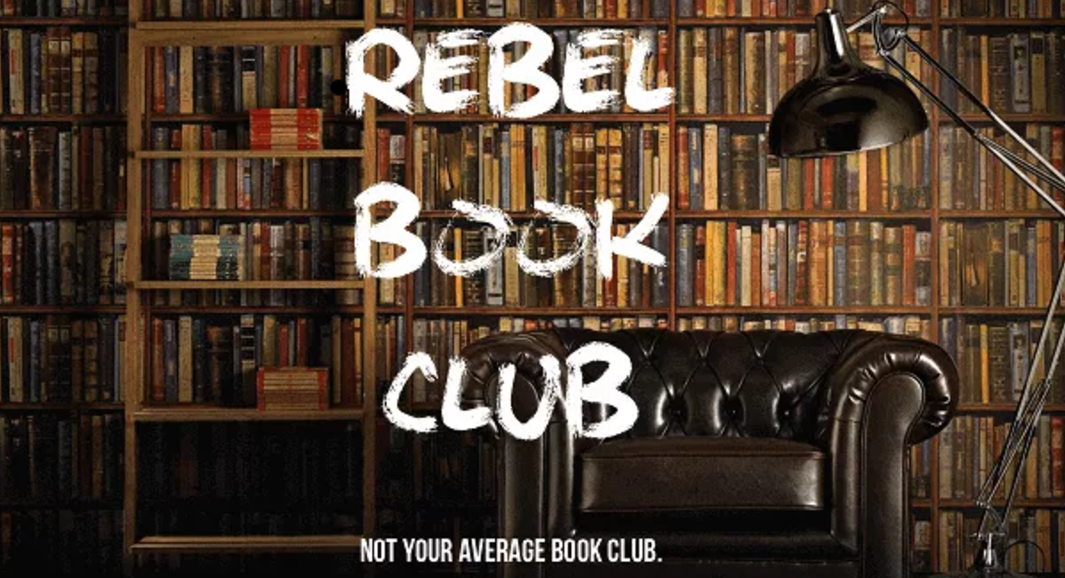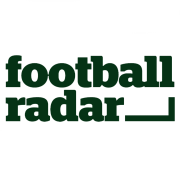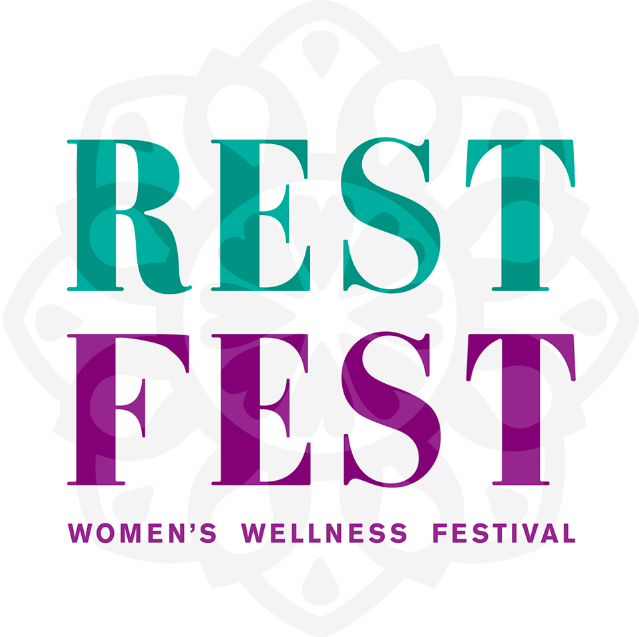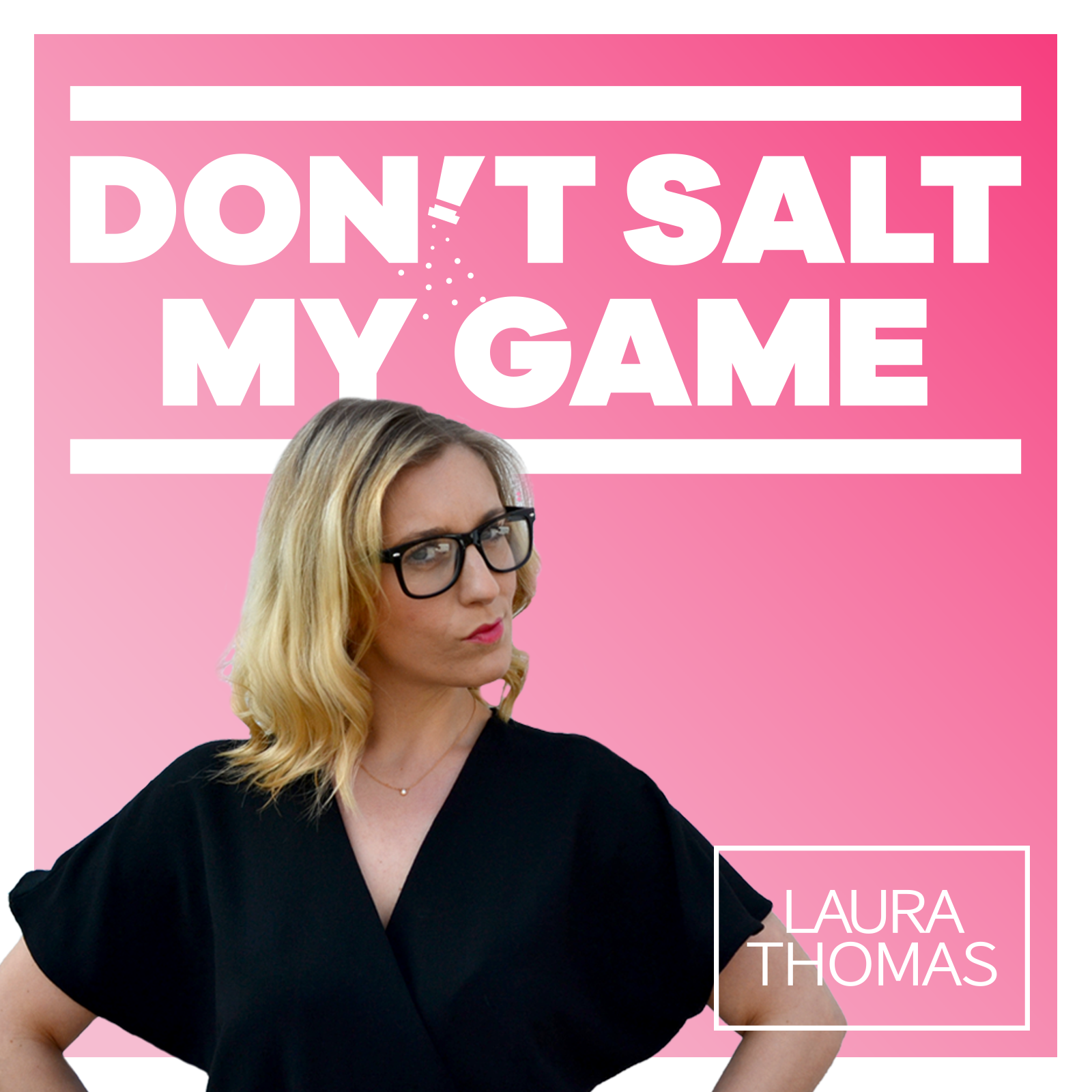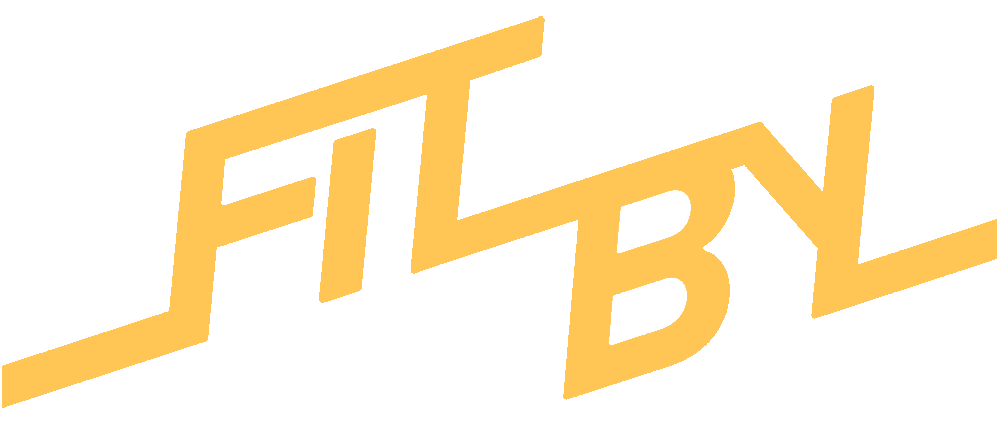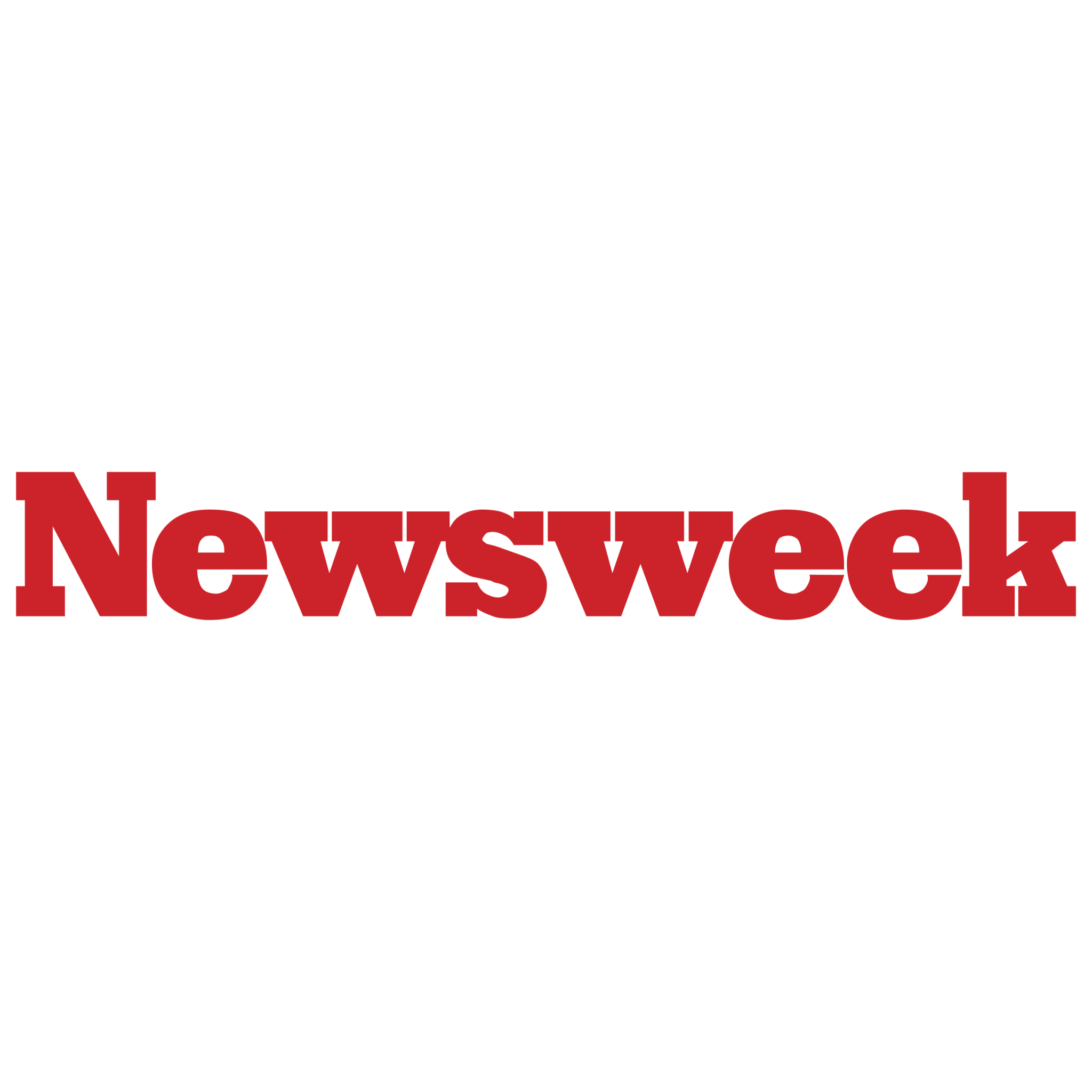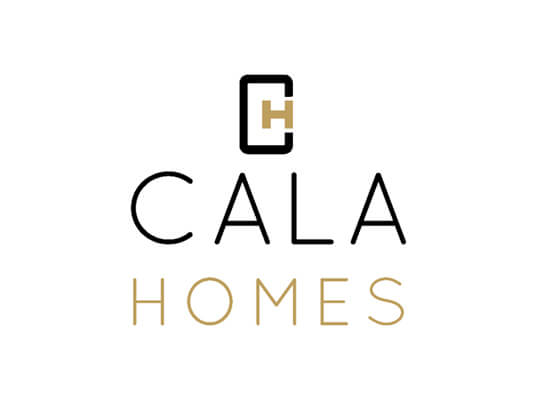 Don't just hear it from me! 
"Thank you for organising the Webinar yesterday. It was so informative I've taken away a lot from this and the presentation was clear, concise very informative and a great trainer."
(Cala Homes Employee, Webinar on Eating Well During Complex Times)
"Her knowledge & experience was exceptional."
(Football Radar Employee, workplace wellness talk)