Thank you for your enquiry
We endeavour to be in touch within 24-business hours.
No email? Don't forget to check your spam mail and add us to your contacts! You can also contact us at [email protected] if you need additional assistance.
In the meantime check out some of our free articles
Written by our expert Registered Dietitian's at Nude Nutrition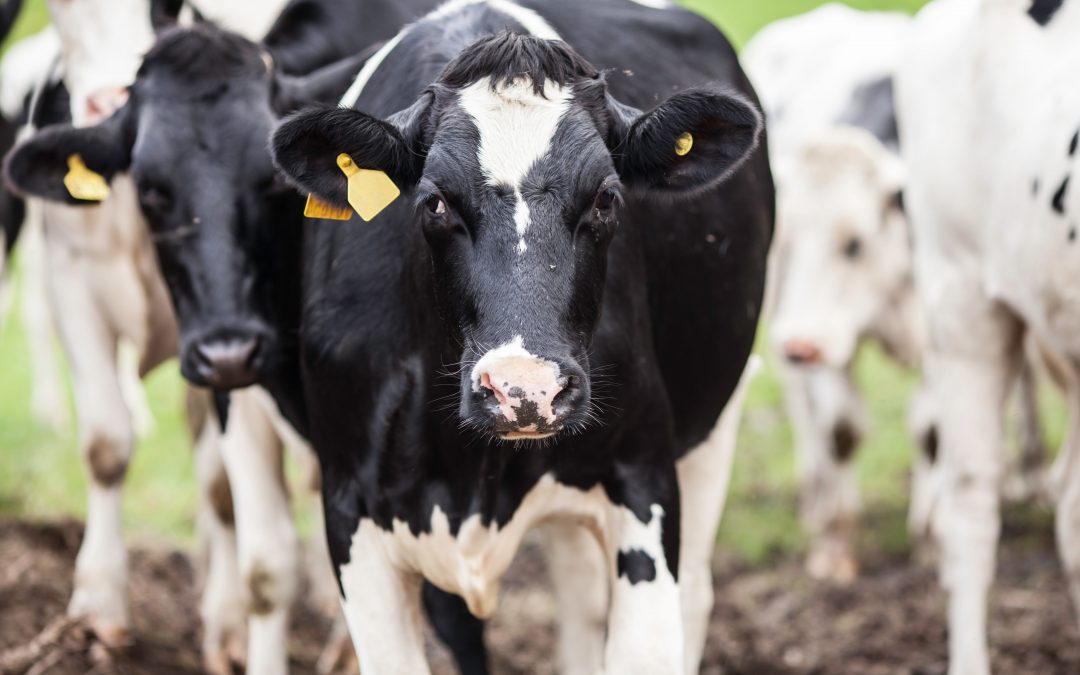 Dairy and it's link to Acne is a topic that many people seem to be confused about. Some people are convinced dairy makes their skin worse, while some are just not sure. We all have our individual needs and differences, however, we can't just say 'probably true' and...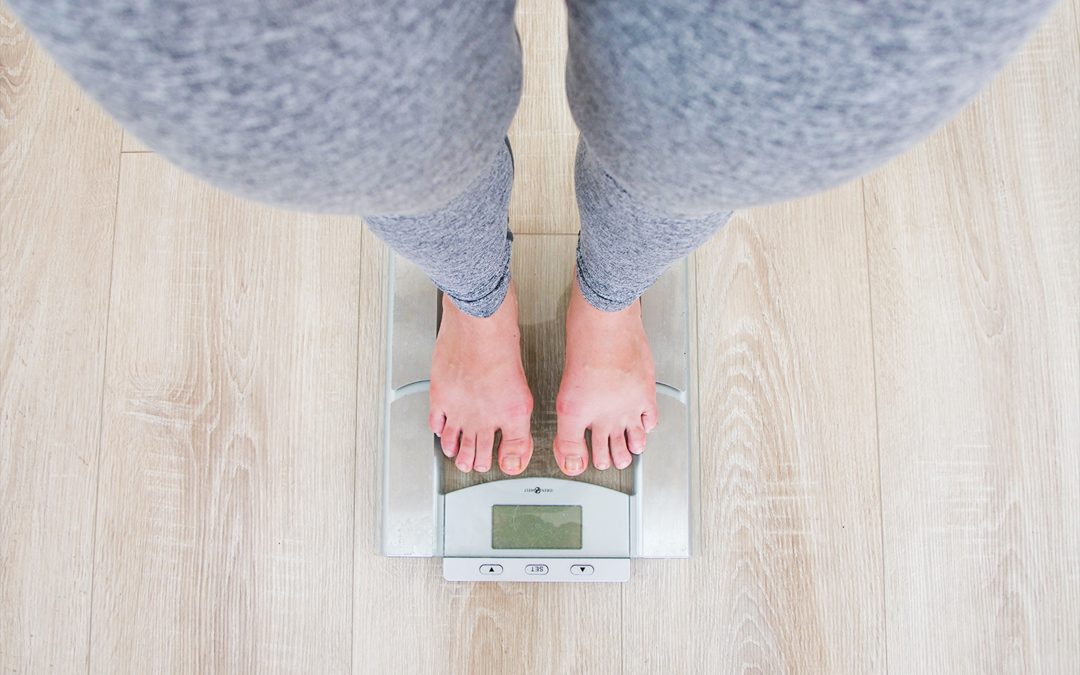 Registered Dietitian Katherine Kimber helps you identify whether weighing yourself is doing more harm than good, and what you can do instead.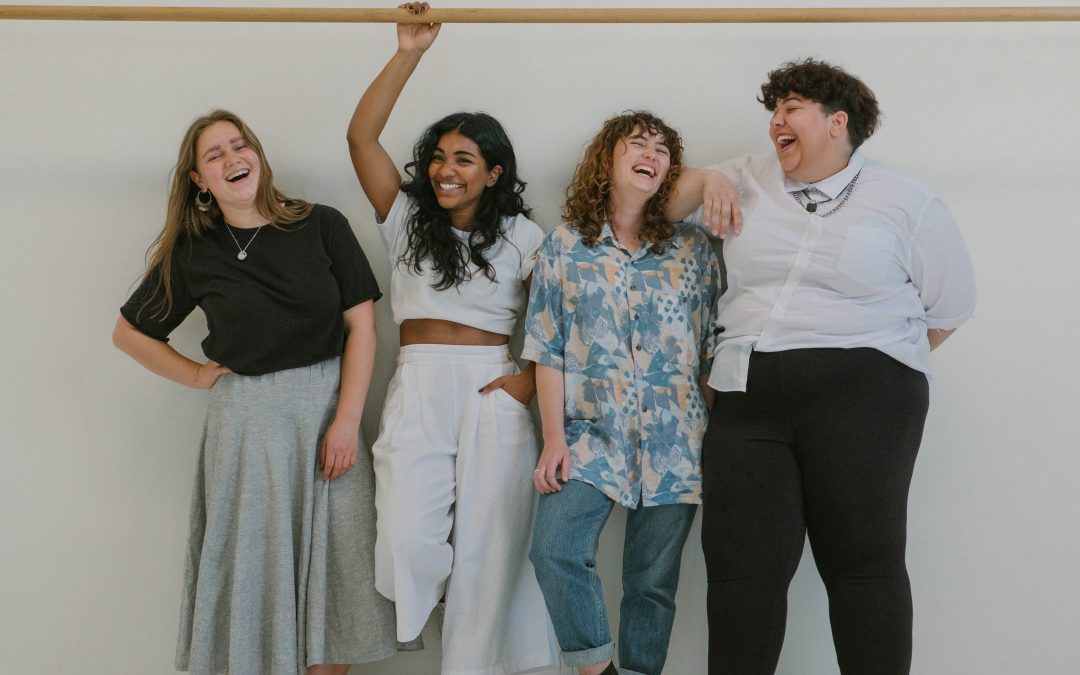 Take the quiz! Registered Dietitian Katherine Kimber helps you identify where work may be needed with your relationship with food.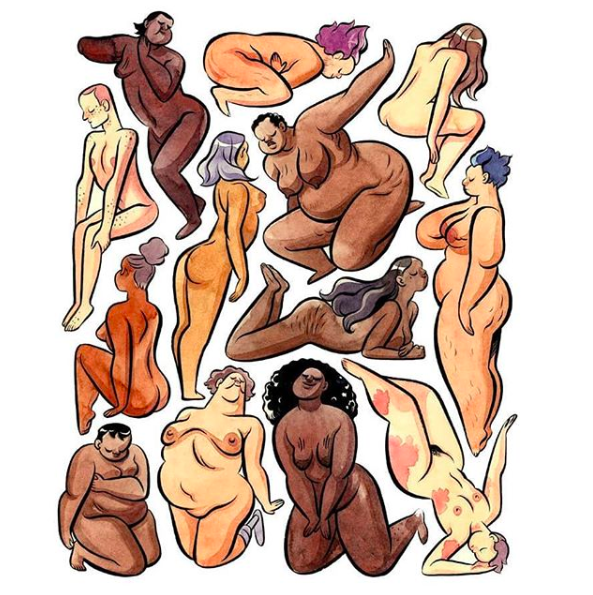 Understanding weight, weight science and the damaging side effects of dieting, is one of the first steps to heal yourself from the tiring cycle of dieting and restricting. Katherine Kimber, Registered Dietitian explains.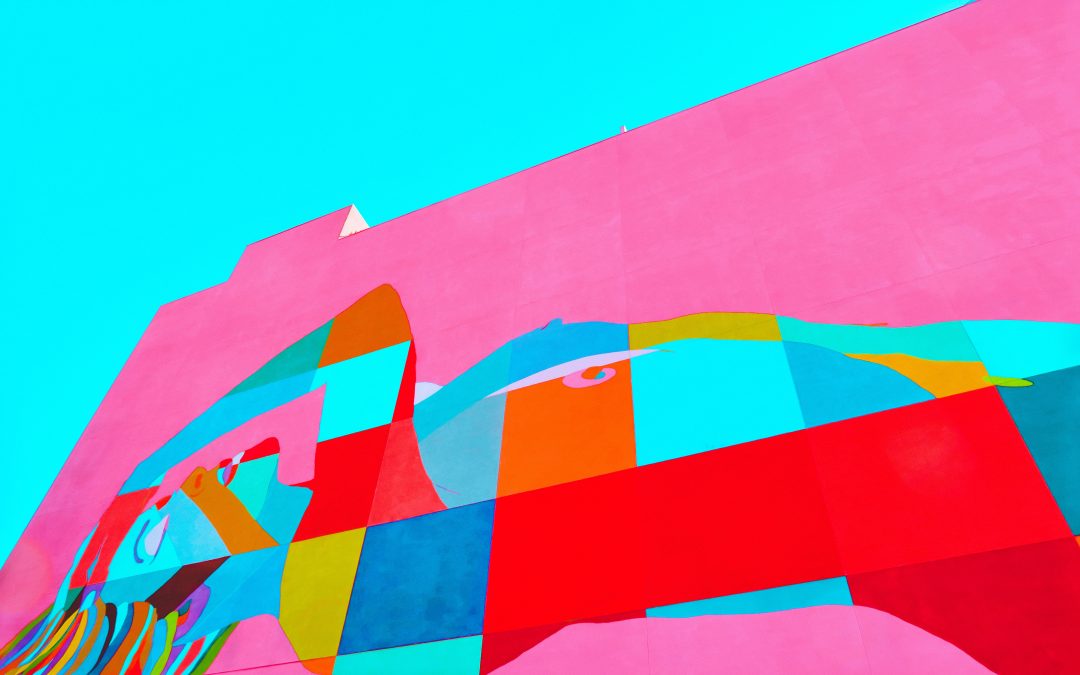 Registered non-diet Dietitian, and Certified Intuitive Eating Counsellor Katherine Kimber, outlines 5 simple steps you can take to improve body image.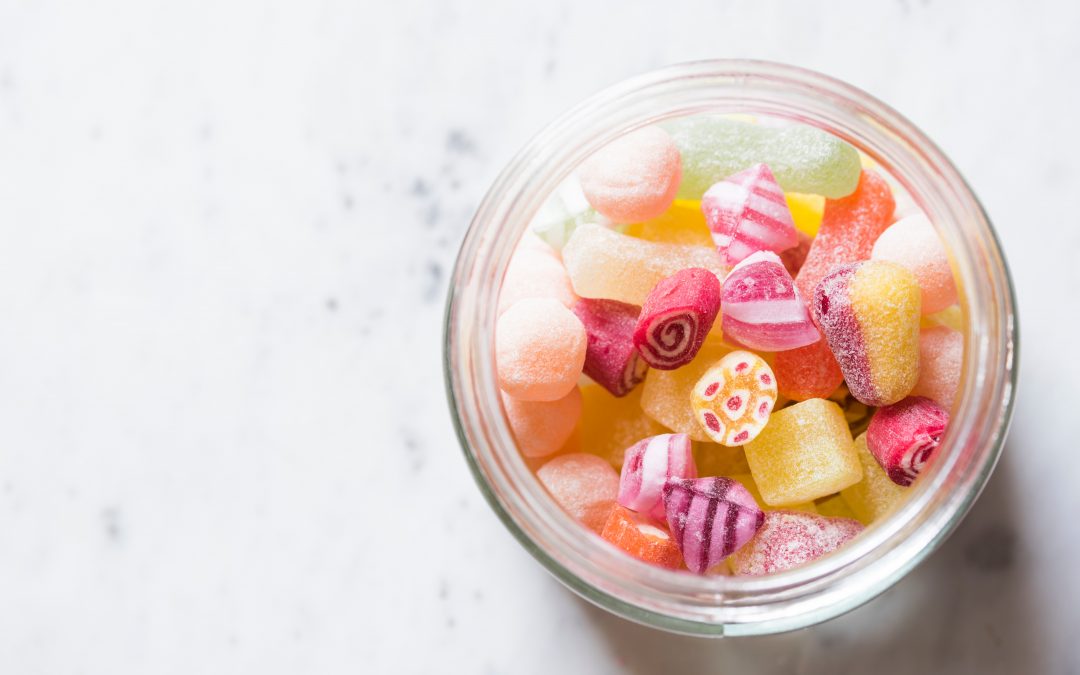 In this article Registered Dietitian Katherine Kimber breaks down what sugar addiction is, why you crave sugar, and some tips to overcome it.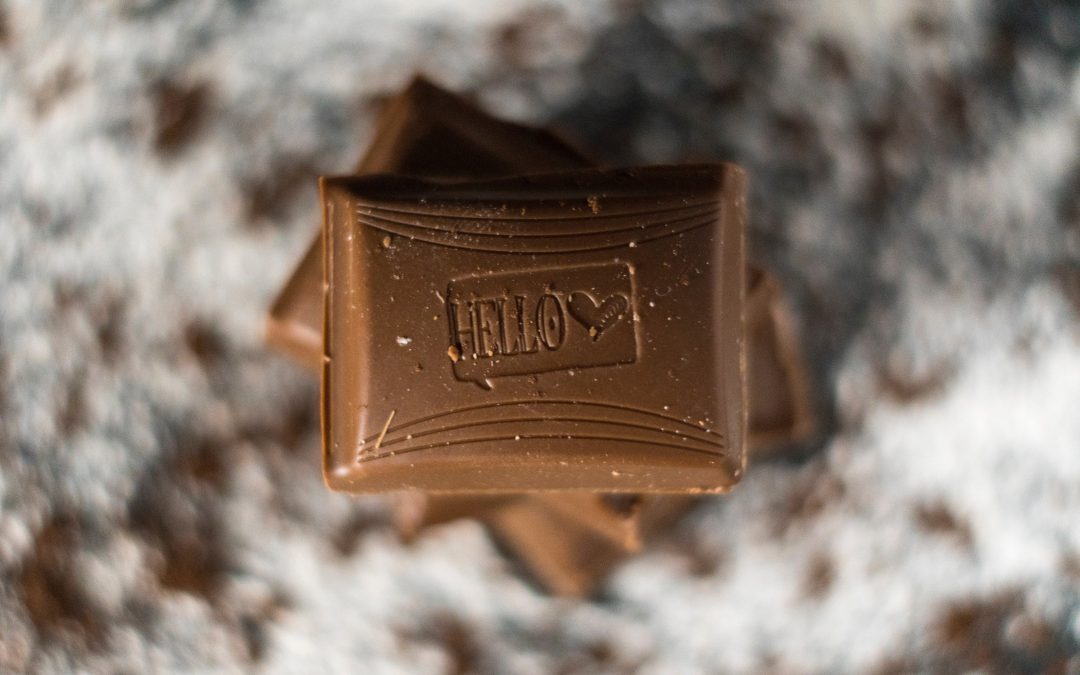 Registered Dietitian Katherine Kimber explains – what food obsession is, how food obsession starts, and how to stop food obsession (aka, how to stop thinking about food!)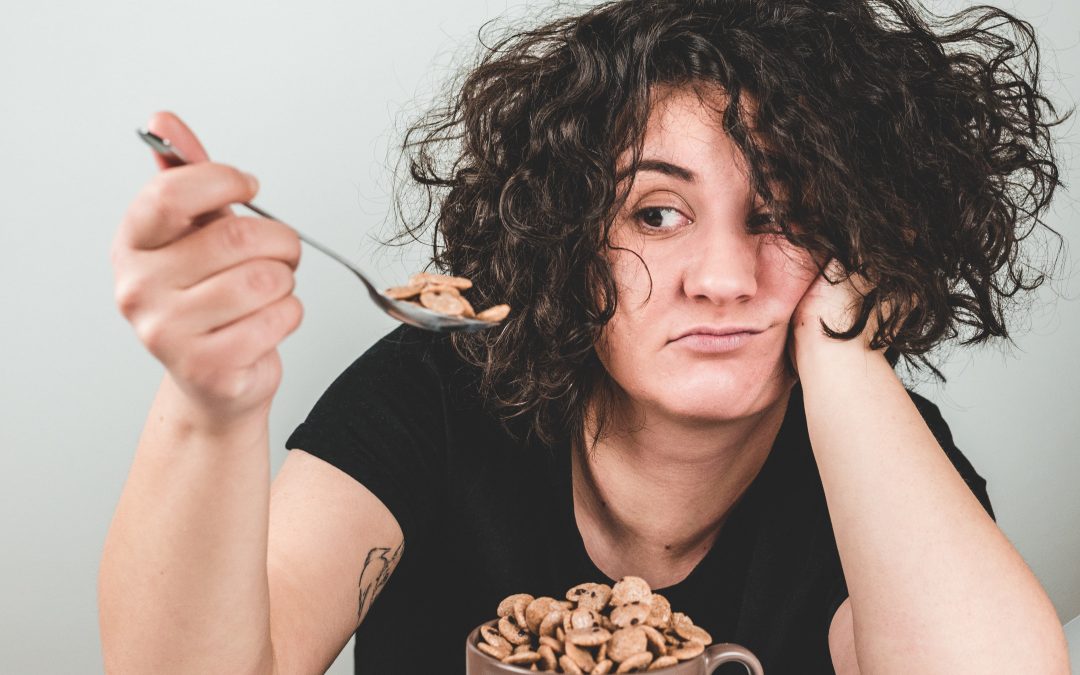 Katherine Kimber, Intuitive Eating Counsellor breaks down why you may be struggling with binge eating, and how to stop binge eating at night.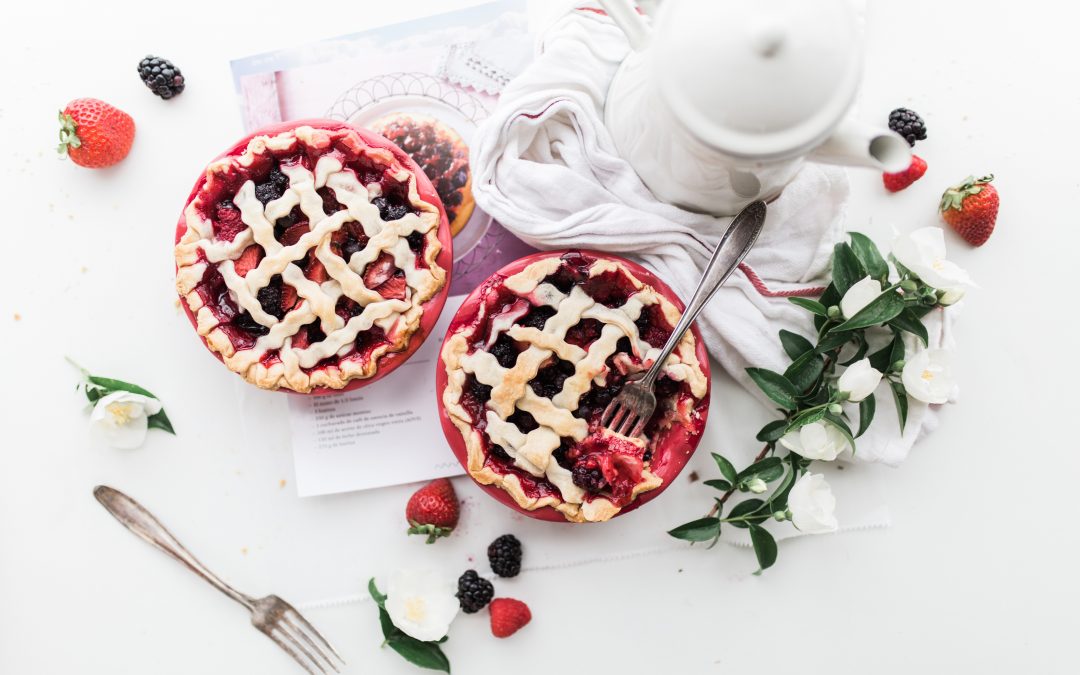 Registered Online Dietitian and Intuitive Eating coach, Katherine Kimber explains 5 simple steps you can start taking improve your relationship with food.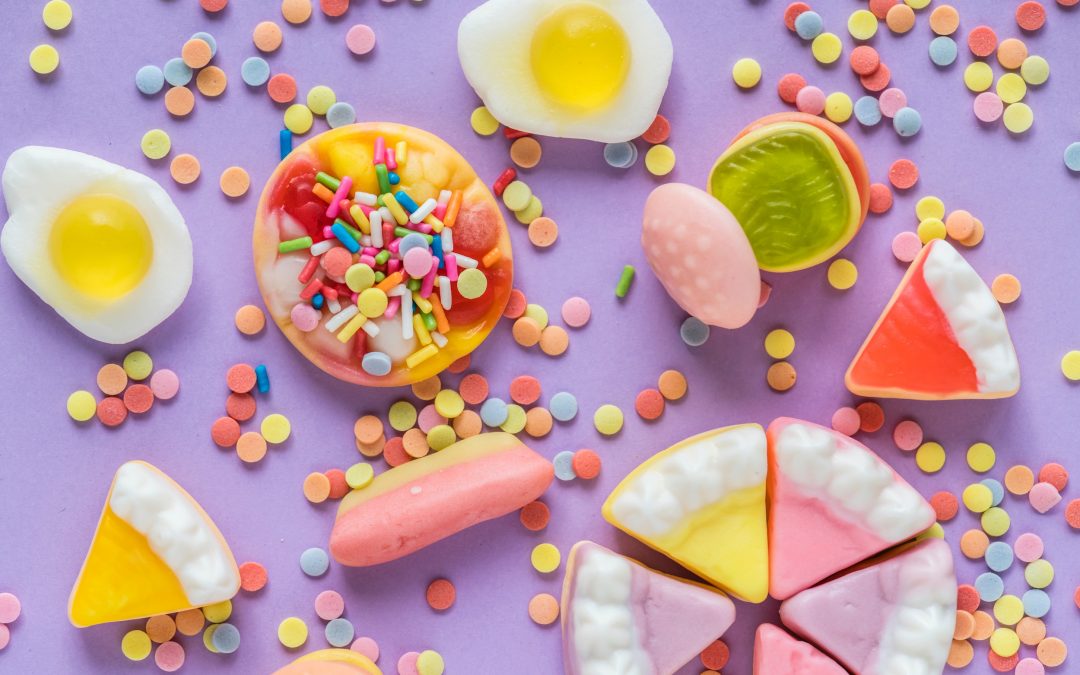 First it was salt. Then fat. Then carbohydrates. Now it is sugar. The truth behind why you don't need (and why it's near impossible) to stop eating sugar.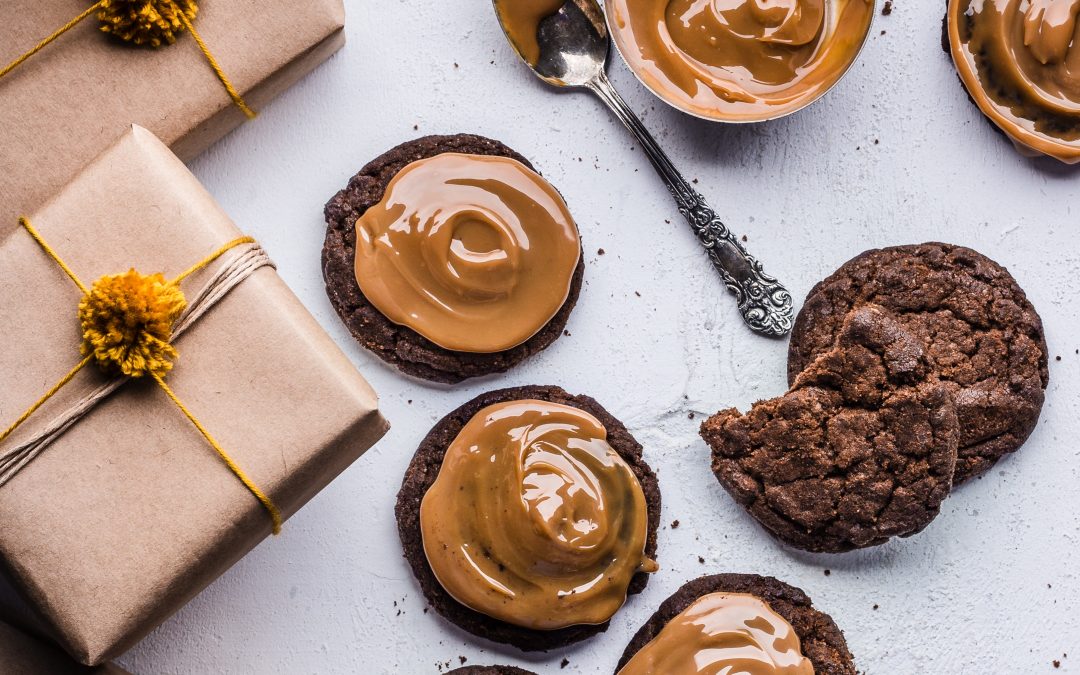 Dietitian Katherine Kimber, shares one reason that may be contributing to your question "why I can't stop binge eating", and why you feel out of control around some food.
No Results Found
The page you requested could not be found. Try refining your search, or use the navigation above to locate the post.