4-week Intensive Nutrition Programme
Are you ready to unstuck yourself & create a lifetime, healthy relationship with food without another diet?
Is the following relatable?
"Bingeing comes naturally to me. It's the default way of existing." 
"I eat way beyond being full and not noticing until I feel very sick."
"I am around in circles, starting a new diet plan every Monday."
"I feel out of control around food."
"I can't continue to carry the guilt and shame of eating." 
It doesn't have to be this way… 
This 4 Week Intensive programme is designed help you get unstuck
This programme is for you if…
You want to work with Kat but can't commit to a longer 3, 6 or 12-month programme

You want brief but INTENSIVE support to help you on your recovery journey.
You have some knowledge of Intuitive Eating, but I just need some shorter support to really get stuck in and apply this to yourself.
You want support to get in a better mindset before the summer holidays begin!
Unique & Limited Offer
This programme is for a limited time only, and available for starting until May 15th 2023 only. On average, working with me starts at £1080. But for you, it's only £699 (available in two instalments of £349).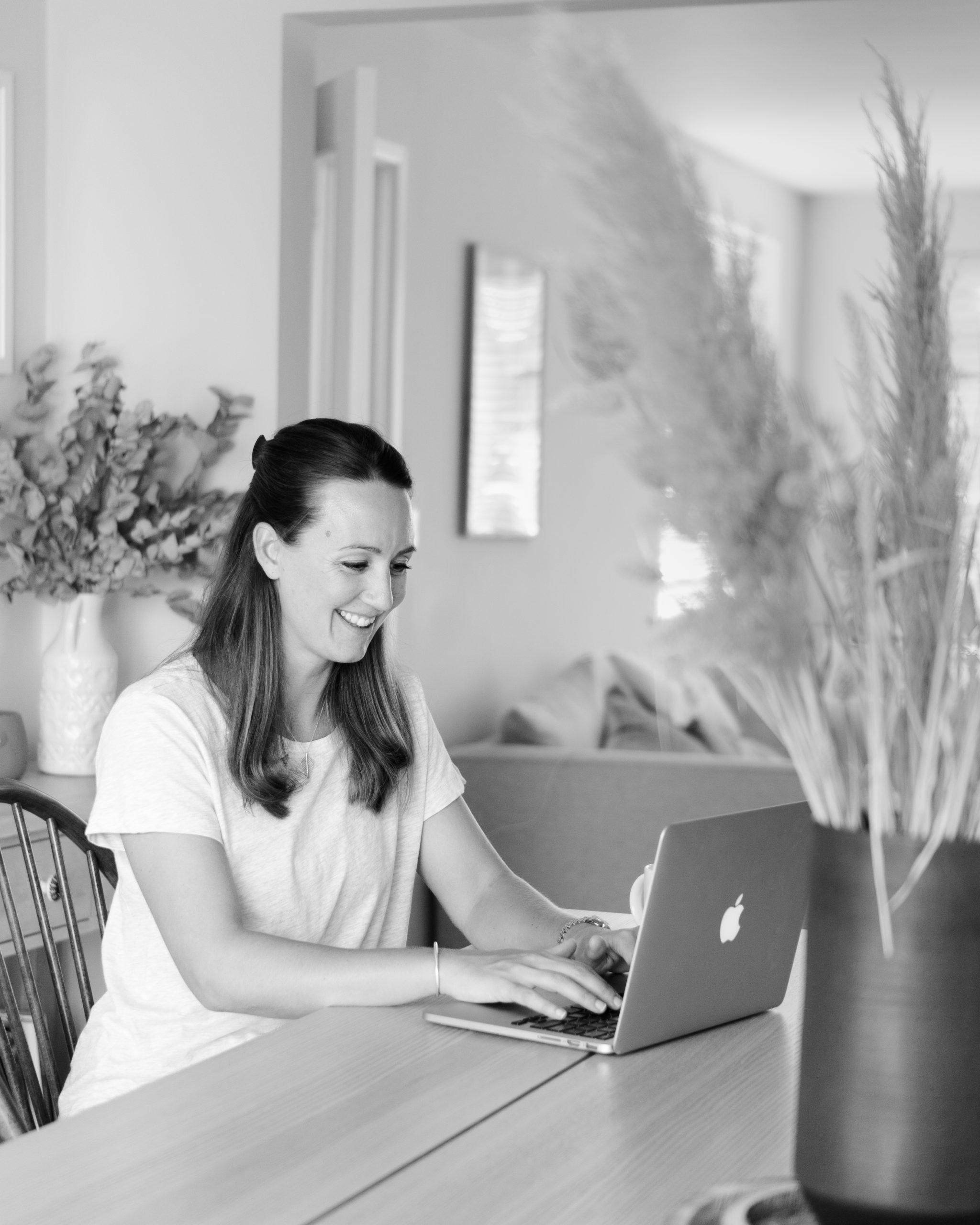 Questionnaire prior to getting started, to really get to the roots of your problems, and what you wish to achieve – this will help us get stuck in quicker! (Value £40)
Intuitive Eating and Health Assessment (Value: £40)
4 x 90-minute 1:1 coaching session via Zoom with Kat –  it's a non-judgemental, compassionate and safe space to work through your individual challenges (Value: £720) 
Access to your own online dashboard, where you will receive session summaries, notes, action points, resources, worksheets, and everything you need to take action between sessions (Value: £160)
Access to communicate with Kat between sessions during working hours.
Plus a BONUS of one of our self-paced courses of your choice (worth up to £99). 
Normally, all these add up to £1059.  
But since our goal is to jumpstart your recovery journey without the pressure of a full 1:1 programme, 
We're offering it for only….
Price: £699* (or in two installments of £349)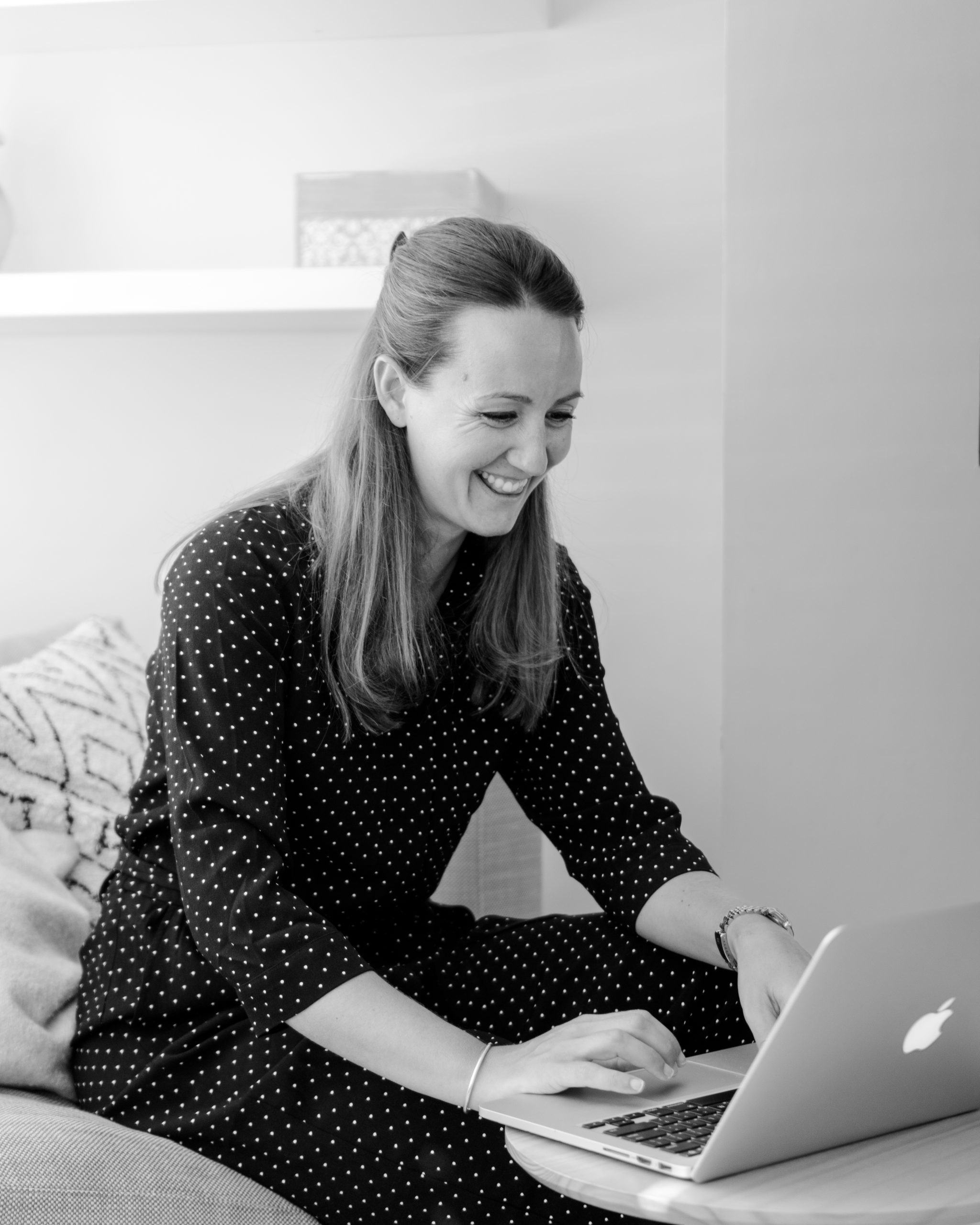 Wondering what topics to bring?
Let's make it happen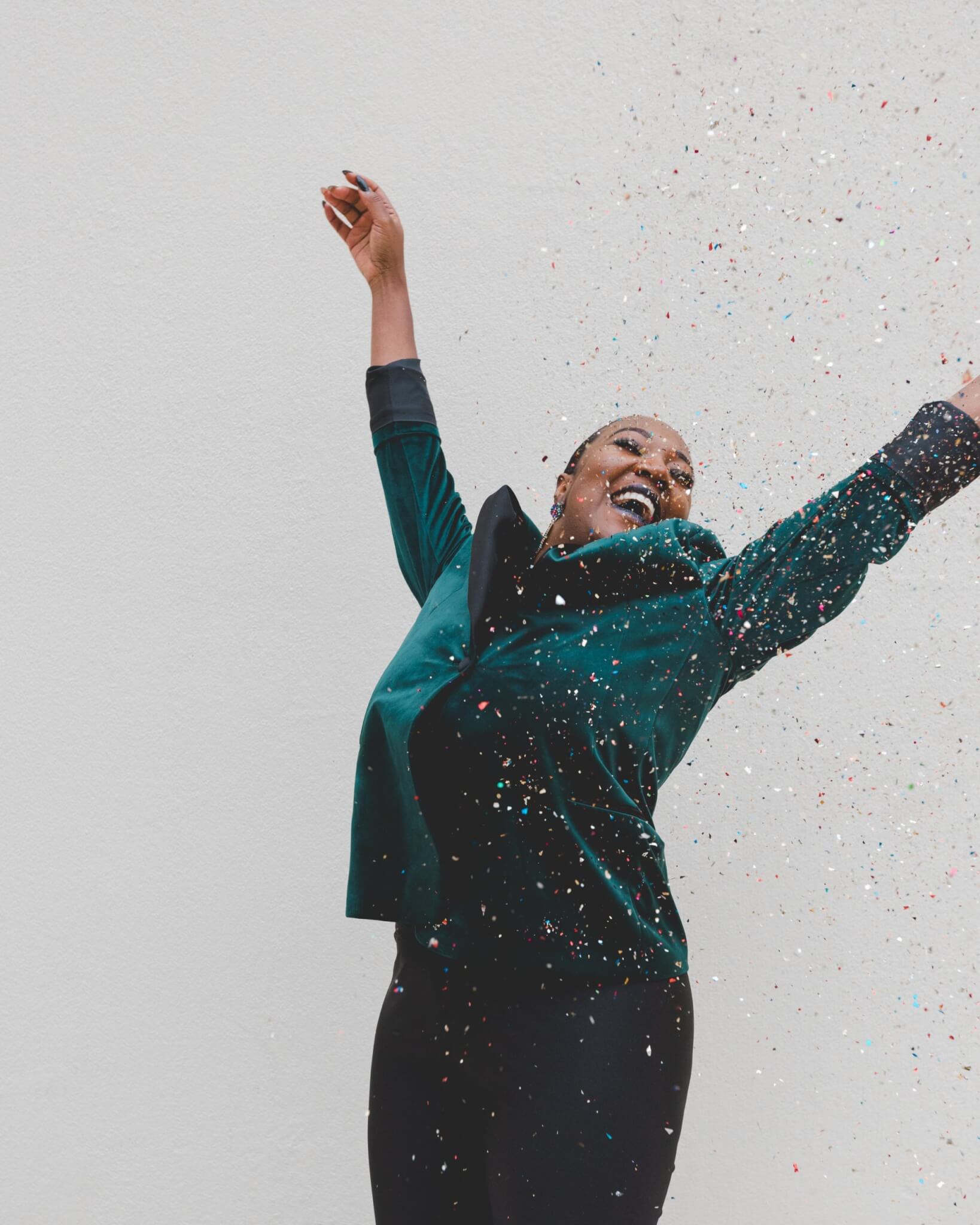 Don't just hear it from us… 
Hear from our clients to see how our approach has changed their lives.
"From day one I felt very comfortable with opening up to Kat. She helped me to see a much better way of thinking and living". 
"Food freedom really DOES exist! Kat's service has genuinely been life-changing. Her approach is empathetic and cohesive".
"Right, I'm going to have put myself into a rehab because I am "abnormal." My eating is totally insane.  My binge eating is out of control… it consumed my life, and it totally wasn't worth living. I believed I was addicted to sugar. 

No one understood… you don't know what to believe. 

The word "Dietitian"… you think you are going to be regimented in telling you, right, there is fruit, veg, and that is it… but you weren't anything like that. You made me realise with proof that I'm NOT addicted to sugar.

You don't think about life change — lose the weight and that would be it. 

But you were the one that changed the stigma on dieting and weight, and I just want to say thank you. You obviously gave me the facts straight away and there was nothing to challenge. 

I've found the process of normalised eating a little bit hard but obviously, that is a stepping stone. You believed in me and it has shined through. You were a gentle soul to be working with someone when I felt very lost.

You've given me knowledge but most importantly you've made me feel ok to start on this journey. I wish I was lucky enough to find it many years ago." 

– Sarah
From an 8 year battle with "binge eating", to "my life no longer revolves around food".
Miss G – "Reclaim Your Intuition" + ongoing support
Sarah thought she was addicted to sugar, mostly chocolate. So much so, she was going to spend thousands of pounds to go to a sugar addiction rehab centre, leaving her 9-month-old son behind. Her eating habits were out of control, and her weight was increasing rapidly. She thought a Dietitian would just tell her what to eat and was hesitant… however, realised this is far from the truth! She has now realised she does not have an addiction, now has normalised her eating, she now eats less chocolate, has more structure, more awareness, is more in tune with her natural hunger signals.
Miss M – "Reclaim Your Intuition" programme
From a lifelong battle with binge eating, dieting, and an attempt to end her life earlier this year because of it, to be able to look forward to social occasions without agonising over menus, being more present with friends and family, feeling less isolated, and a sense of absolute freedom around food.
"This programme has changed my life".  
Mrs P – "Reclaim Your Intuition" + ongoing support
discover a happier,
healthier version of you
Feeding you the latest fad-free
non-diet health and nutrition support
Our regular emails are filled with freebies, actionable tips, resources and insights on
how to improve your relationship with food, that you won't find anywhere else!