Don't just hear it from me
Here is what my clients have to say...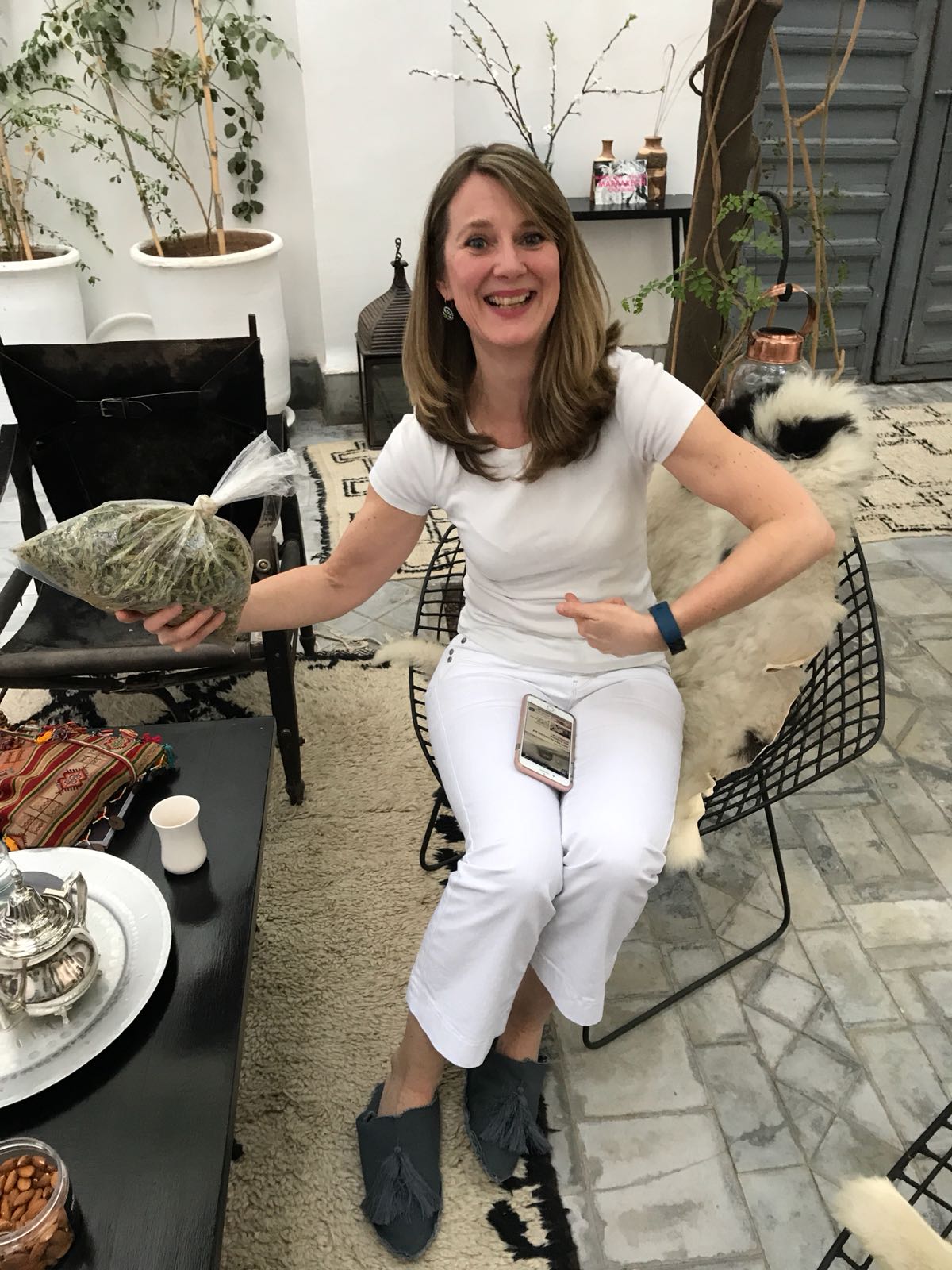 "I thought about contacting Kat for a while before I actually did. I was struggling with restricting then overeating and was feeling pretty terrible about myself and quite anxious. I had completely lost touch with hunger and fullness and felt like I couldn't be trusted around certain foods, as in I wouldn't be able to stop eating them!
I was convinced that what I needed was another plan, regime or some rules to stick to and never thought that I could actually work towards eating 'intuitively'.
My main concern with the intuitive approach was that I would put on weight and that I just wouldn't be able to do it. I was feeling quite low and didn't have much confidence in myself due to 'failing' at numerous diets.
I had looked at the intuitive eating method previously but hadn't given it enough time and found it too difficult without support. I can honestly say that working with Kat has been the best investment  I have ever made! I am finally finding true freedom around food which is something I never thought would be possible.
With Kat's support I have been able to navigate challenging times throughout the journey (and there have been some!). She helped me to work through these challenges and I'm now really seeing the benefits and the light at the end of the tunnel. Whenever I was having a tough time she was always there cheering me on and encouraging me to keep going.
My biggest piece of advice to anyone embarking on this is to stick with it and trust the process, it will be worth it.
Some of the benefits I have found include feeling much calmer (both around food and in life in general), sleeping better, being more flexible around food and different eating situations, enjoying going out more, improved ability in my running and exercise (as I'm now fuelling my body properly), feeling less bloated, realising what I actually enjoy eating, finding food more satisfying and letting go of rules!
I would not hesitate to recommend Kat to anyone who is tired of dieting and wants to make peace with food and their body image."
Mrs S
"Kat helped transform not just my relationship with food, but also my relationship with life. With help from Kat I was able to break a cycle of restrictive eating which was usually followed by uncontrolled eating. Through removing my restrictions on food, I realised the same could be applied to un-necessary restrictions I had placed on some aspects of every day life! I would definitely recommend Kat to anyone who struggles with dieting or any other aspect of their relationship with food."
Miss J
"Kat is absolutely incredible! She uses both scientific information and positive reinforcement that allowed me to make some significant changes to my lifestyle as a whole rather than just in the way that I eat. She's patient, kind, and knows her stuff."
Mrs L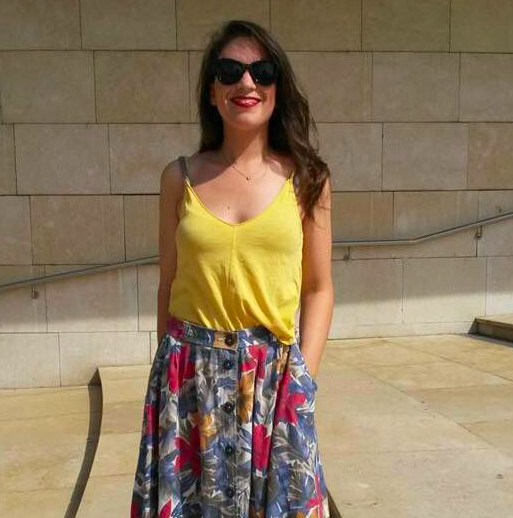 "Kat's service and sessions have been genuinely life-changing. Her approach is empathic and cohesive, she considered every aspect of my lifestyle in order to help me to find a better balance and to overcome some issues I had been having for a number of years. I feel uplifted, I have much more energy and I feel equipped with knowledge to make better choices when it comes to nutrition and knowing what my body needs and when."
Miss W
"THANK YOU! Not only have you been a fantastic Dietitian, but an amazing counsellor, cheerleader and friend over the past 4 months. Everything about my life has changed thanks to your guidance."
Miss J
"I already knew the basics of what constituted a healthy eating lifestyle, yet I was living with a dieting mentality. Years of yo-yoing, I wanted to find someone who would change my thinking, and in Kat I found her! It was a true partnership, where Kat and I worked together to identify key triggers that gravitated me toward unhealthy options. Kat provides a holistic approach, so that she was able to provide tools to help me manage stress and sleep. We also identified work triggers that drove me to chocolate etc., and worked on options that would create a new healthier habit. Childhood habits are now where they belong, in the past, as Kat helped me to reframe those thoughts. My whole life used to revolve around either eating, or planning what I was eating. My friends don't recognise the new me who can happily make healthy decisions without feeling deprived (which used to lead to a binge in the past) I can't believe how little we talked about food, yet the session had such an impact on what I ate and how I viewed it. I am now happy with who I am, relaxed about what I eat as I know I'm worth more than a diet, and I'm loving my new lifestyle. I can't thank Kat enough, just wish I'd found her years ago!
Mrs B
Kat has a wealth of knowledge about food! She is very creative when it comes to finding better ways of using or combining foods on a daily basis. And she is doing it in a positive way with an inspiring genius.
She has always inspired me to look at my eating habits more closely without needing to fear them and to overcome 'my inner monkey' as I was striving for a healthier lifestyle. She is very dedicated to her vocation: she did not give up when I did not believe in myself or my capacities to move beyond my own barriers. Thank you, Kat!"
Mrs M
"I started consultations with Katherine curious to what she could advise me on that I didn't already know I was doing wrong or that I hadn't read that I should be doing. I was so wrong - Katherine is a dedicated professional with such a wealth of knowledge on health and well-being that she uniquely tailors to your needs through detailed discussion to get to know you and your concerns. She went above and beyond dietary advice to listen to any concerns I had that may have ultimately been impact my ability to control my diet to support my fitness goals and the end result for me is that I feel full of energy, i'm sleeping better and for the long term I've been given the tools to manage myself and implement some real life long habits. Now it's all down to me! Thanks Katherine!"
Miss C