One-off Nutrition Consultation
Are you ready to unstuck yourself & create a lifetime, healthy relationship with food without another diet?
"I want to work 1:1 with you but I'm worried that it's not the right fit for me"
This 75-minute one off nutrition session is designed help you get unstuck
With a specialist Registered Dietitian (me, Kat) by your side:
– We will get to the roots of why you're feeling stuck
– And map out a clear plan to overcome your biggest challenges around food
Unique & Limited Offer
On average, working with me starts at £1080. But for you, it's only £149 for a very limited time.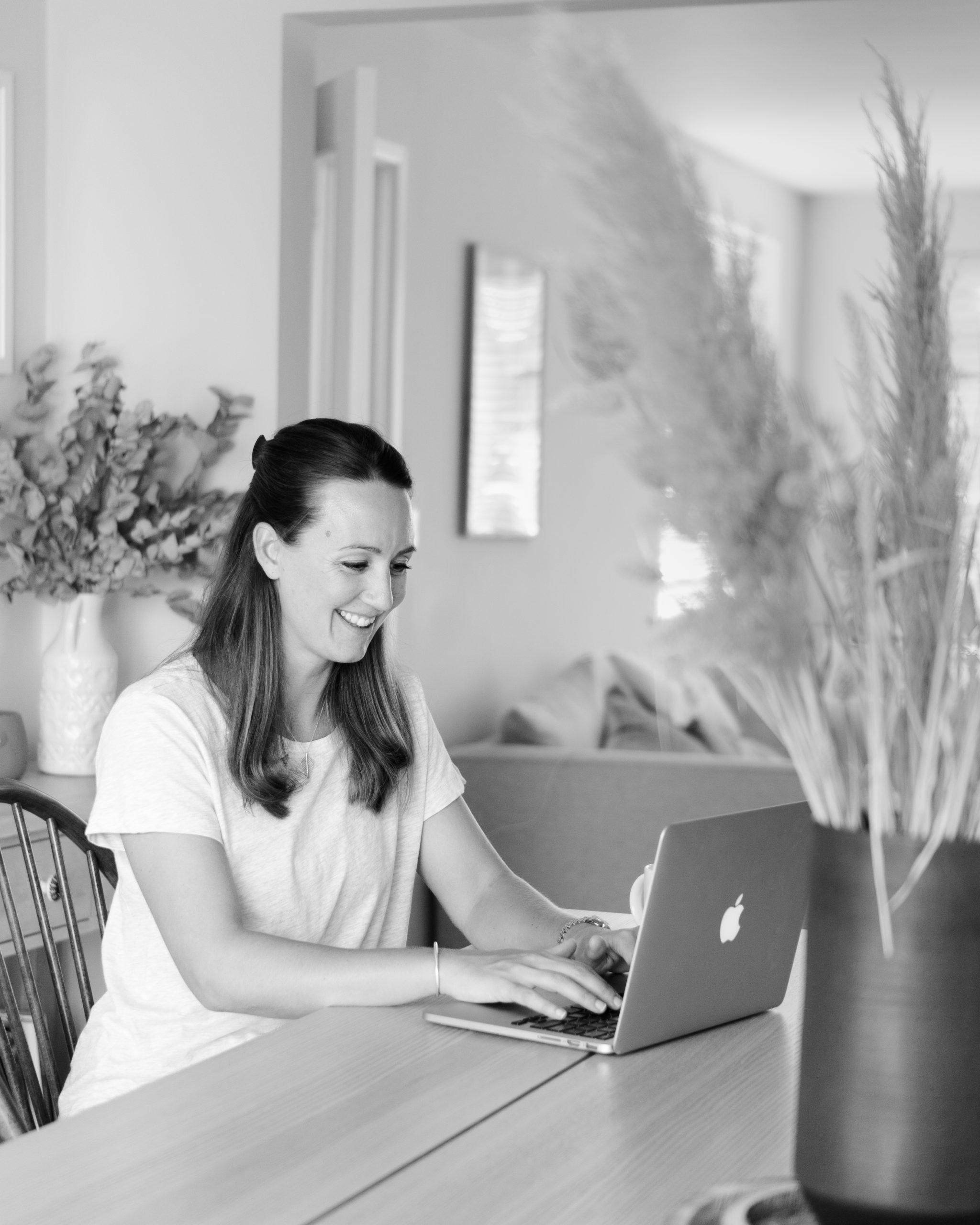 A one off nutrition session is perfect for you if…
Intuitive Eating and Health Assessment (Value: £40)
75-minute 1:1 coaching session via Zoom with Kat where we dive into a particular challenge – it's a non-judgemental, compassionate and safe space to work through your challenges (Value: £180) 
A follow up email with your sessions summary, suggestions and resources to help you on your way (Value: £40)
Normally, all these add up to £260.
But since our goal is to jumpstart your recovery journey without the pressure of a full 1:1 programme,
We're offering it for only….
Price: £149*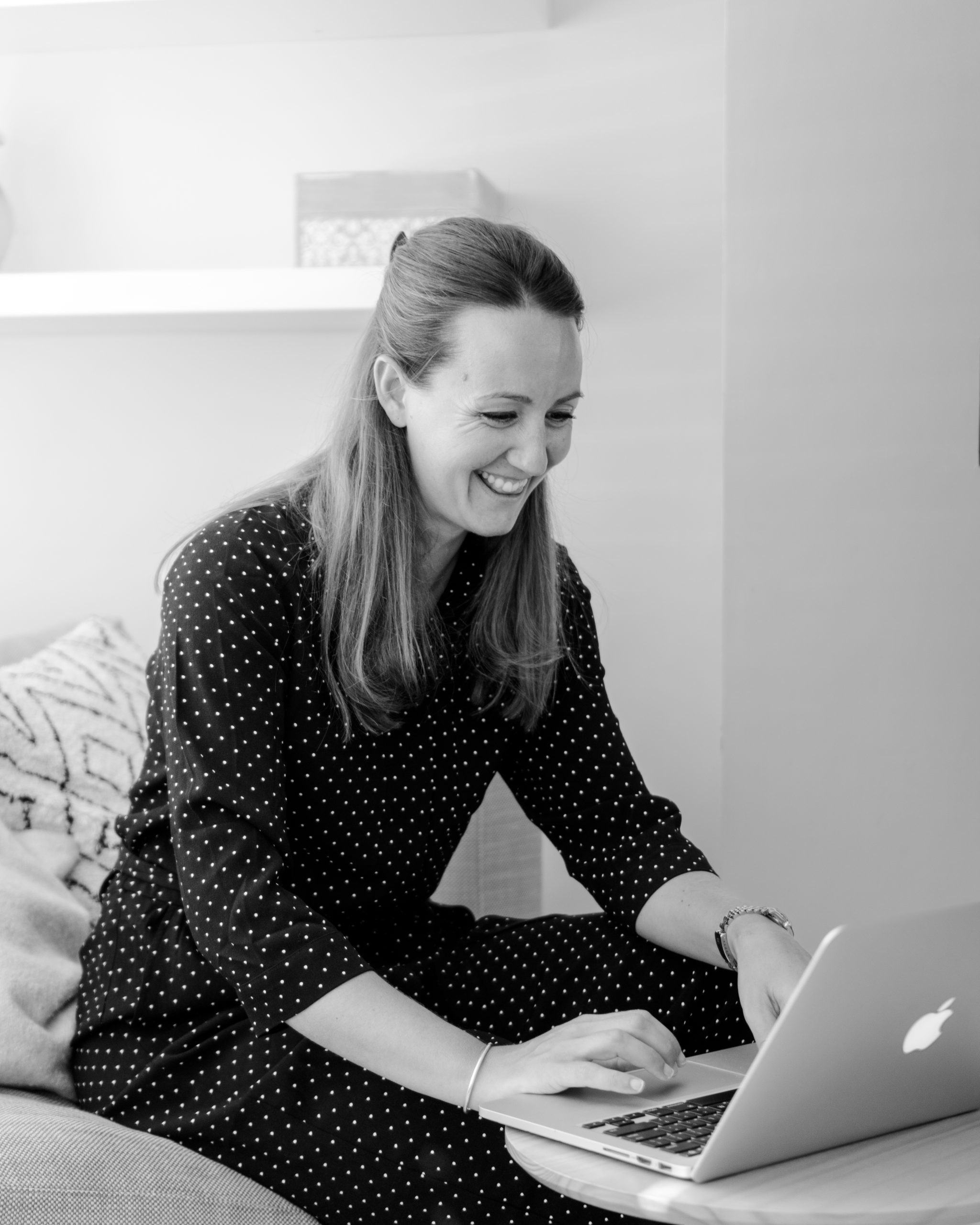 I had an intensive one-off session with Kat as unfortunately I'm not in a position to have regular sessions with her. I have a history of eating disorders and have been struggling with restriction and fear around food and weight gain. I wanted some help on finding food freedom, learning how to eat without fear, and reclaiming my life from an obsession with weight loss. Kat was empathetic, knowledgeable and helpful. She gave me lots of helpful resources and exercises on the journey to intuitive eating which I have found really beneficial in my day to day life. I definitely would recommend Kat and will definitely be going back to her if in the future I am able to have more long term coaching. Thank you Kat.
Wondering what topics to bring?
Let's make it happen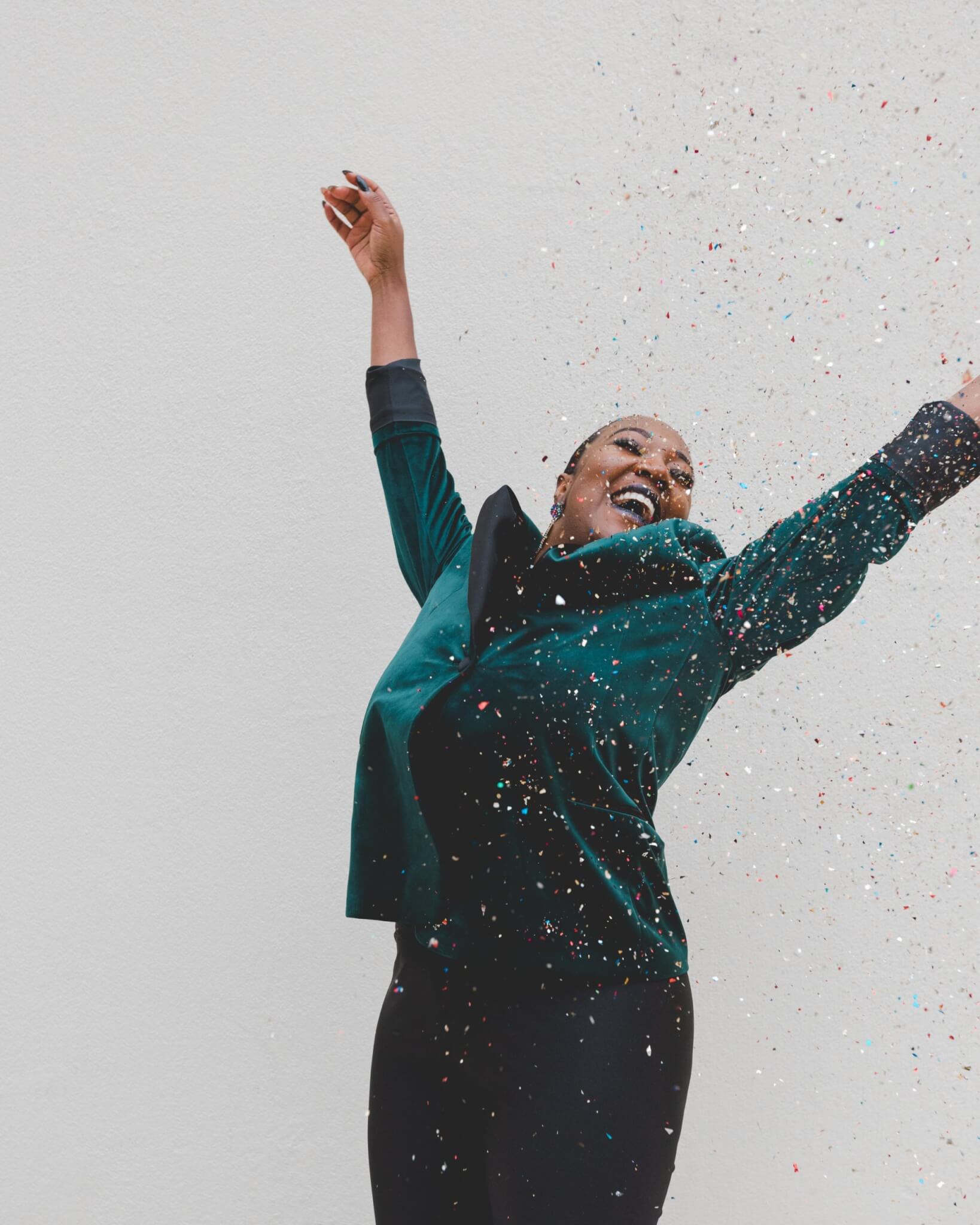 "Will this really work for me?"
I know it can be the scariest thing to ask for help.
You might think you're lazy, weak, or "unfixable."
Promise, you're not.
And I can assure you that you're not over the top to ask for help.
Just like hundreds of clients who made peace with food using an evidenced-based approach…
You too can unlearn, relearn, and make progress.
You can kickstart your journey to recovery and never fall off the wagon.
You can trust your body again and feel confident that you're taking care of yourself.
You deserve to become happier, enjoy life more, and have a peaceful life that's true to yourself.
It happened for me. It happened for hundred others. It will happen for you.
Don't just hear it from us… 
Hear from our clients to see how our approach has changed their lives.
"From day one I felt very comfortable with opening up to Kat. She helped me to see a much better way of thinking and living". 
"Food freedom really DOES exist! Kat's service has genuinely been life-changing. Her approach is empathetic and cohesive".
"Right, I'm going to have put myself into a rehab because I am "abnormal." My eating is totally insane.  My binge eating is out of control… it consumed my life, and it totally wasn't worth living. I believed I was addicted to sugar. 

No one understood… you don't know what to believe. 

The word "Dietitian"… you think you are going to be regimented in telling you, right, there is fruit, veg, and that is it… but you weren't anything like that. You made me realise with proof that I'm NOT addicted to sugar.

You don't think about life change — lose the weight and that would be it. 

But you were the one that changed the stigma on dieting and weight, and I just want to say thank you. You obviously gave me the facts straight away and there was nothing to challenge. 

I've found the process of normalised eating a little bit hard but obviously, that is a stepping stone. You believed in me and it has shined through. You were a gentle soul to be working with someone when I felt very lost.

You've given me knowledge but most importantly you've made me feel ok to start on this journey. I wish I was lucky enough to find it many years ago." 

– Sarah
From an 8 year battle with "binge eating", to "my life no longer revolves around food".
Miss G – "Reclaim Your Intuition" + ongoing support
Sarah thought she was addicted to sugar, mostly chocolate. So much so, she was going to spend thousands of pounds to go to a sugar addiction rehab centre, leaving her 9-month-old son behind. Her eating habits were out of control, and her weight was increasing rapidly. She thought a Dietitian would just tell her what to eat and was hesitant… however, realised this is far from the truth! She has now realised she does not have an addiction, now has normalised her eating, she now eats less chocolate, has more structure, more awareness, is more in tune with her natural hunger signals.
Miss M – "Reclaim Your Intuition" programme
From a lifelong battle with binge eating, dieting, and an attempt to end her life earlier this year because of it, to be able to look forward to social occasions without agonising over menus, being more present with friends and family, feeling less isolated, and a sense of absolute freedom around food.
"This programme has changed my life".  
Mrs P – "Reclaim Your Intuition" + ongoing support
FAQ's
What will happen after the session?
We will send you a follow-up email with your session summary, suggestions, and resources to help you on your way. 
If you wish to proceed onto a programme, the price of this session can be taken off the cost of any programme that you buy. 
You will also have the option to get more and unlimited support without getting on a call. Consider it your handy, supportive POCKET COACHING – one voice away! Don't worry, you will receive an email with more on what's available to you after the session.
Why should I chose this session?
My clients live happier and healthier lives because food no longer holds them back. If there are bad days, they're confident that they have the right tools to re-align themselves. This makes food a LOT easier, normalised, healthy, and sustainable. We hope to help you achieve this, too.
We know that it's a stretch to find someone who is qualified and experienced to find the right support.
We promise this will be a non-judgmental, safe place to talk about your challenges.

Not only with someone who understands YOU, but also knows how to help you overcome these hurdles.
It may sound impossible to navigate this journey alone…
Even harder to talk to your friends and family about.
Especially if they have never experienced binge eating, food obsession, etc. 
This is why we created this friendly and safe space to be heard and get solid support.
What are you waiting for?
discover a happier,
healthier version of you
Feeding you the latest fad-free
non-diet health and nutrition support
Our regular emails are filled with freebies, actionable tips, resources and insights on
how to improve your relationship with food, that you won't find anywhere else!