"Her knowledge and experience was exceptional"
An Employee of Football Radar
"10% of sick leave can be attributed to nutrition and lifestyle factors"
"Poor nutrition can impact productivity, energy levels, and decision making"
"Those working over 8hours a day may be at a higher risk of type 2 diabetes"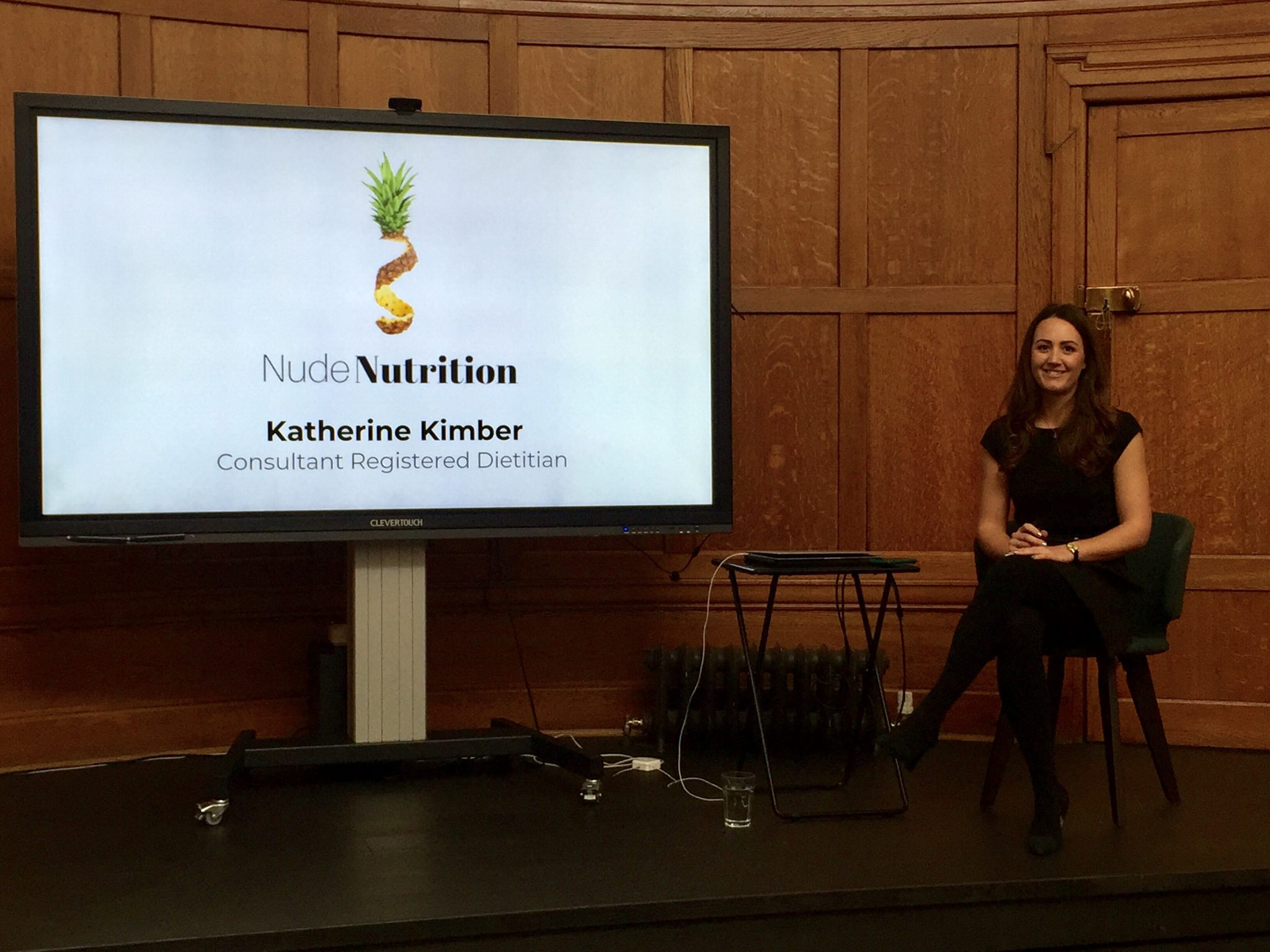 Services
Tailored 45-minute engaging workplace talks to #StripTheNonsense, with 15-minute Q&A's
One to one's with staff – a 20-minute private consultation which includes a brief dietary and lifestyle analysis.
Personalised nutrition advice, and follow up on email if required.
Continued support for individuals as required, both in-house and remote (packages can be discussed).
Recommendations for your office environment
Bespoke support available, tailored to your company needs.