Intuitive Eating Tips For Those Starting Out
Katherine Kimber (Registered Dietitian & Certified Intuitive Eating Counsellor), provides insight into what Intuitive Eating is, and some top tips on how you can get started. 
7 Steps To Find Food Peace & Food Freedom
If you struggle with yo-yo dieting, emotional eating, comfort eating, binge eating, compulsive overeating or feeling guilty when you eat, this 20-minute audio download with an actionable steps in a workbook is right for you.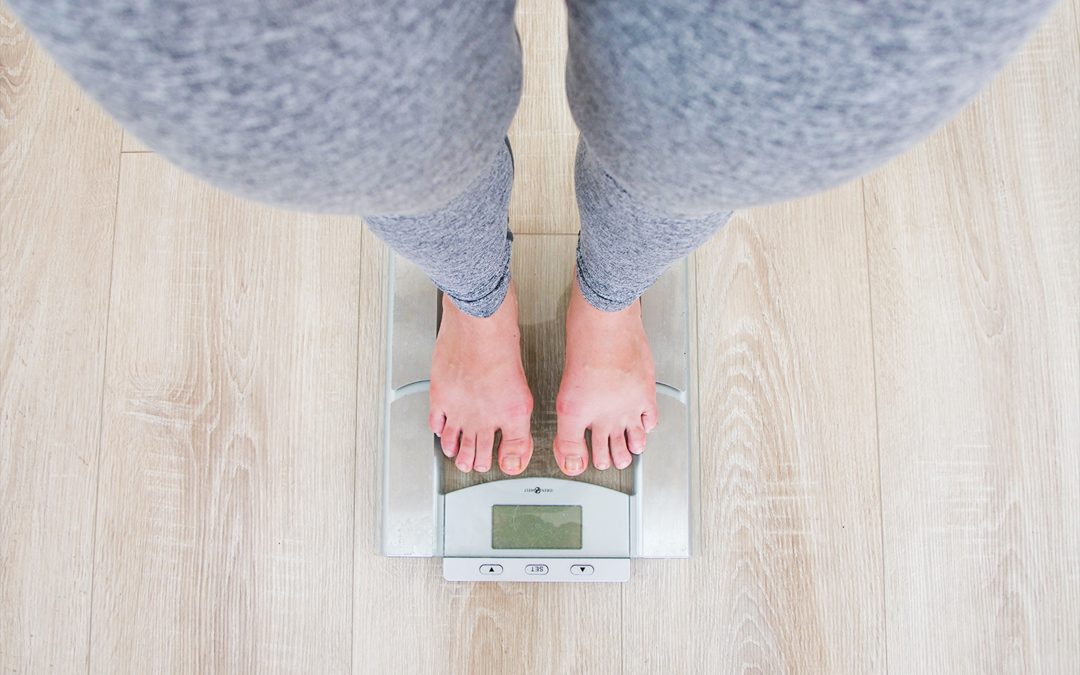 Registered Dietitian Katherine Kimber helps you identify whether weighing yourself is doing more harm than good, and what you can do instead.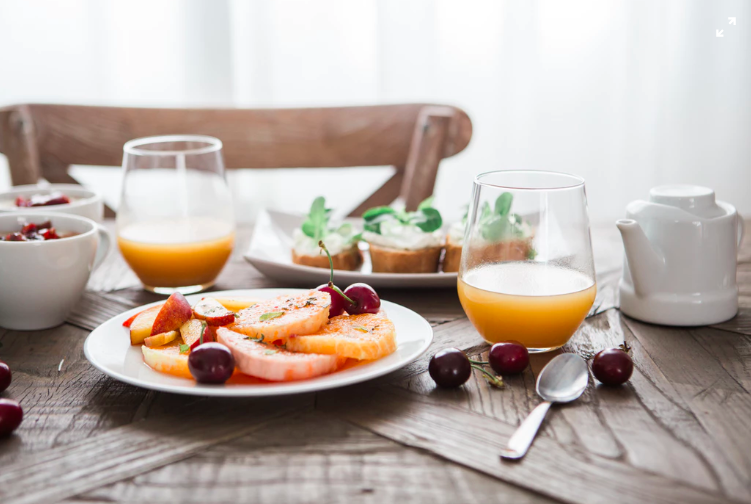 How many attempts have you made in your lifetime to try and lose weight? How long have you been able to maintain the weight that you've lost? How many times have you said the diet "worked" as you lost weight? Have you ever considered that it might be time to look for...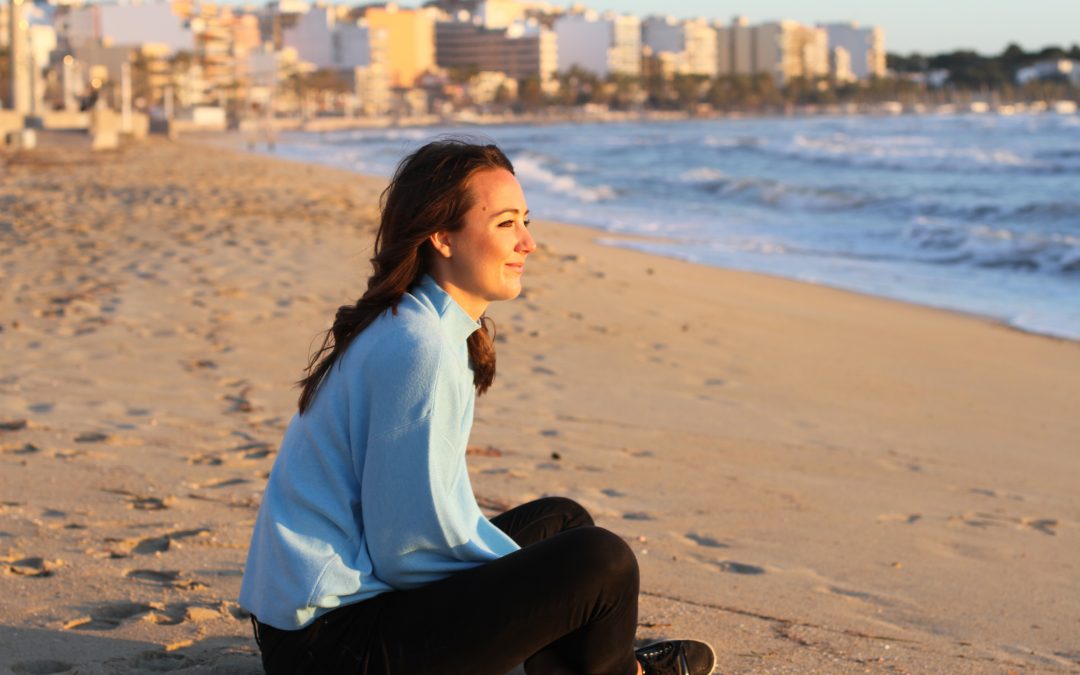 It's the time of year when people start considering how they will get 'beach body ready'. Perhaps even wishing they had continued with their January detox diet that they did so well on for a week or two. What is beach body ready? When we think about the perfect 'beach...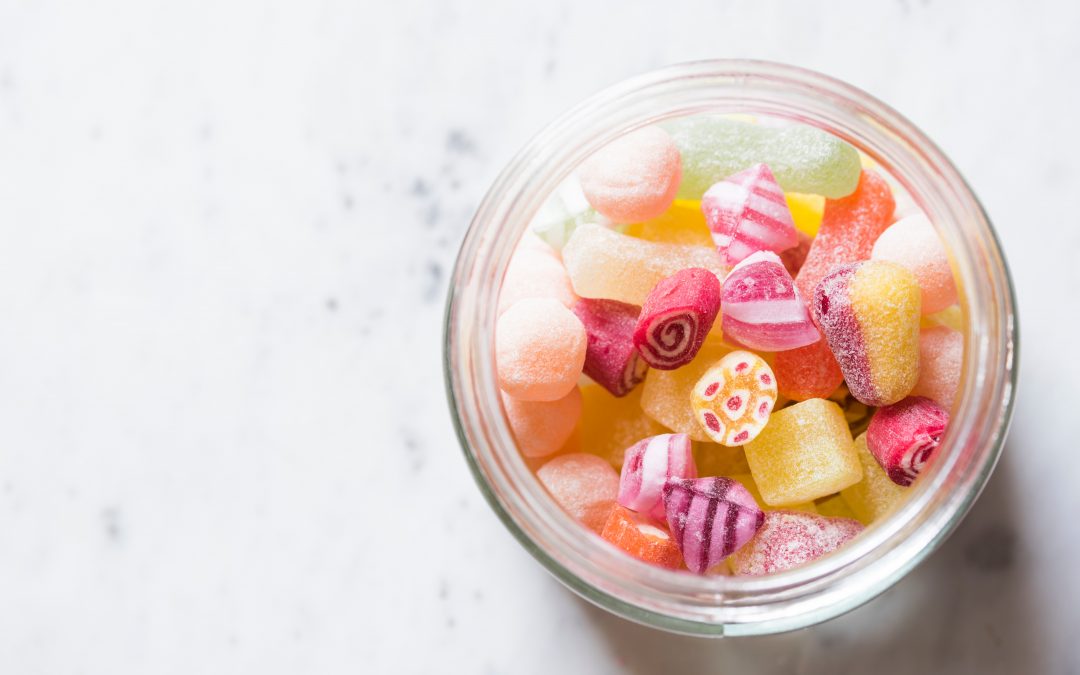 In this article Registered Dietitian Katherine Kimber breaks down what sugar addiction is, why you crave sugar, and some tips to overcome it.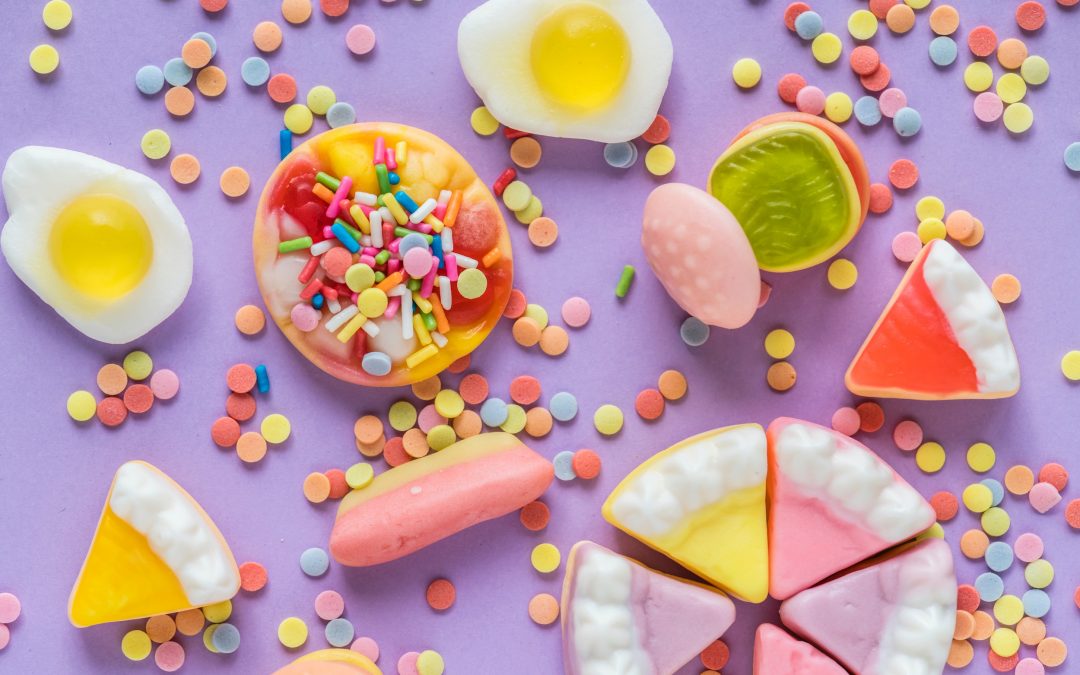 First it was salt. Then fat. Then carbohydrates. Now it is sugar. The truth behind why you don't need (and why it's near impossible) to stop eating sugar.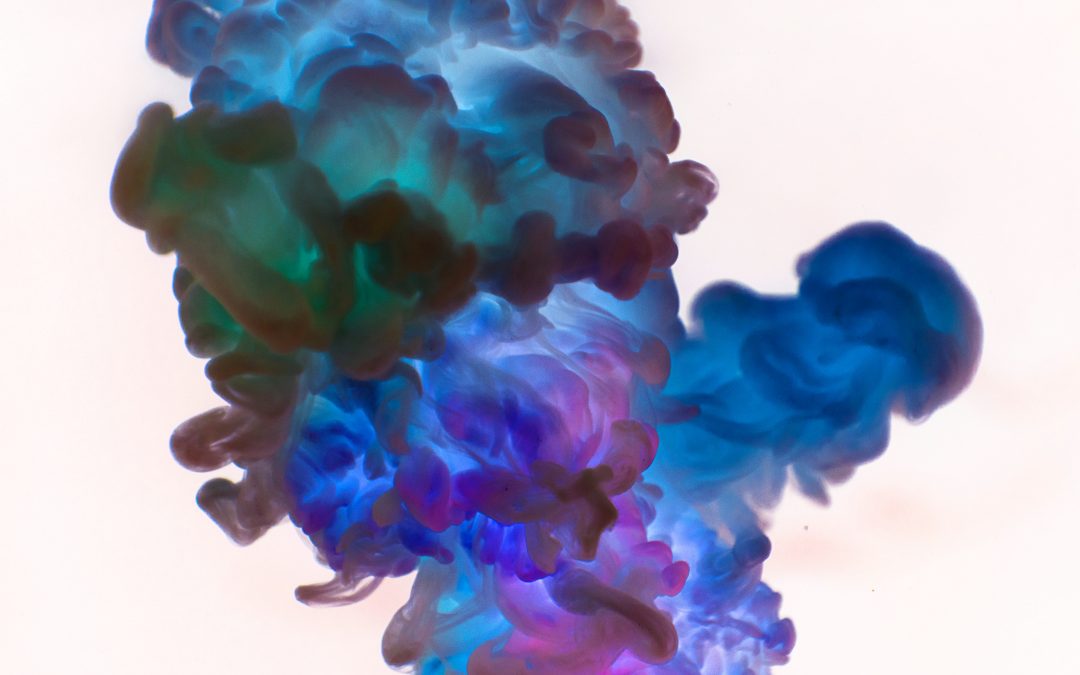 Often, we hear that we should avoid all foods with additives and preservatives. Dietitian Katherine, strips the nonsense on whether they are really so bad.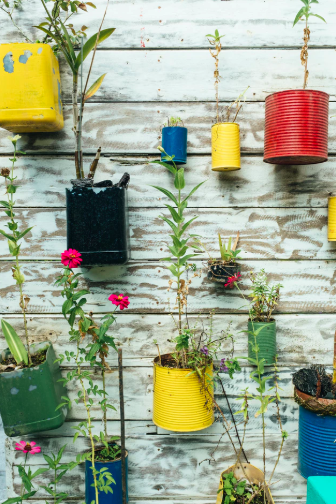 Is this possible? Dietitian Katherine Kimber explains how you can eat more sustainably without exacerbating the binge restrict cycle or feeling food guilt.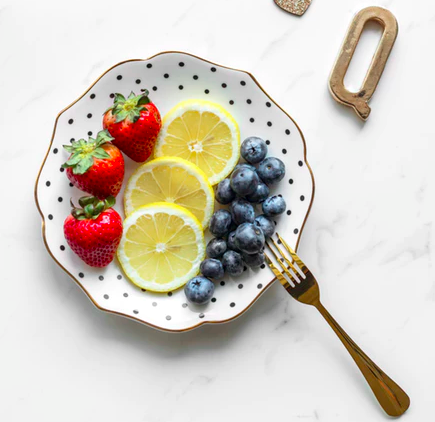 Losing weight without dieting – is it really possible? Katherine unravels the real reason why you are battling with your weight.
Get the Latest! Subscribe to keep up to date.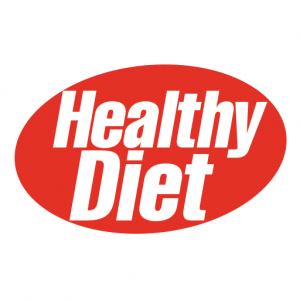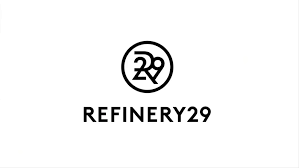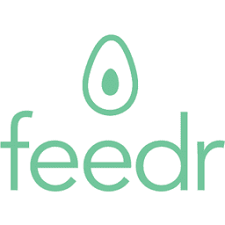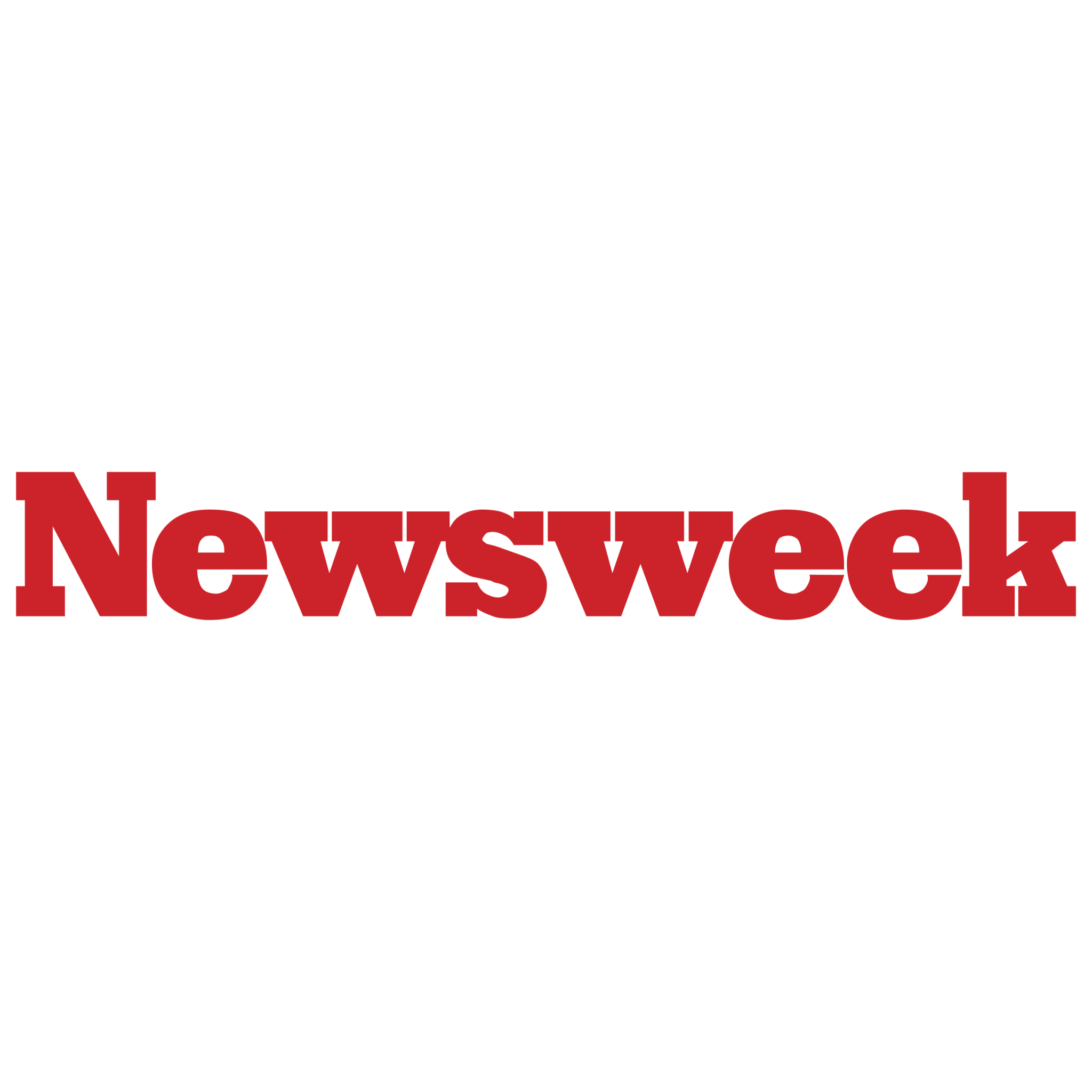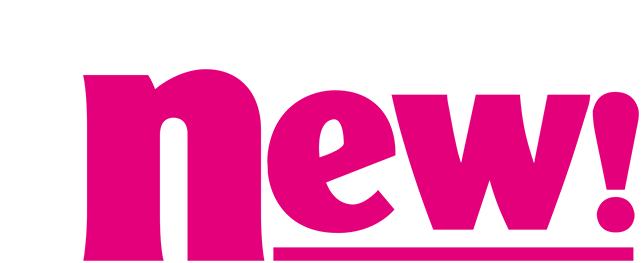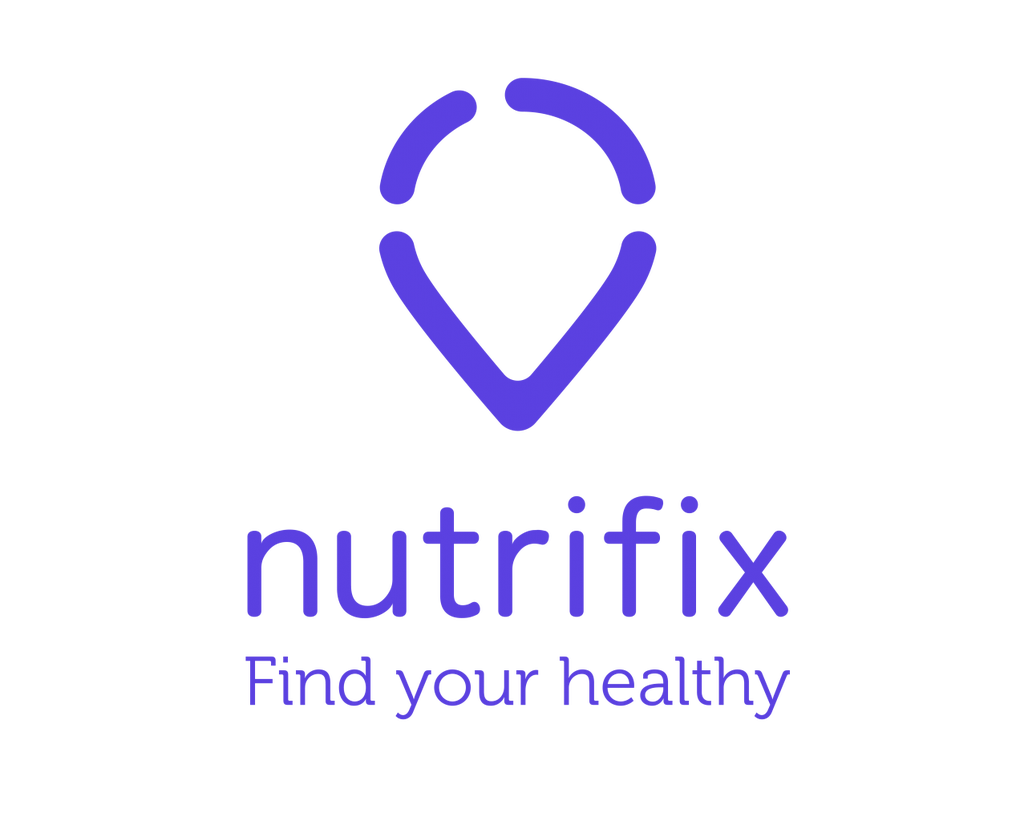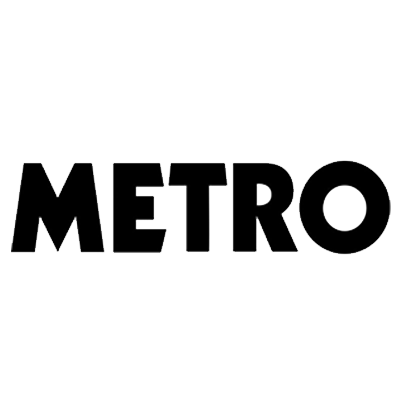 DISCLAIMER: THIS WEBSITE DOES NOT INDIVIDUAL HEALTHCARE ADVICE
The information, including but not limited to, text, graphics, images and other material contained on this website are for informational purposes only. No material on this site is intended to be a substitute for professional healthcare advice, diagnosis or treatment. Always seek the advice of a registered dietitian or other qualified health care provider with any questions you may have regarding a health condition or treatment and before undertaking a new health care regimen, and never disregard professional healcare advice or delay in seeking it because of something you have read on this website.