Intuitive Eating Tips For Those Starting Out
Katherine Kimber (Registered Dietitian & Certified Intuitive Eating Counsellor), provides insight into what Intuitive Eating is, and some top tips on how you can get started. 
7 Steps To Find Food Peace & Food Freedom
If you struggle with yo-yo dieting, emotional eating, comfort eating, binge eating, compulsive overeating or feeling guilty when you eat, this 20-minute audio download with an actionable steps in a workbook is right for you.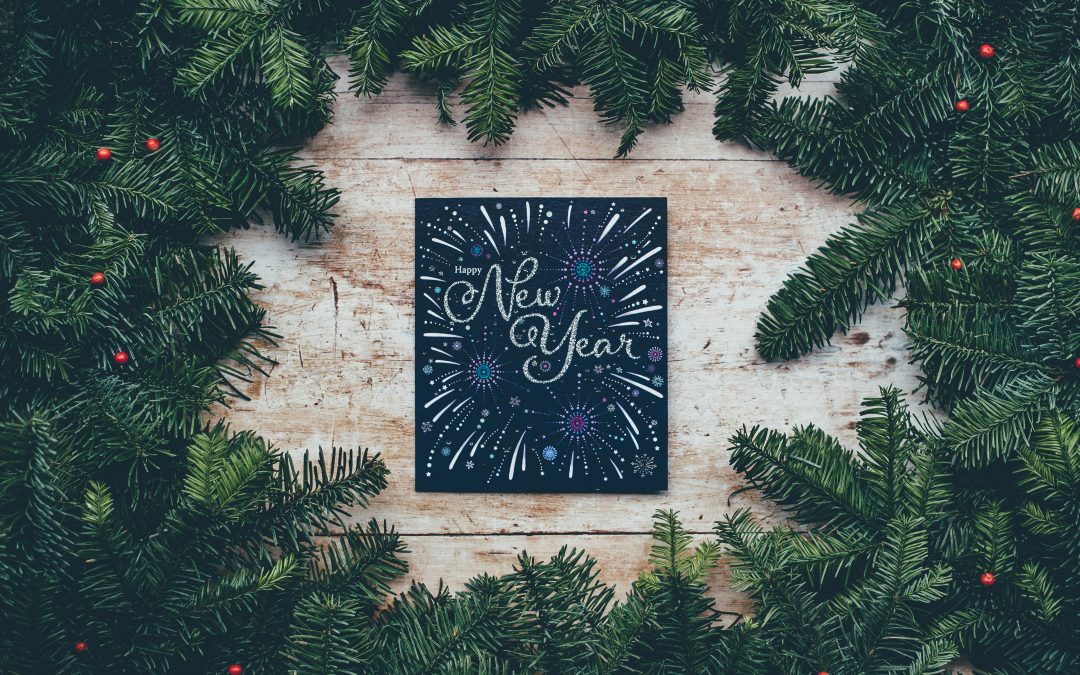 If you're looking for some non-diet new year resolution inspiration, you've come to the right place. Top tips to let go of the exhausting cycle of dieting.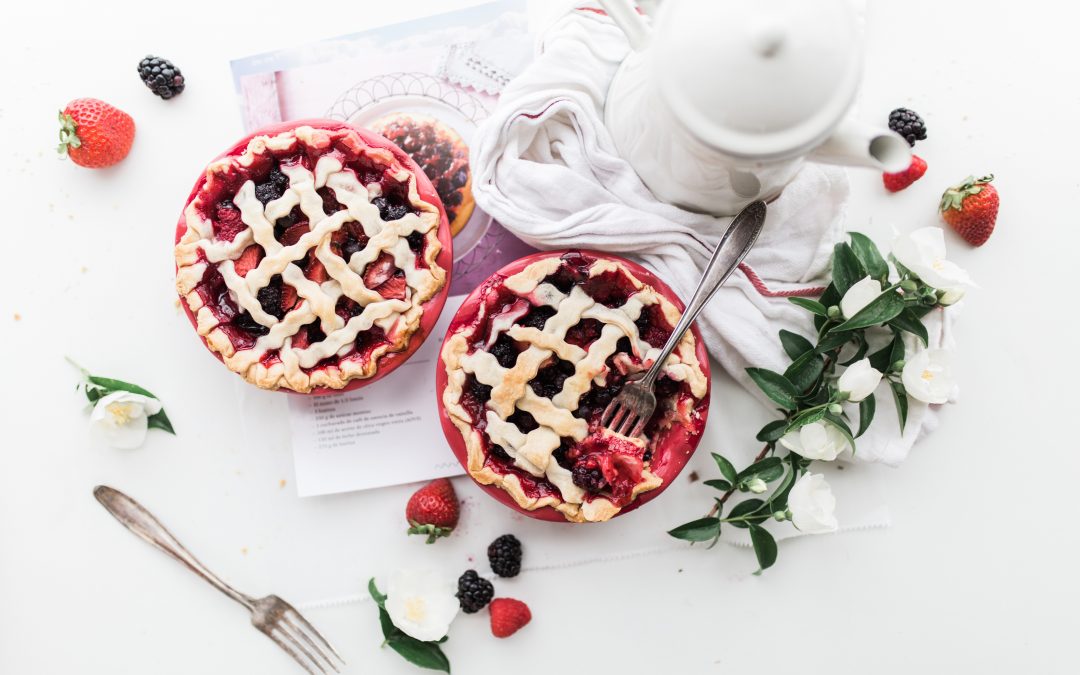 Registered Online Dietitian and Intuitive Eating coach, Katherine Kimber explains 5 simple steps you can start taking improve your relationship with food.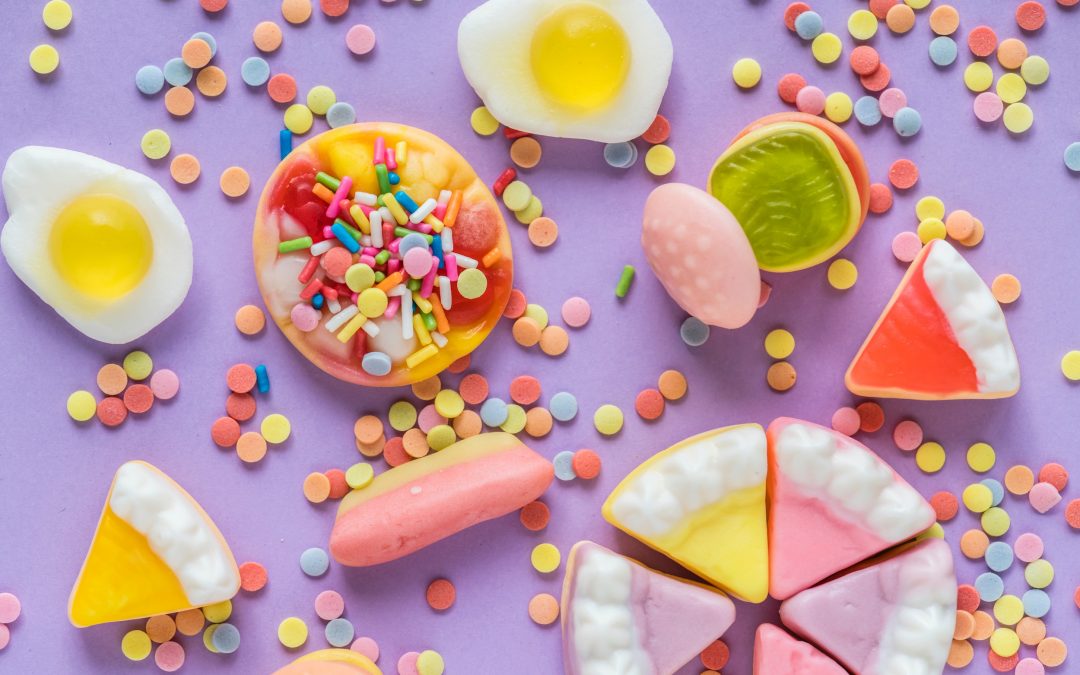 First it was salt. Then fat. Then carbohydrates. Now it is sugar. The truth behind why you don't need (and why it's near impossible) to stop eating sugar.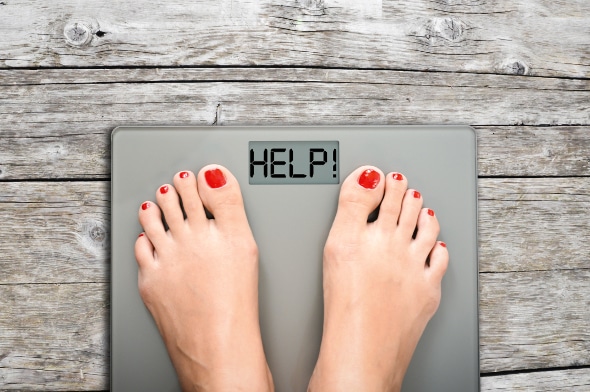 Do you feel that enough is enough with trying to lose weight? Dietitian Katherine Kimber helps you understand what's going on and what you can do about it!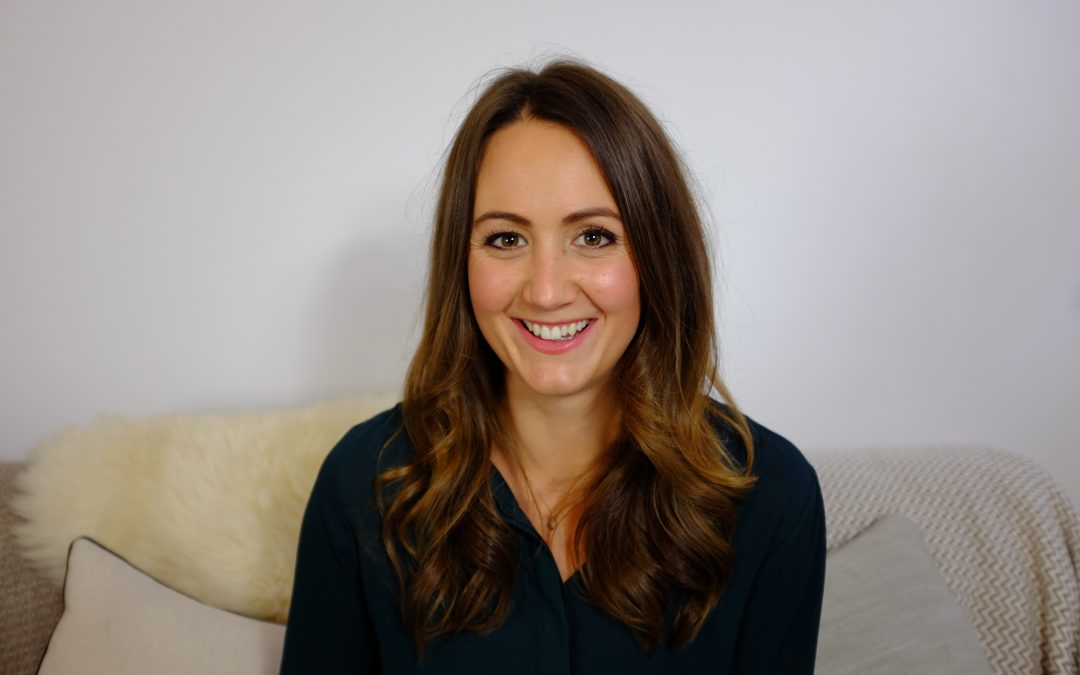 I've been a Dietitian for nearly 6 years (and studied Nutrition for 5 years). Here is why I've only recently embraced the Intuitive Eating Approach.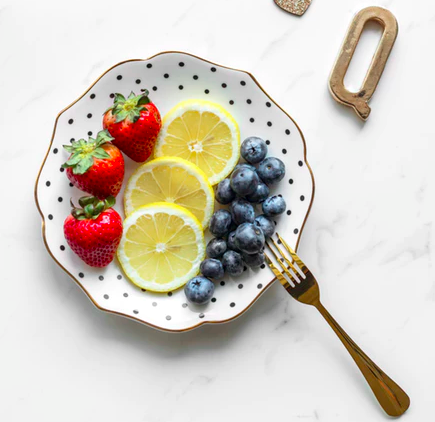 Losing weight without dieting – is it really possible? Katherine unravels the real reason why you are battling with your weight.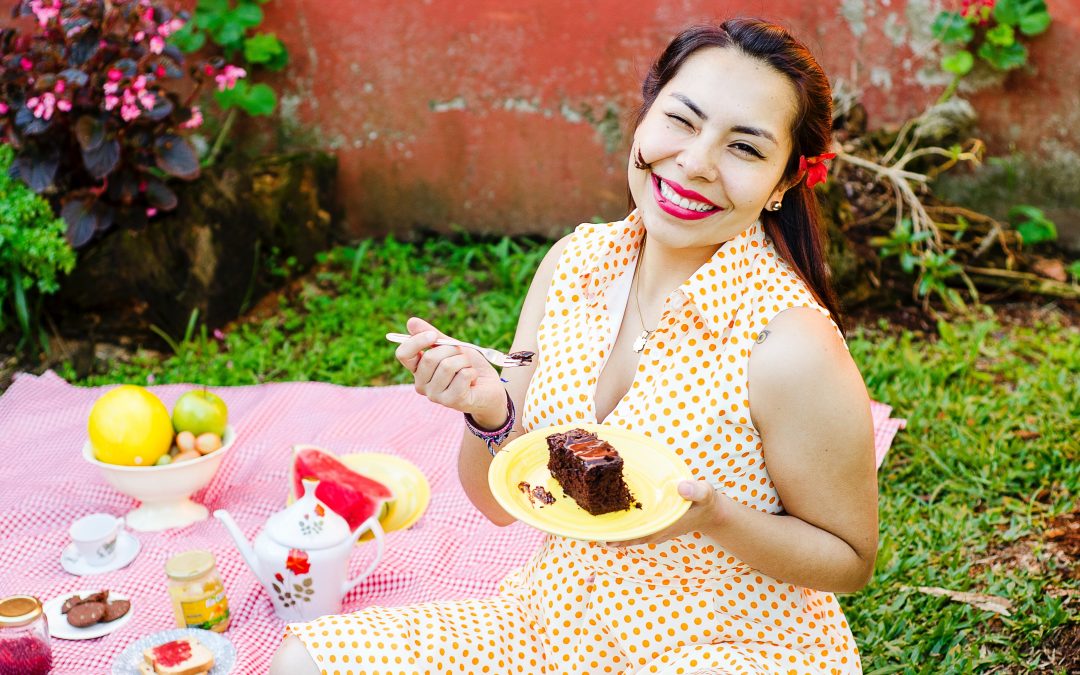 Dietitian Katherine Kimber explains how to ditch the diet tools, meal planners, calorie trackers and points systems so you can eat with happiness!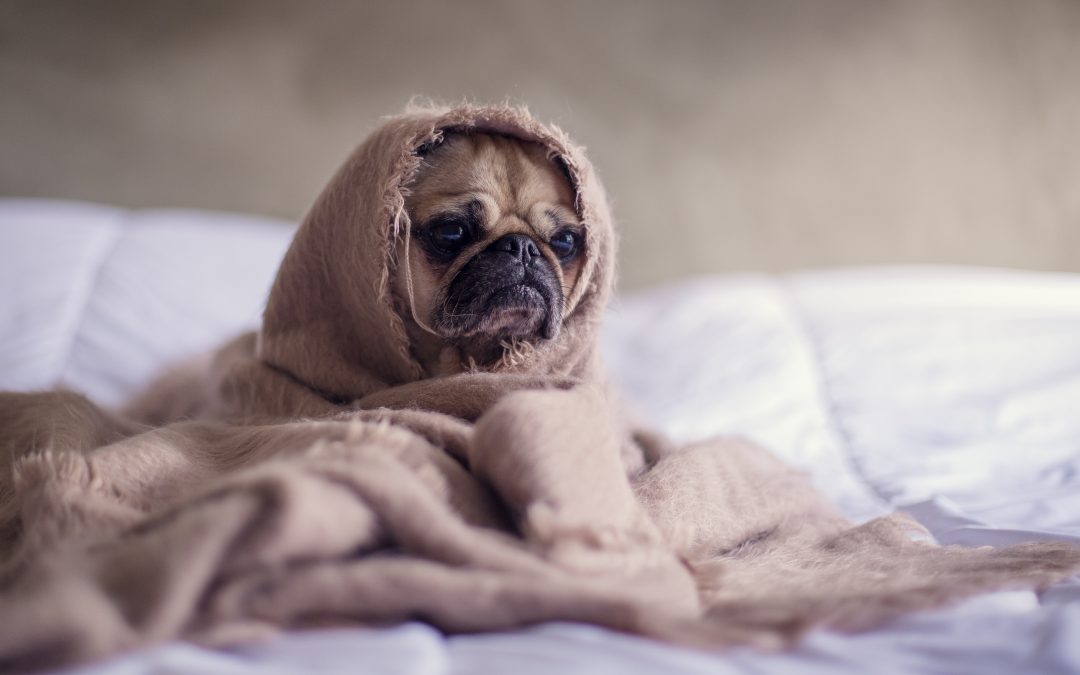 Do you every wonder why after every weight loss attempt you just can't keep the weight off? Registered Dietitian Katherine Kimber explains why.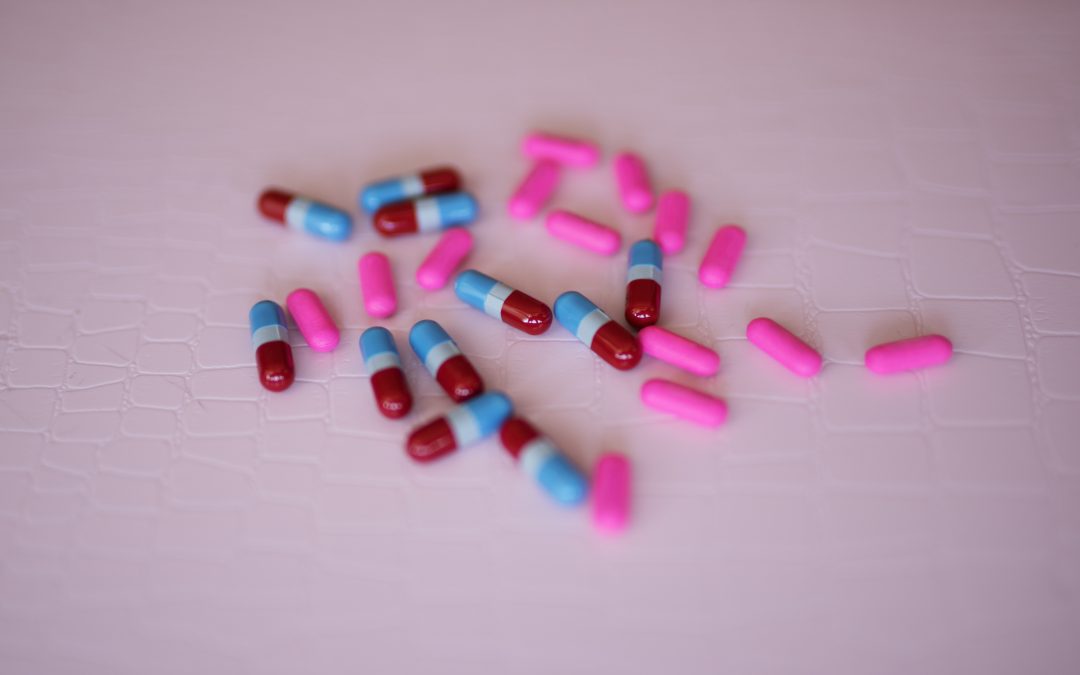 Why is it that we get drawn in by diet pills. Are they safe? Are they effective? Registered Dietitian Katherine Kimber covers what you need to know.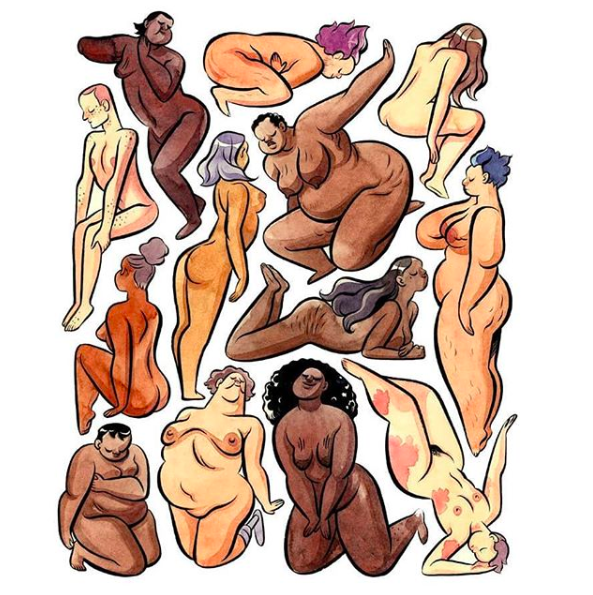 Understanding weight, weight science and the damaging side effects of dieting, is one of the first steps to heal yourself from the tiring cycle of dieting and restricting. Katherine Kimber, Registered Dietitian explains.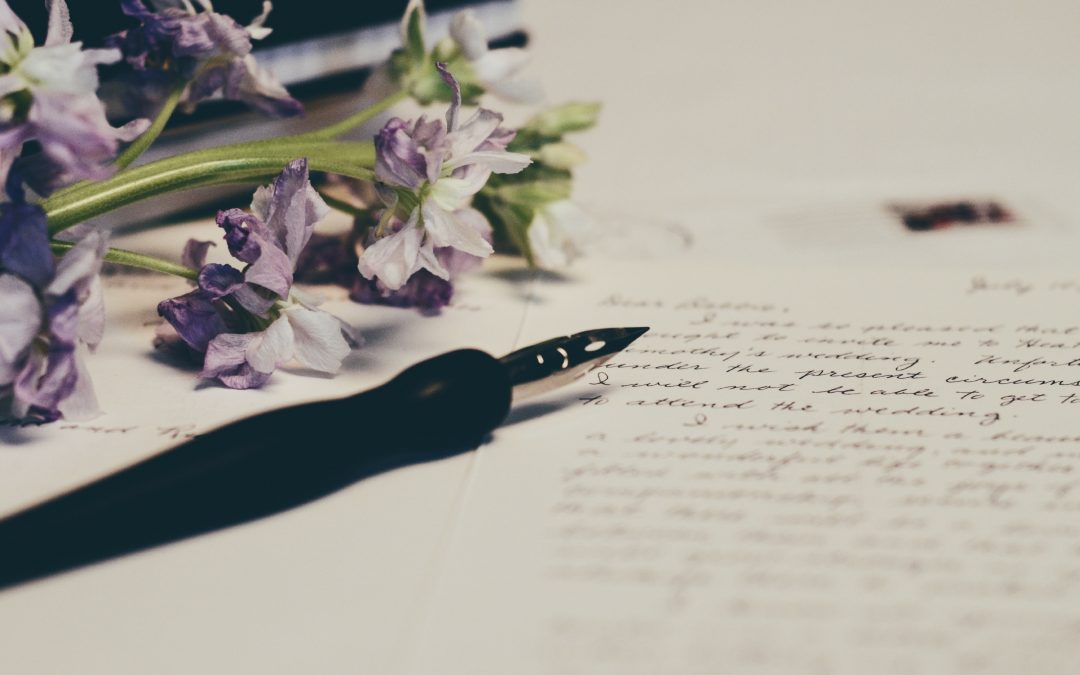 Have you ever wondered how to explain your intuitive eating journey to a loved one? Fear not. Registered Dietitian Katherine Kimber has done it for you!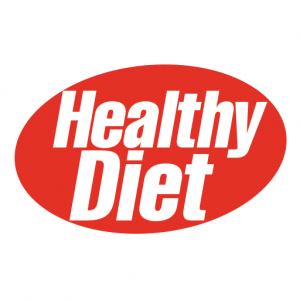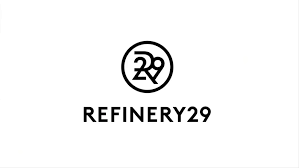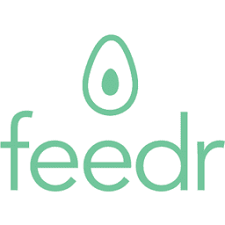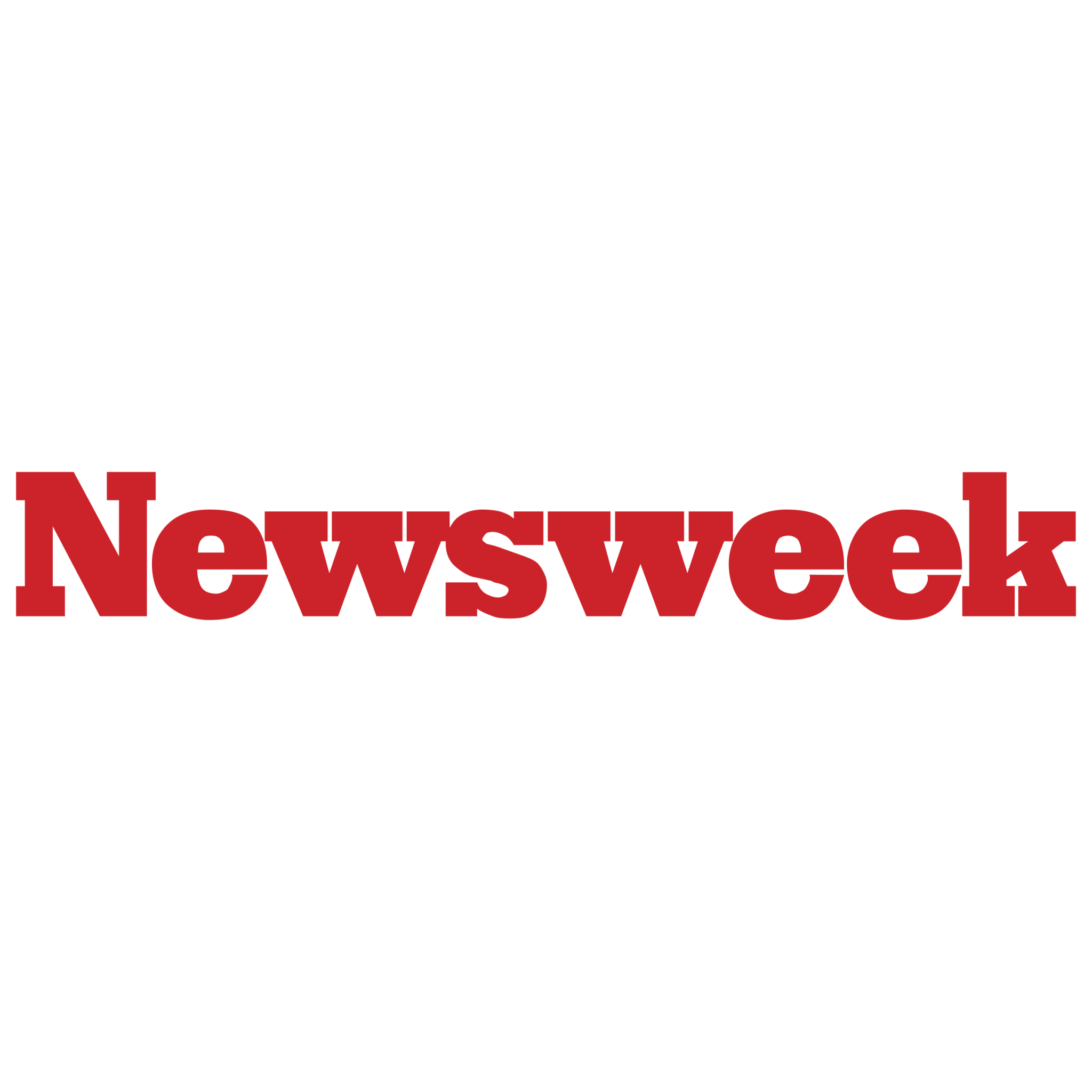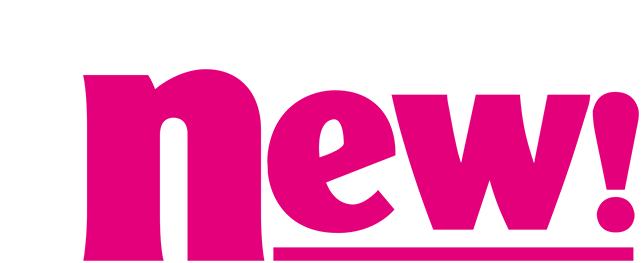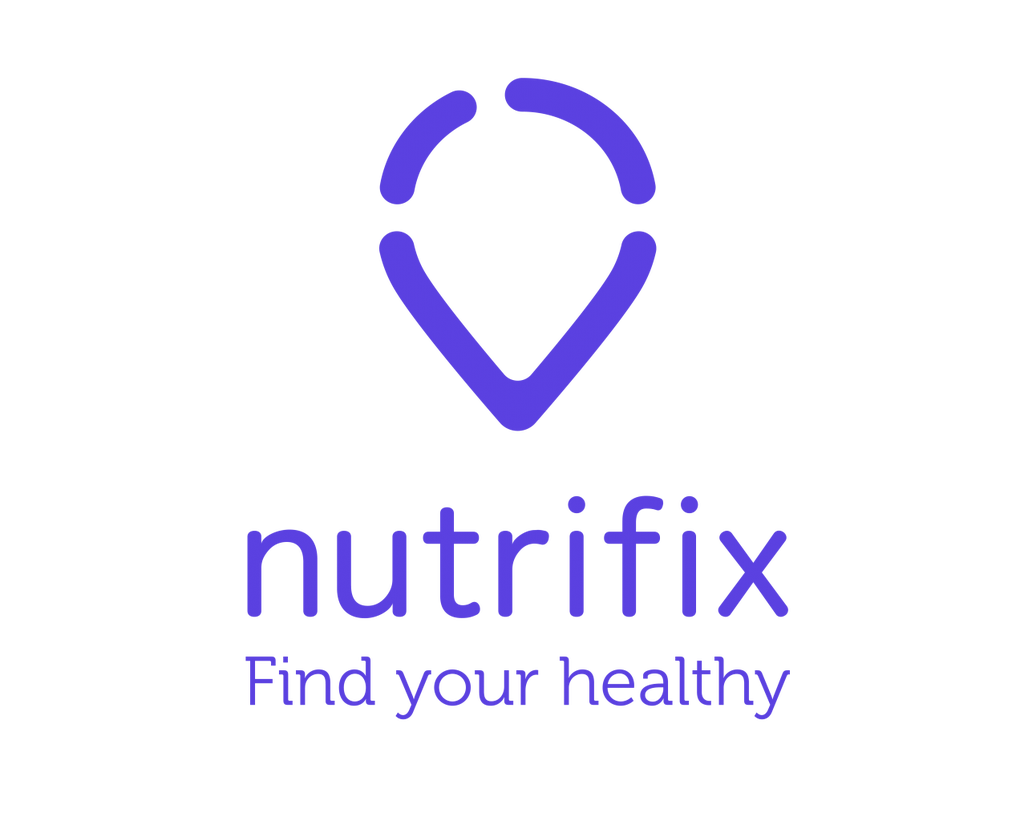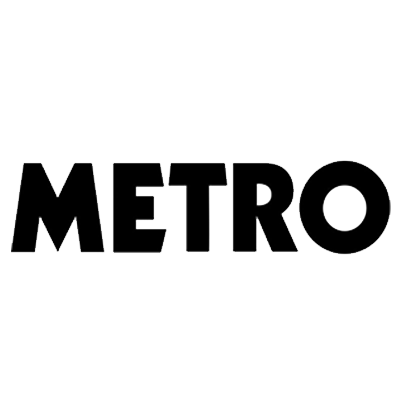 DISCLAIMER: THIS WEBSITE DOES NOT INDIVIDUAL HEALTHCARE ADVICE
The information, including but not limited to, text, graphics, images and other material contained on this website are for informational purposes only. No material on this site is intended to be a substitute for professional healthcare advice, diagnosis or treatment. Always seek the advice of a registered dietitian or other qualified health care provider with any questions you may have regarding a health condition or treatment and before undertaking a new health care regimen, and never disregard professional healcare advice or delay in seeking it because of something you have read on this website.