Being isolated at home due to the Coronavirus is having a profound effect on many people's lives.
Are you stuck at home without a routine and worried about:
Eating all day?
Boredom eating?
Feeling guilty about eating?
Emotional eating?
Not exercising?
I would like to do my small part during this pandemic to alleviate some of the stress around these topics. 
DO ANY OF THESE SOUND FAMILIAR?
"I'm not sure whether I'm eating out of boredom or whether I'm actually hungry."
"I feel like I'm resisting the urge to graze all day."
"I find it hard to put a structure in place now I'm at home more."
"I'm trying not to binge eat out of boredom and depression."
"I feel addicted to food."
"I'm confused, fed up and need advice from a qualified professional."
"I binge eat, overeat and find that I just can't stop eating."
THIS ONE-OFF SESSIONS CAN HELP WITH
Comfort and Emotional eating
Understanding the differences between physical hunger and emotional eating and identify other ways to cope without always relying on food.
Food Guilt and Anxieties
Finding ways to feel calmer and more in control of your eating at home.
Creating Structure
Learning how to introduce some gentle structure into your day around food with current fears around food and food access.
Gaining Insight
Understand more about your relationship with food and learn what may be contributing to challenges in your behaviours. To also be directed to further support and resources which may help you to continue to work through these challenges at your own pace.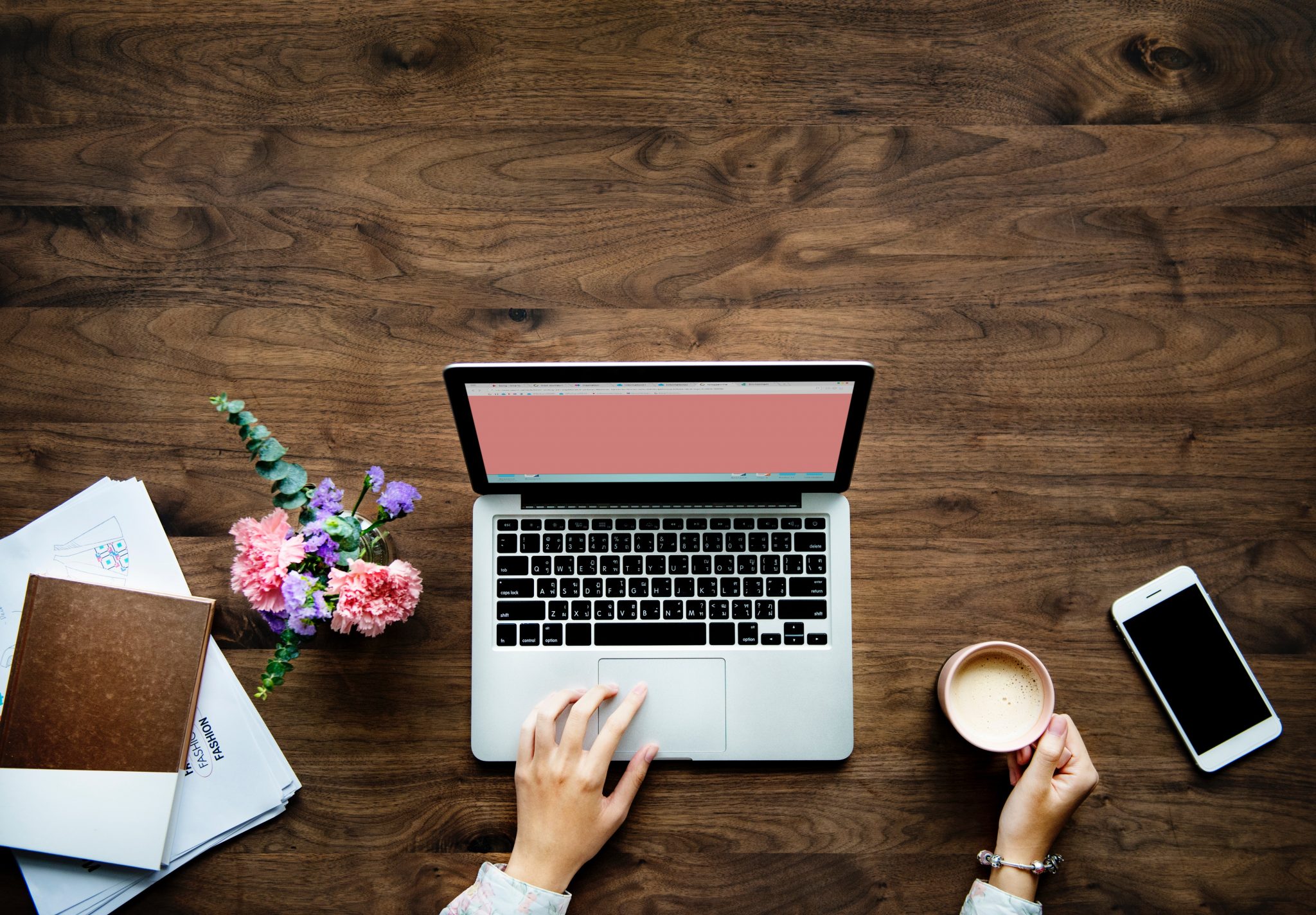 One-Off Video Consultation
This session is a one-off, 75-minute video consultation over Zoom with me, Katherine.
You can use the link below to book your consultation, and you will receive a support confirmation email with instructions on the next steps.
I can't wait to meet you! 
THE BENEFITS YOU WILL RECEIVE
Enjoy Food - No Guilt
Enjoy eating foods that truly satisfy you. No more feeling deprived or eating miserable salads for 'health' sake. No foods are out of bounds, which means you can't go "off plan". 
Control Binge Eating
Learn how to stop binge eating and feeling out of control around food. No more guilt, food fears, confusion or anxiety. You will learn how to build a peaceful relationship with food so you can stop yo-yo dieting and obsessing over food and your weight.
Understand Emotional Eating
Understand emotional, comfort and anxiety eating and learn other strategies to soothe your emotions without relying on food. You can enjoy a life free of food guilt, stop weight gain, and prevent feeling uncomfortable / nauseous after eating.
Expert Guidance
Learn from an expert with realistic, practical and science-based support from start to finish to erradicate myths and confusion.
Need More Than One Session?
I offer longer-term programmes too.