PLUS Upcoming Live Events
Eating Well When Isolating at Home
FREE ONLINE WEBINAR
Live on Tuesday 7th April, 2010 @6pm
Sign up to receive recording if you can't make it
Eating Well When Isolating at Home, FREE Online Webinar, London Time
Understand emotional and out of control eating & take your power back
Verve Festival, Wiltshire, UK
Ditch Dieting & Eat Happy, Online Webinar, GMT
Webinar Description:
Do you trust your own body to tell you what to eat, when to eat and how much to eat? Or do you feel confused, stuck, and rely on external tools like rules, calories, point systems and meal planning to keep you in check?
This 1-hour webinar will help you take your power back and on relearning how to let your body take charge! 
You will learn more about our own relationship with food. I will be introducing you to the idea of Intuitive Eating and share some of the research behind what it is, and what it is not. 
I will be sharing some simple techniques so that you can tune into the messages your body is sending you via hunger and fullness, but also paying attention to satisfaction and cravings.
I will be sharing some practical tools and guidance to give you the confidence to feel the freedom to eat naturally and normally on your own terms.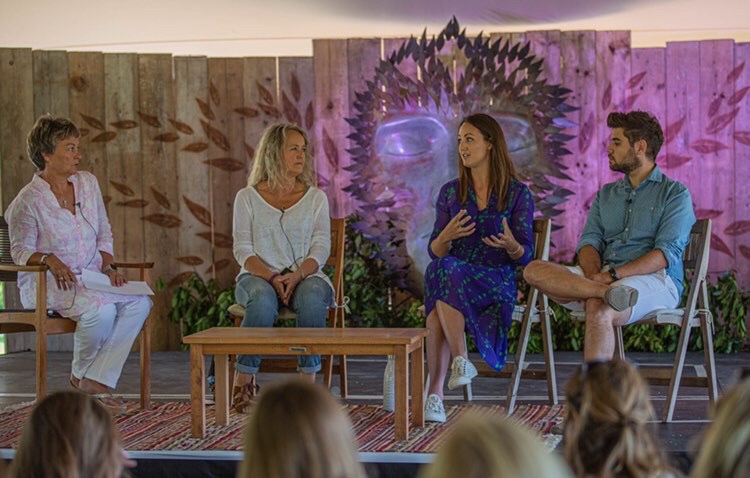 If your attendees are in need of credible nutrition advice from a qualified professional I invite you to contact me about your upcoming event. I am available for podcast guesting, seminars, workshops, panel events, corporate speaking and more!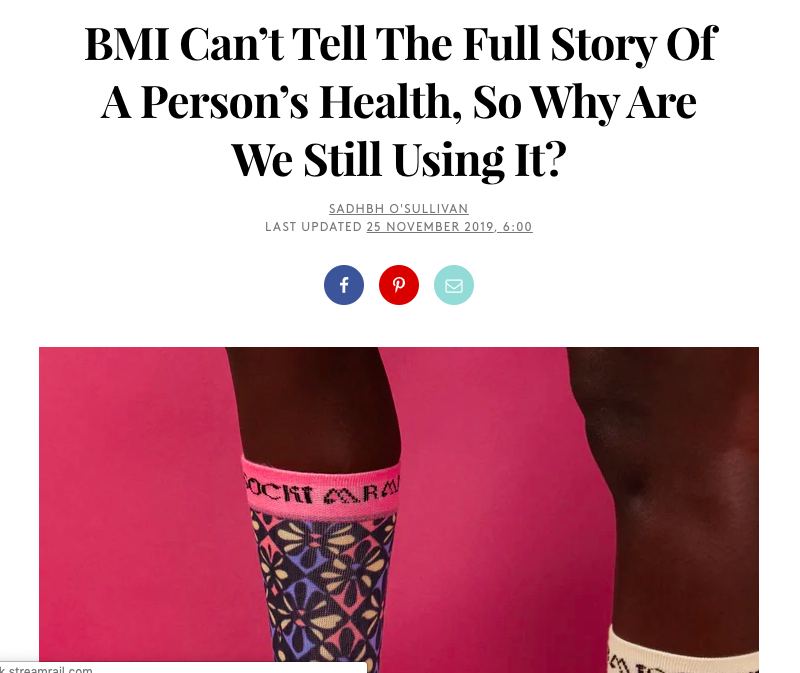 Article
BMI Can't Tell The Full Story Of A Person's Health, So Why Are We Still Using It?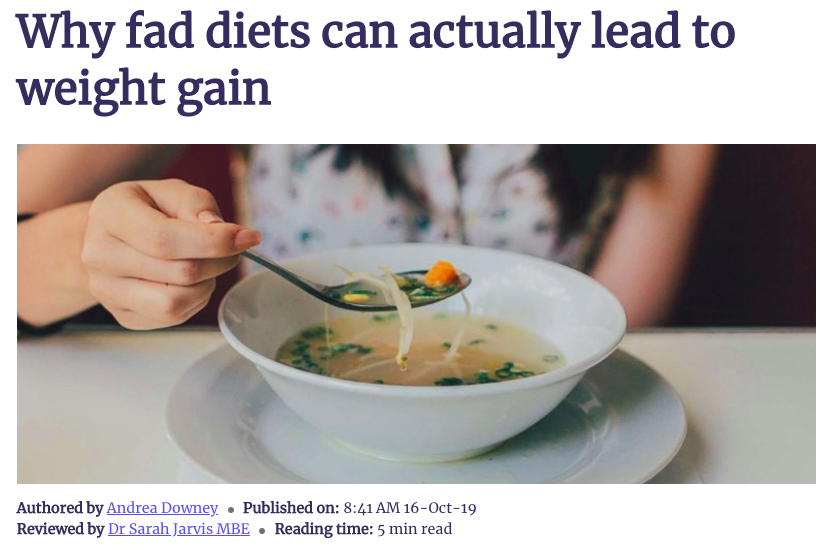 Article
Why Fad Diets Can Actually Lead to Weight Gain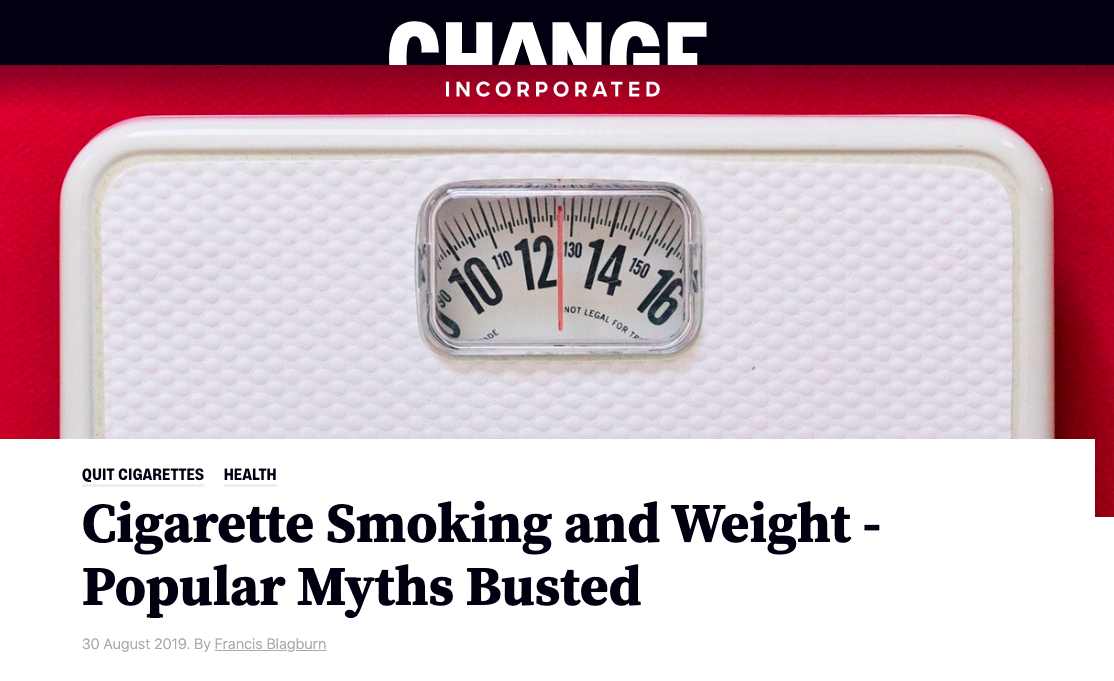 Article
Cigarette Smoking and weight – popular myths busted