PLUS Upcoming Live Events
DITCH DIETING & EAT HAPPY!
ONLINE WEBINAR
NOvember 21st
6PM-7PM
Christmas Wellness Fair, Bournemouth, UK
Ditch Dieting & Eat Happy, Online Webinar, GMT
Feel Amazing Expo, Bournemouth, UK
Wellness & Beauty Fair, Bournemouth, UK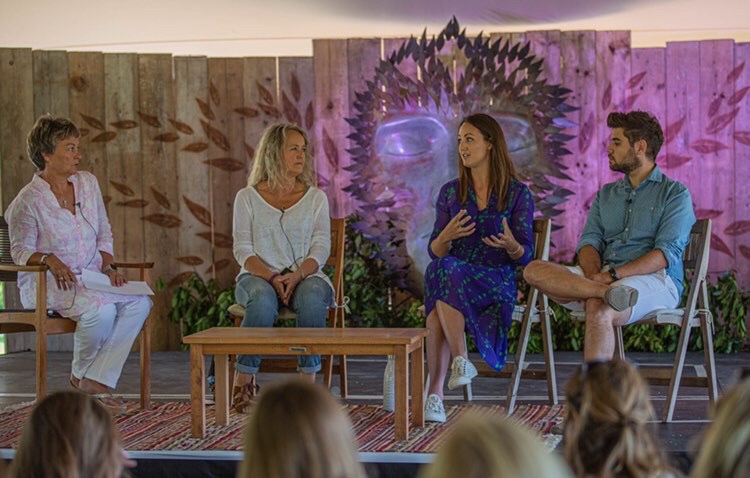 If your attendees are in need of credible nutrition advice from a qualified professional I invite you to contact me about your upcoming event. I am available for podcast guesting, seminars, workshops, panel events, corporate speaking and more!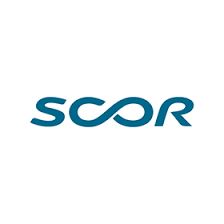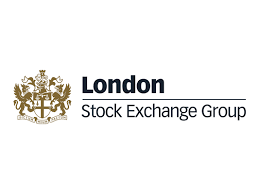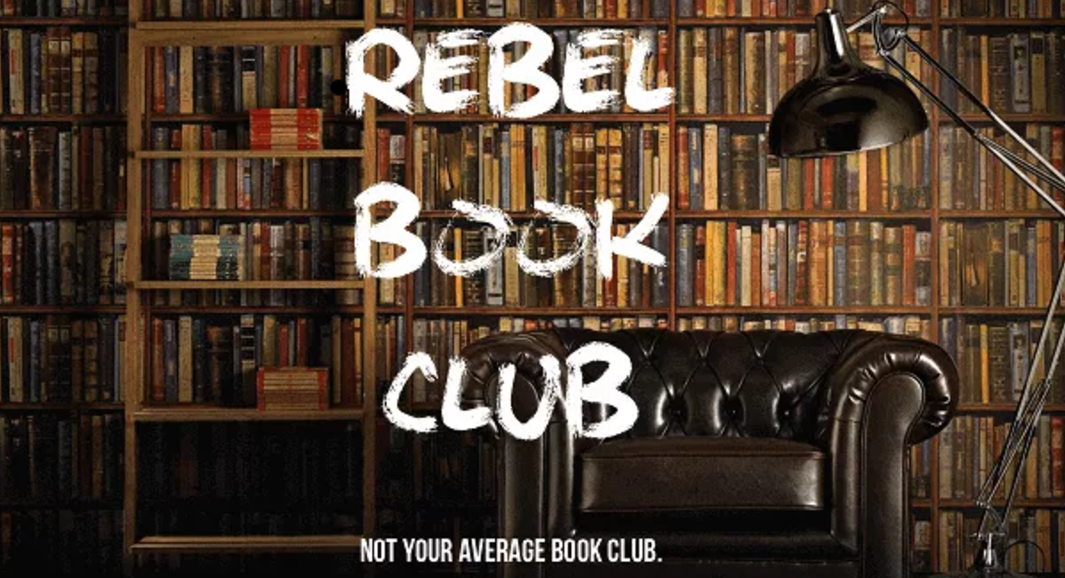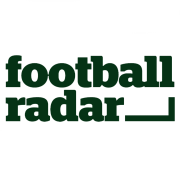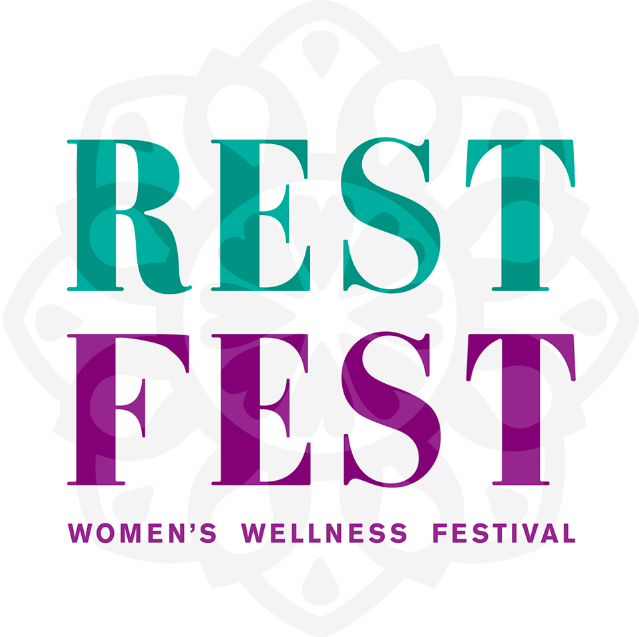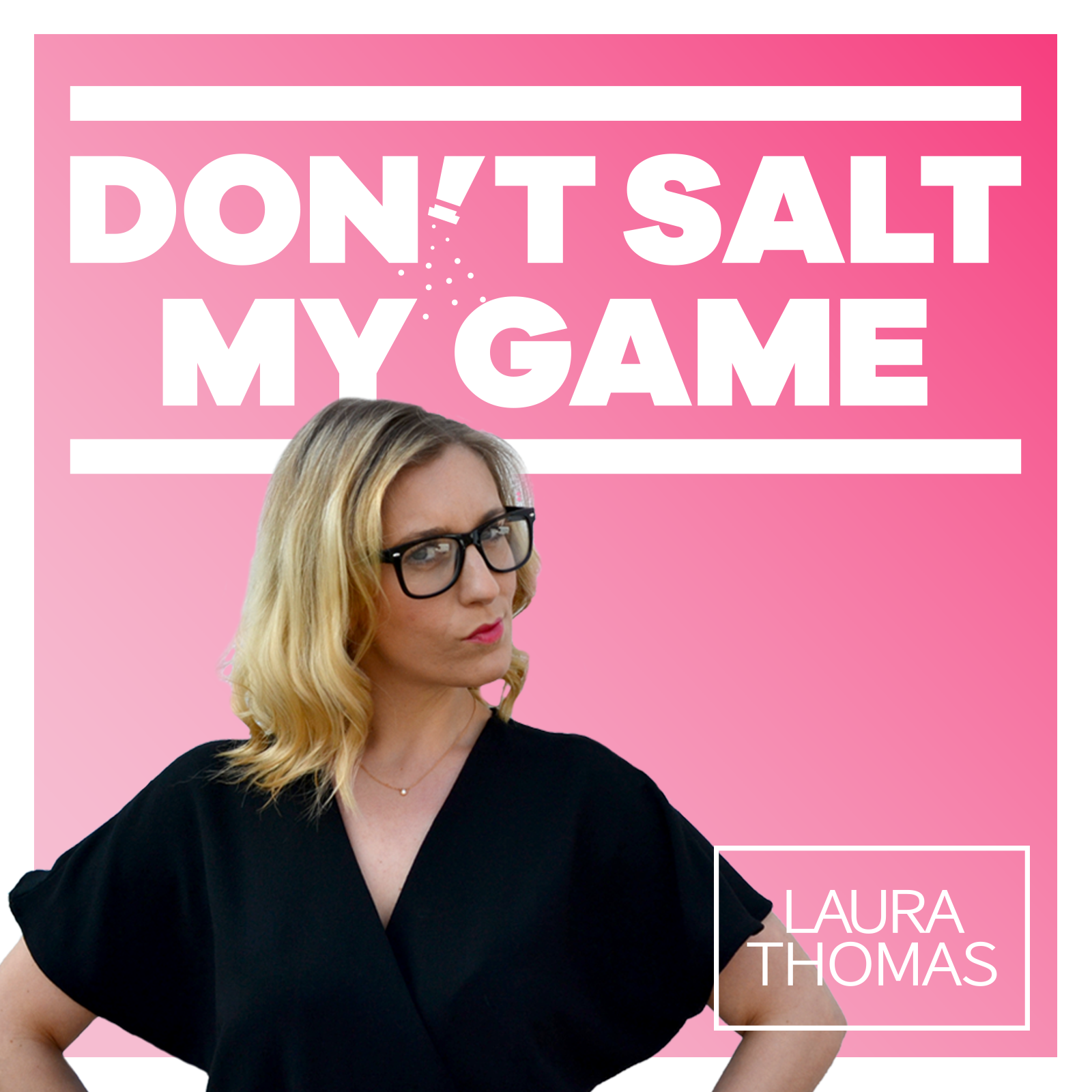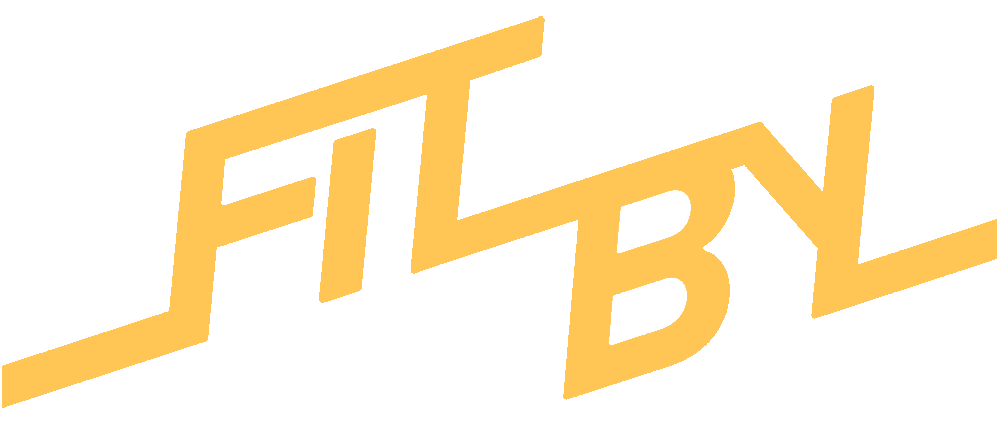 "Her knowledge and experience was exceptional"
"After hearing your talk on nutrition (without trying to sound cheesy) I think you have changed my life. I have been waiting to be reassured and reaffirmed all my life and finally at the age of 58 you have given me that.  Since your talk I am enjoying food again for the first time in years with no guilt complex. This really is food freedom that I never thought I would ever experience. THANK YOU VERY MUCH."