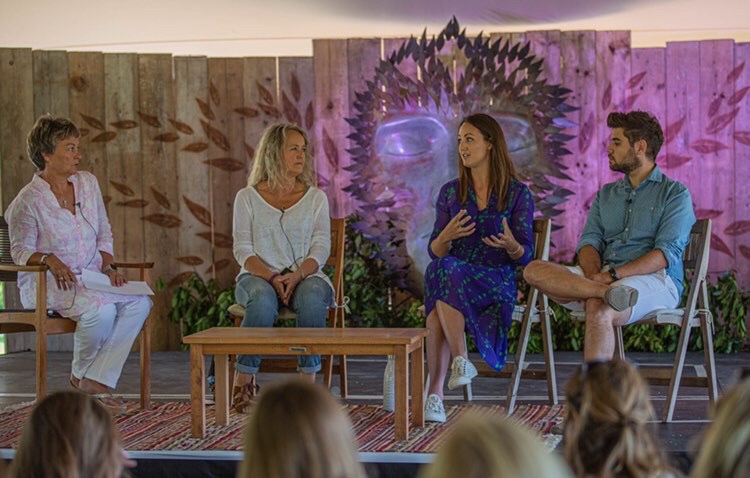 If your attendees are in need of credible nutrition advice from a qualified professional I invite you to contact me about your upcoming event. I am available for podcast guesting, seminars, workshops, panel events, corporate speaking and more!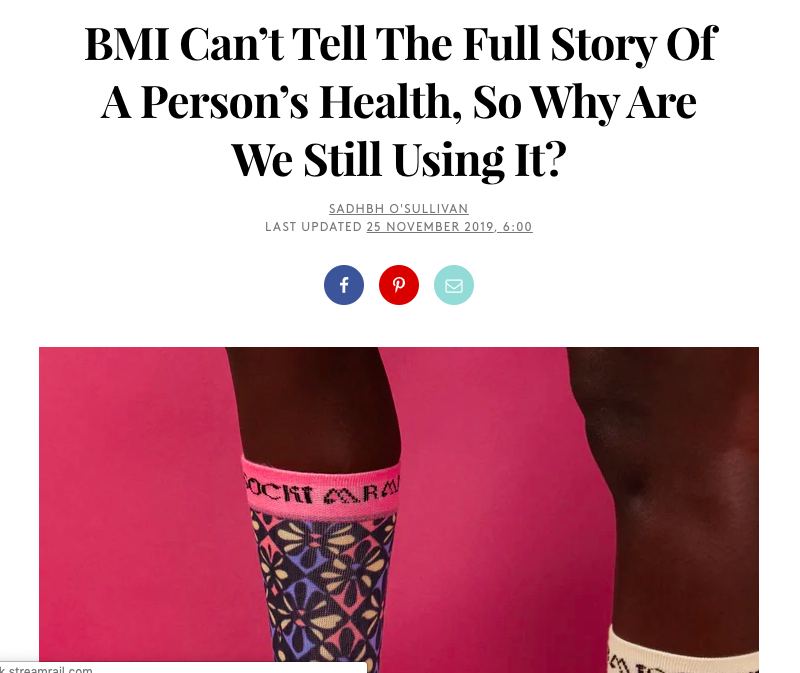 Article
BMI Can't Tell The Full Story Of A Person's Health, So Why Are We Still Using It?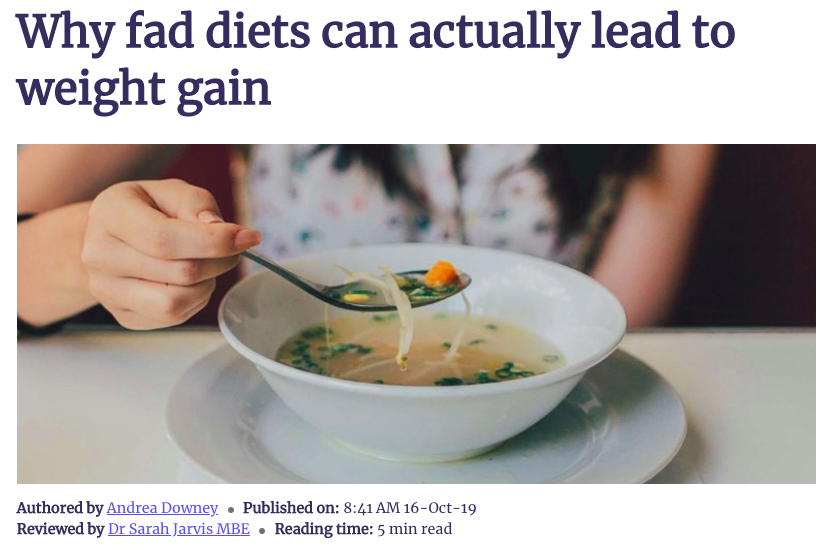 Article
Why Fad Diets Can Actually Lead to Weight Gain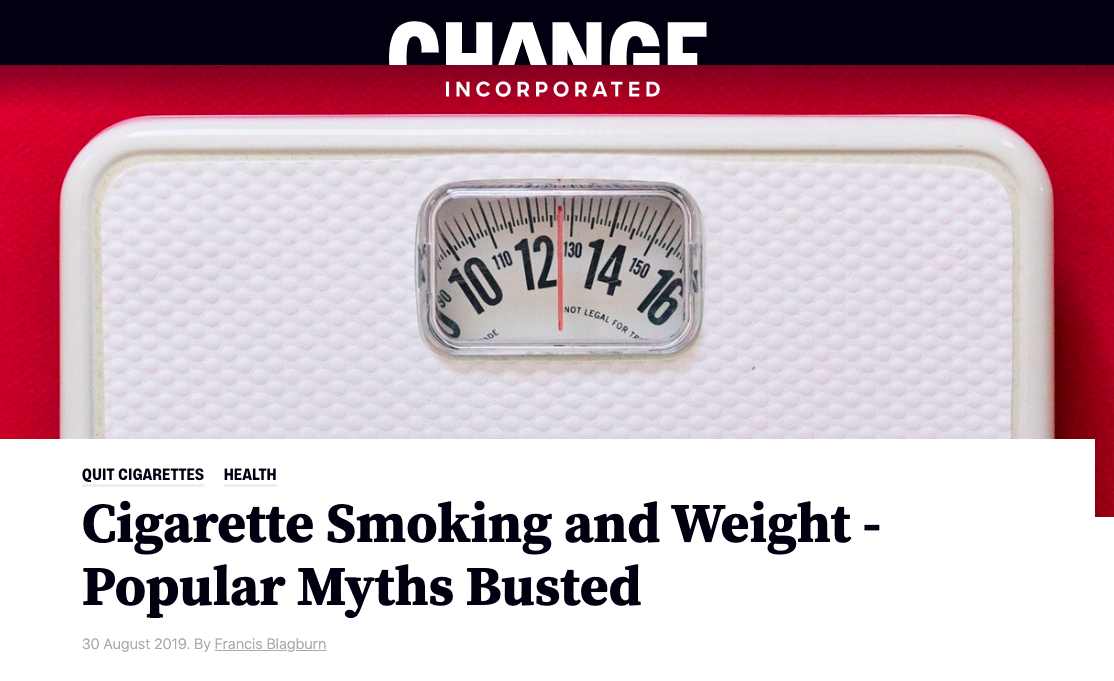 Article
Cigarette Smoking and weight – popular myths busted
Each of these partnerships has included either delivering online webinars, in house workshops, podcast guesting, article writing, running 1:1 nutrition clinics, speaking on panels, or a combination of the above.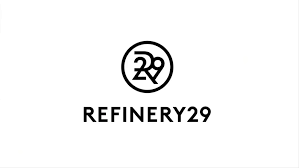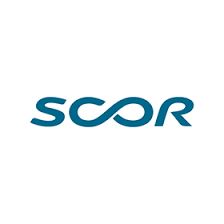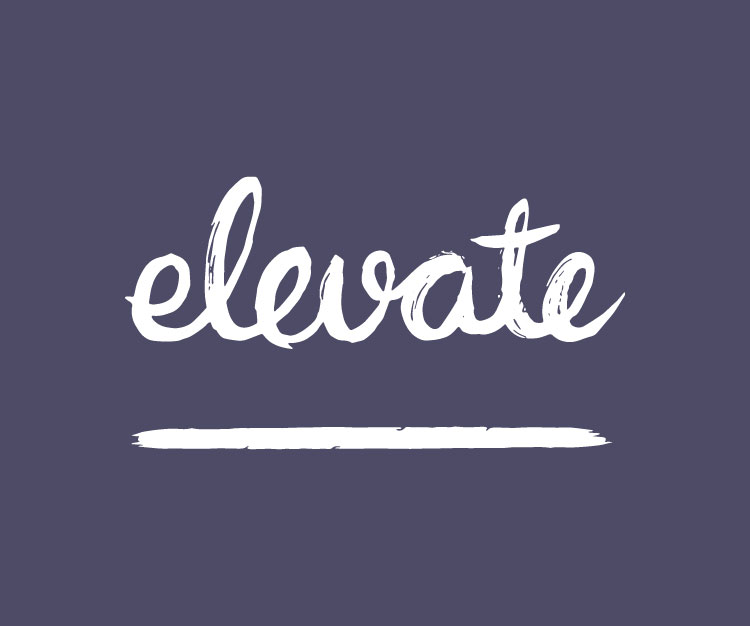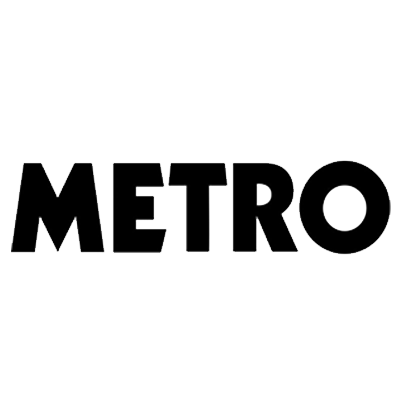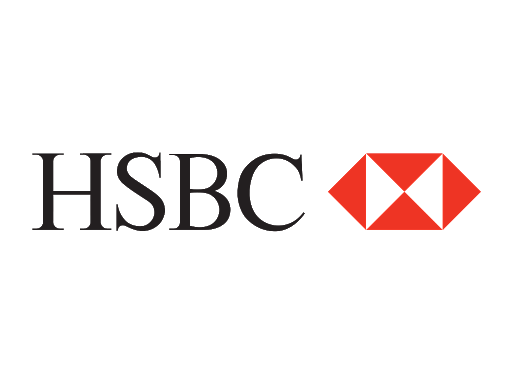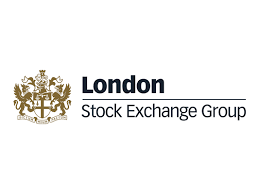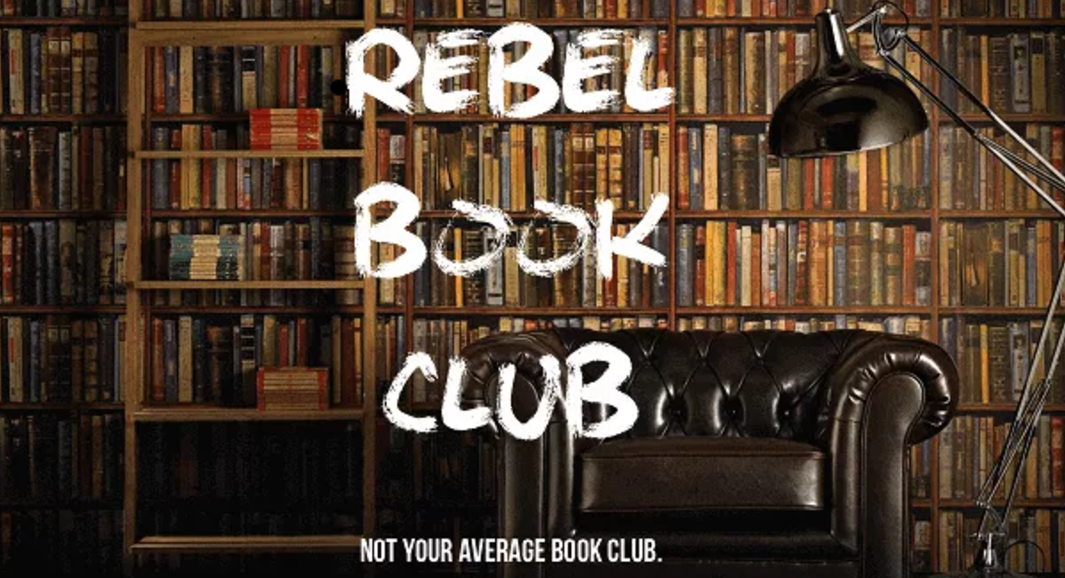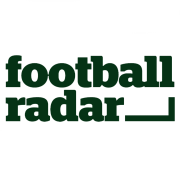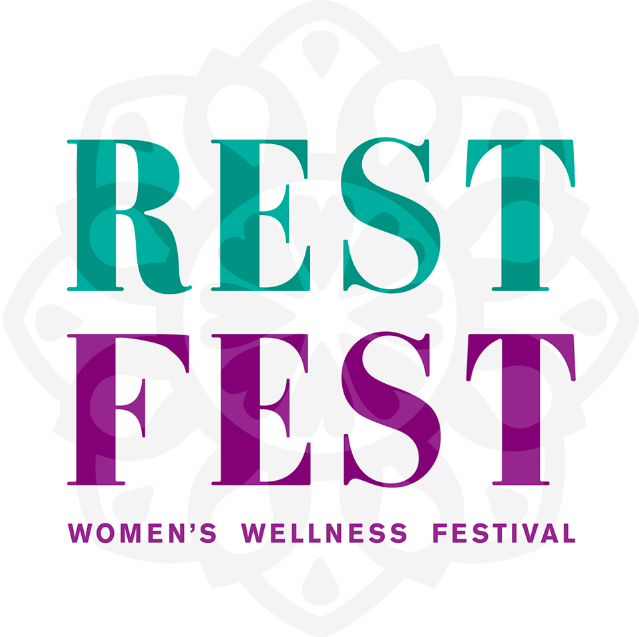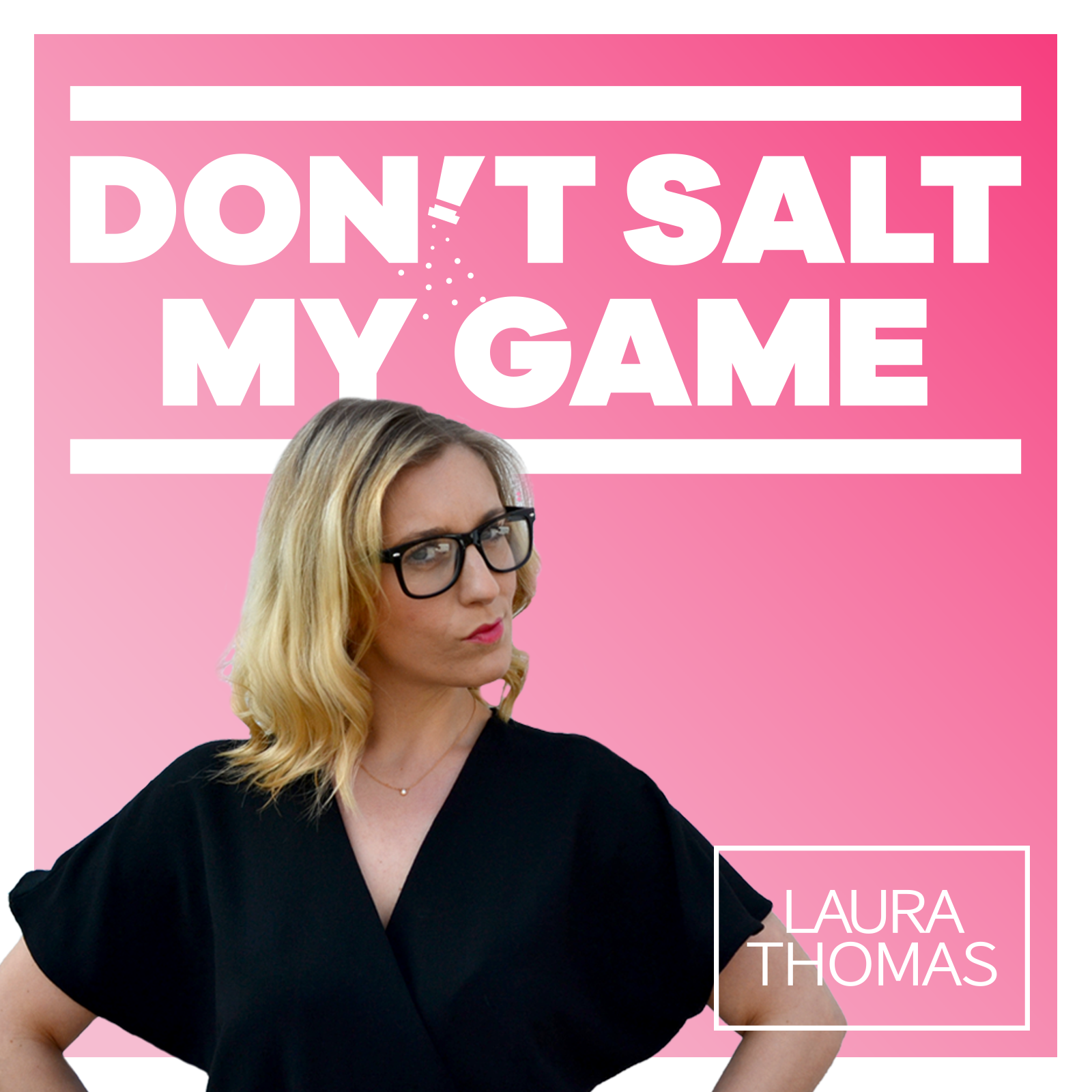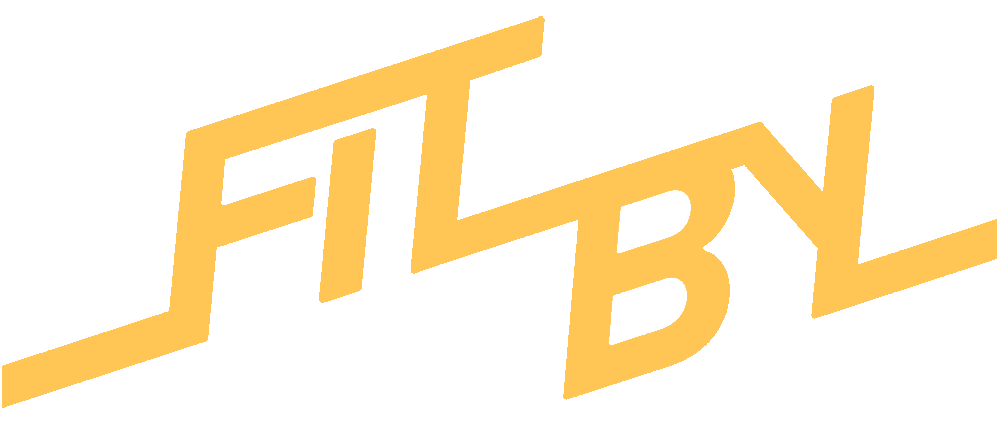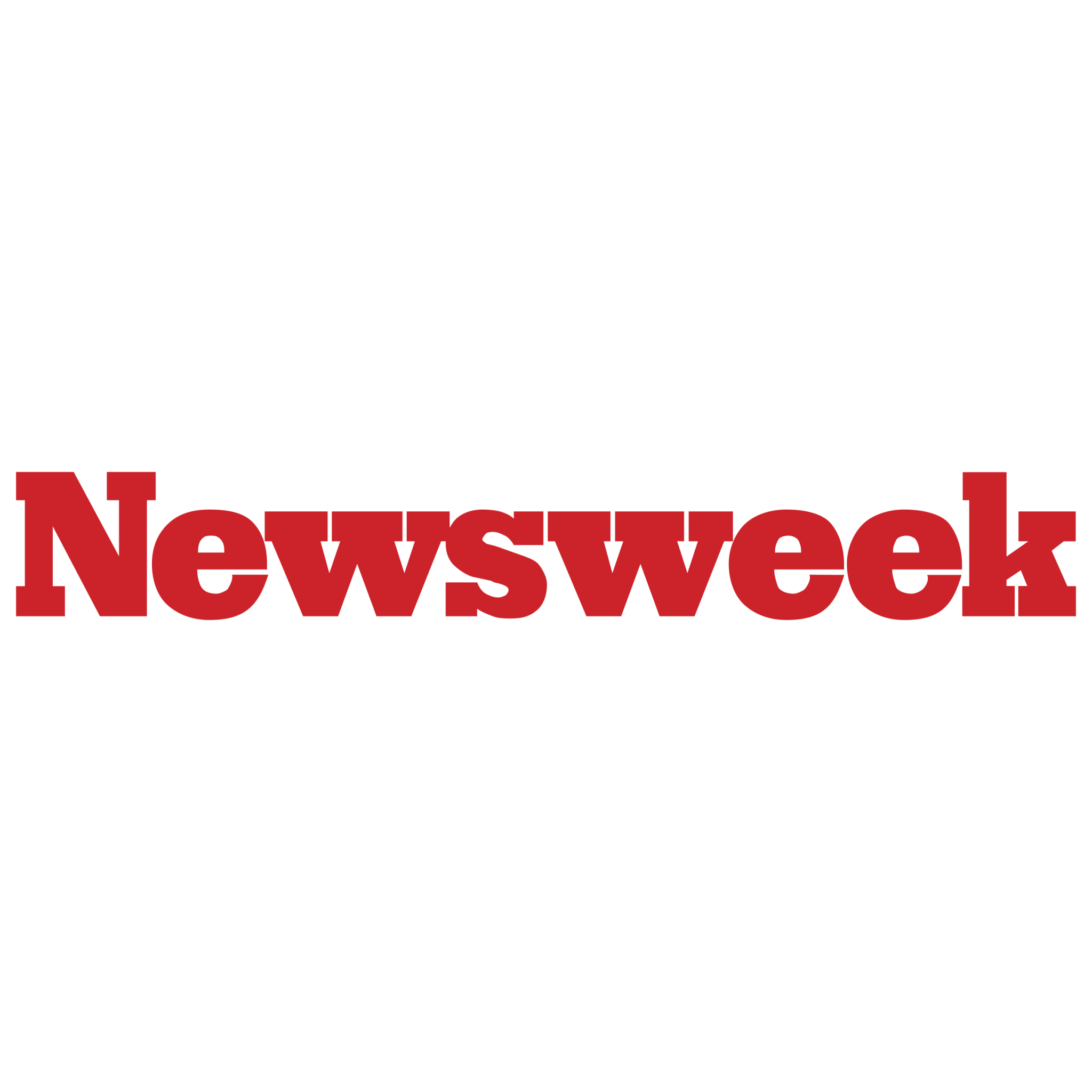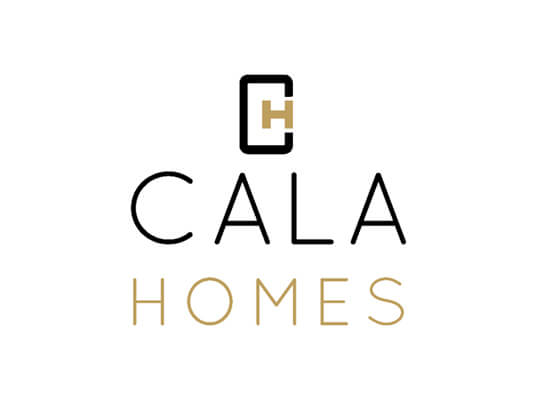 Don't just hear it from me! 
"Thank you for organising the Webinar yesterday. It was so informative I've taken away a lot from this and the presentation was clear, concise very informative and a great trainer."
(Cala Homes Employee, Webinar on Eating Well During Complex Times)
"Her knowledge & experience was exceptional."
(Football Radar Employee, workplace wellness talk)