It's the time of year when people start considering how they will get 'beach body ready'. Perhaps even wishing they had continued with their January detox diet that they did so well on for a week or two.
What is beach body ready?
When we think about the perfect 'beach body' we often imagine a beyond natural perfect quasi-human, prancing around the beach. The pictures we see splayed across social media, and magazines make you feel like you have a problem, encouraging self-hatred and body fascism. They do not allow us to imagine the real non photo shopped body shapes we see on beaches, that have lumps, bumps and physical imperfections. Real bodies are what you actually see on most beaches in the world. Unless of course, you are in some sort of fantasy luxury exclusive resort, with a cosmetic surgeon, makeup, hair and body artist on hand.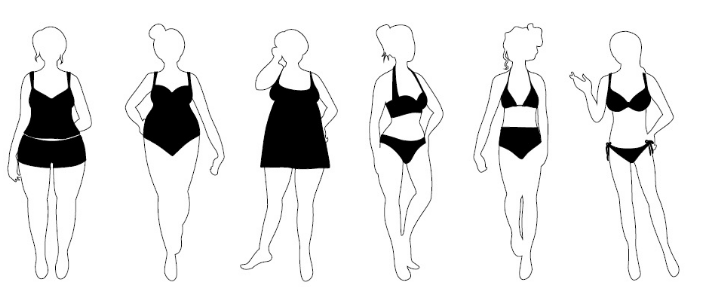 Are you striving for something that doesn't exist?
Now hopefully, you have realised it's time to stop comparing yourself to something that doesn't exist in the real world. Rather than striving for body aesthetic perfection, I work with my clients to get them to their happiest and healthiest self as an individual.
I teach them to respect their body, nourish it, care for it, and use it to do fun things! If you strive for perfection, over-restrict what you eat, or cut out large food groups, it's likely this will come crashing down and lead to weight gain, and further dissatisfaction.
So how can you start?
Learn to stop overeating – the first step I teach my clients is learning to listen and respect your hunger and fullness cues. Subsequently, you will build a better relationship with food, and nourish your body with what it needs. This will in turn help with managing your weight. I cover a lot of this in my free course (link below).
Challenge 1:  Before you decide to eat, try to rate your hunger on a scale of 1-10, where 1 is starving, and 10 is Christmas dinner full. Ideally, before eating, you sit at a 3-4, and after eating a 7. After a meal, you should feel comfortable, no longer hungry, and better for eating.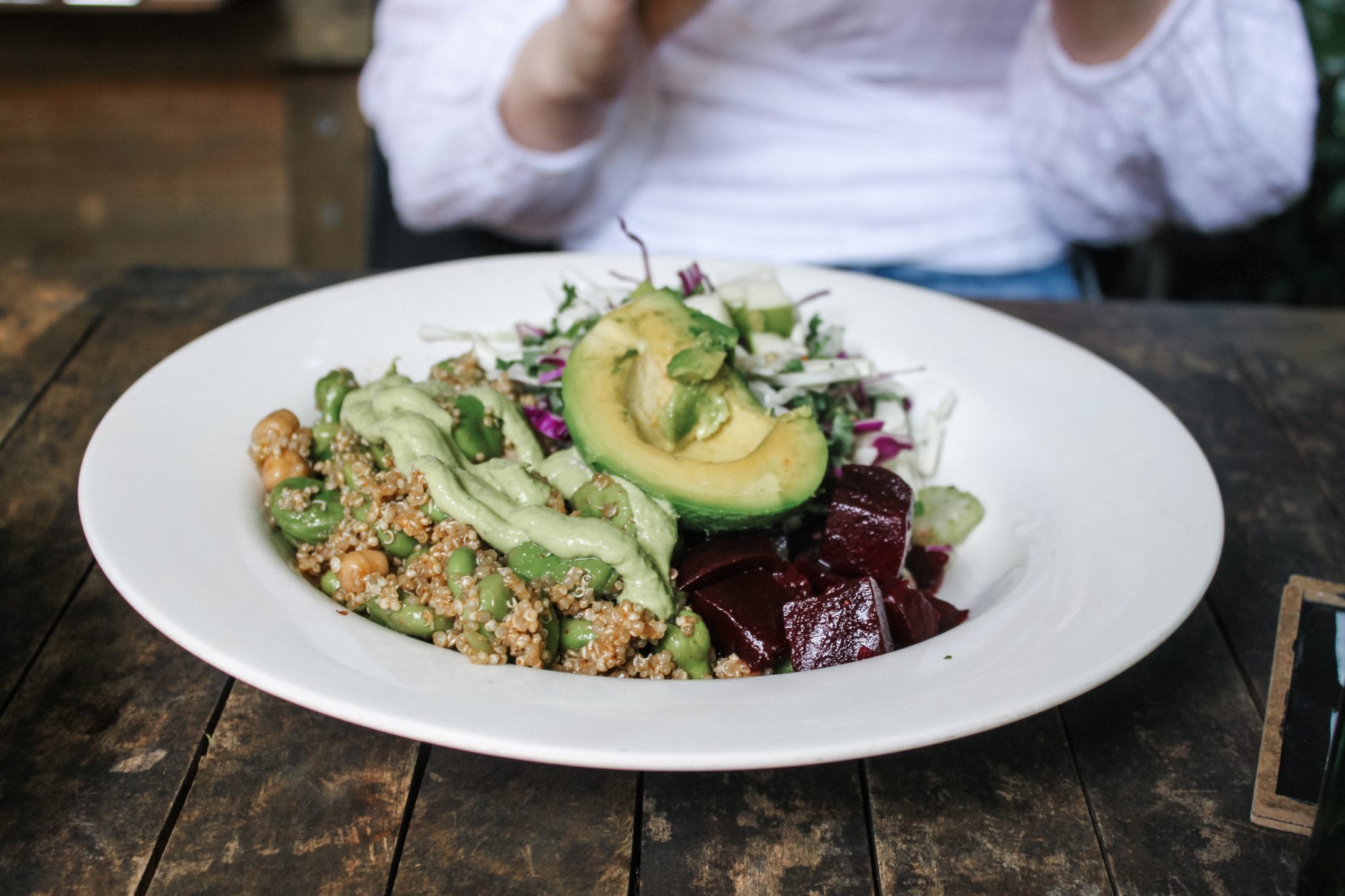 Eat what truly satisfies you – the unhealthful food will always look more appealing than that dry chicken salad with ice-burg lettuce. If you're honouring your hunger, and doing so with a balance of nutritious colourful foods you enjoy, with the odd bit of alcohol or chocolate thrown in on occasion, you won't be going too far wrong.
Challenge 2: Ask yourself this question. Did you eat 5 fruits and vegetables yesterday? If you didn't, aiming for at least 5 every day would be a good place to start.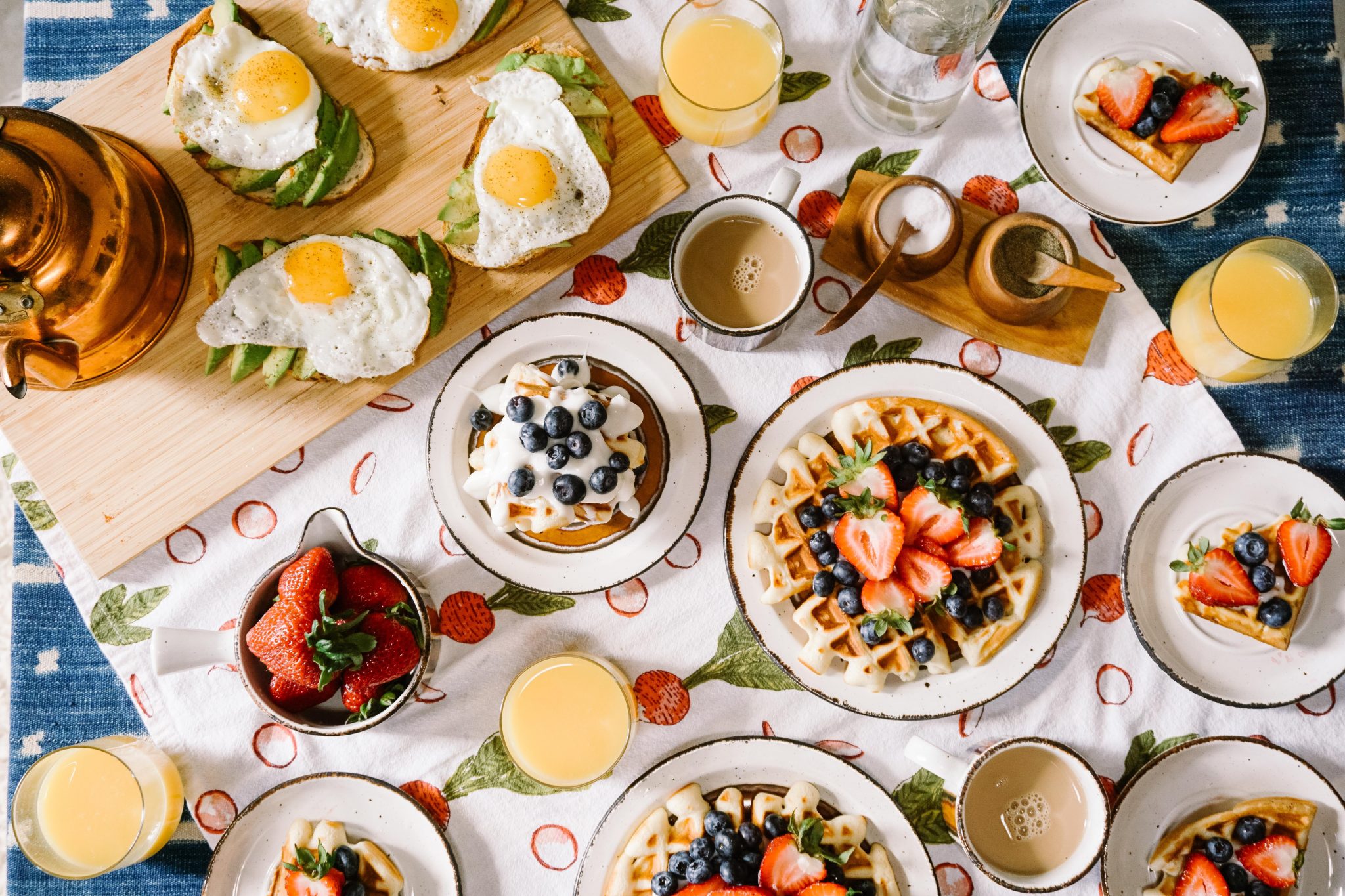 Move for fun, fitness and enjoyment – if you are going to the gym to burn off the pudding you ate last night, it's likely you are working out for the wrong reasons. Why not stick to what you truly enjoy? This way, you are likely to continue it. We should aim for 150 minutes of exercise a week, and around 10,000 steps a day. Tennis, football, sailing, swimming, bike riding, dancing, climbing, yoga, brisk walks are just some examples! A good idea is to team up with others and turn it into a social.
Challenge 3: How many steps have you managed this week? If you are no where near 10,000 steps, start small and build up. Equally, if you are already smashing it, keep increasing!
I teach my clients to change what they think beach body ready means for them. To stop comparing themselves to something that doesn't exist in the real world. I encourage you to do this too. That may or may not mean getting them to a supermodel body they need for their holiday in Hawaii. However, it does mean, they can get to a place where they feel their happiest and healthiest self.
Learning to nourish, care and fuel your body, can begin with some of the steps above. Understanding how to incorporate these into your own personal lifestyle, along with consistency, is key to achieving the results you desire. What works for you, will not work for the next person and there are no one size fits all. I work with my clients, offering personalised nutrition coaching, that fits with their individual daily needs and challenges.
Want to improve your willpower and self control? Check out my FREE course!